As the world continues to struggle with the ongoing pandemic, people are adjusting their plans in anticipation of a socially distanced summer. Following months of isolation, people are eager to travel yet hesitant about the risks associated with airplanes, hotels, and public transportation. As a result, the solution for many is RVs, which allows families to isolate while still being able to travel.
Recreational vehicles, or RVs, are the ideal mode of transportation for summer travel. Existing as either a motor vehicle or trailer, they offer living quarters designed for accommodation. With all of your basic amenities, plus the flexibility and endless options for destinations, it's no wonder RV companies are seeing an increase in rentals since early April.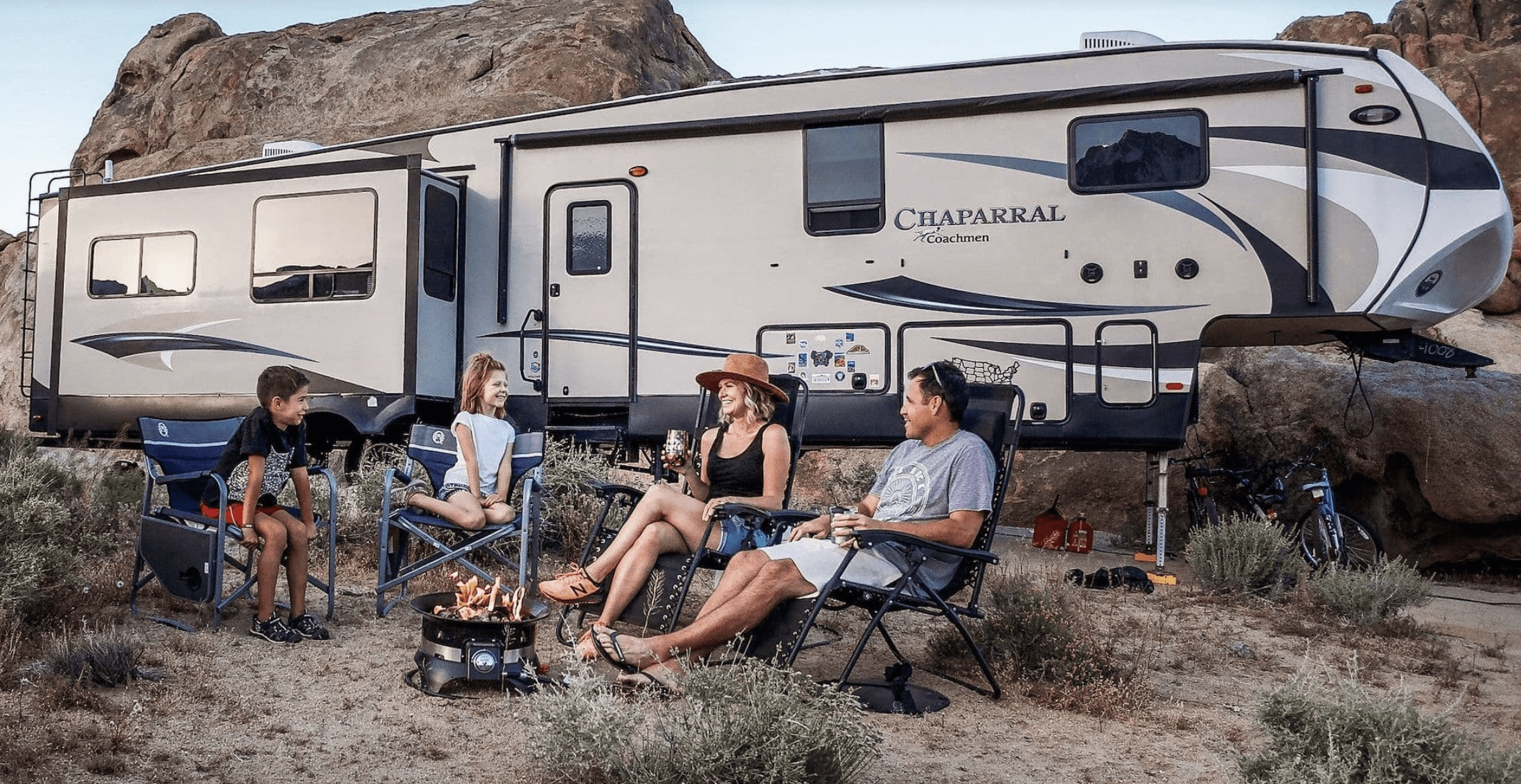 RVShare, a vehicle-sharing platform for campers and RVs, lists privately owned RVs and all of the associated arrangements such as pick-up, drop-off, and cleaning fees. The company, similar to Airbnb but for RVs, has seen a 650 percent increase in rentals since the COVID-19 lockdown in April. After surveying customers, the findings showed that 93 percent of the people interested in vacationing this upcoming summer are actively looking to avoid crowds, which is 70 percent more than before the pandemic. 
With the future of COVID-19 still unclear, RVShare and companies like it will most likely continue to boost sales. While the majority of people are interested in RV rentals for the sake of vacation, recent surveys suggest Americans will be seeking out less communal means of travel on a daily basis. As opposed to ride shares and public transit, a large portion of the population will be more conscious of how they get around and the risks they are taking during this ongoing pandemic.