For the first time since the 2014/2015 season, Saddleback ski area in Maine is getting ready to welcome skiers for the upcoming winter.
With new owners at the helm, the ski area is undergoing a $38 million upgrade to nearly every area of the resort's infrastructure, including an expanded lodge, additional snowmaking, and brand new lifts. Because no one has skied the mountain in so long, the trails and glades require extra attention too.
"It's going to change the whole dynamic of the mountain. The lift is going to be the filet mignon, 2,400 people an hour to the top."

– Chase Martinson, of Doppelmayr lifts
Saddleback is a ski resort located in Rangeley, in Franklin County, Maine. The mountain is Maine's eighth-highest mountain, with an elevation of 4,120 feet (1,256 m), and is the third-largest ski area in the state. It offers 2,000 vertical feet of skiing and has 5 lift systems ranging between Quads, Doubles, and a T-bar.
It was founded on December 31, 1960, when it had only two T-Bars and served just a couple of slopes and trails. By the year 2015, there were 66 trails and glades that ranged from gentle beginner slopes to rugged double black diamonds. The mountain's popularity had increased from 15,000 to more than 110,000 annual visitors in 12 years.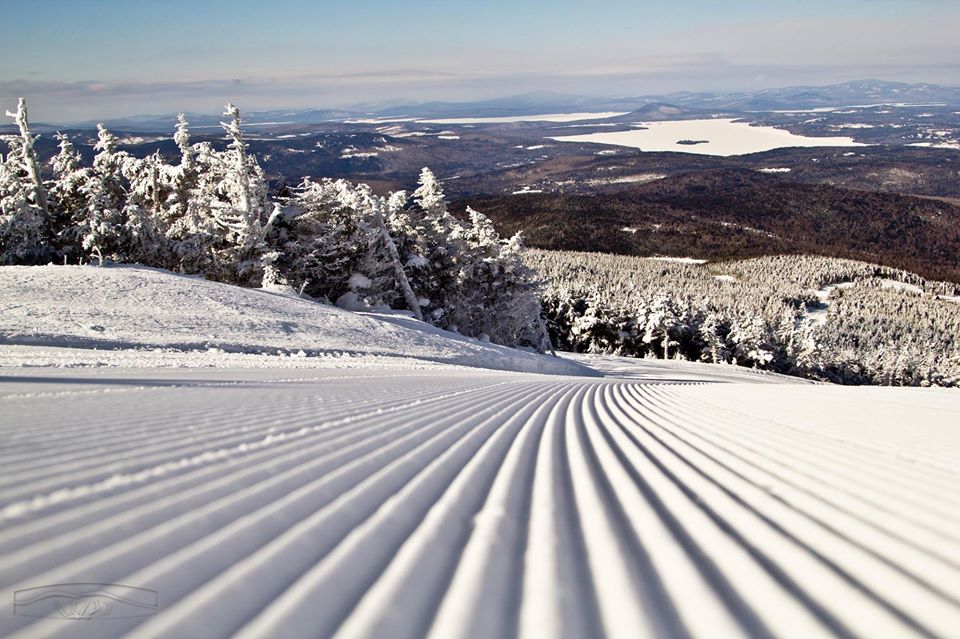 Unfortunately, it never opened again after the 2014-2015 season. The Berry family, owners of the ski resort, determined that major capital expenditures were needed for the mountain to continue operating. Unable to invest that amount of money themselves, the family decided to look for a buyer who could keep on the mission to revitalize and improve the ski area. The Berrys had already invested more than $40 million in improvements since 2003.
• Related: Savior of Saddleback Mountain, ME Arrested in Australia on Alleged Fraud Charges
After many unsuccessful deal agreements and promises with several possible buyers, the Berry family finally reached a selling agreement with Arctaris Impact Fund. Arctaris manages a family of funds focused on investments in inner cities, targeted rural communities, and Opportunity Zones throughout the United States. "This beautiful mountain has so much potential and it looks like the Buyer has a strong plan moving forward. We are excited for the acquisition to be complete for the Saddleback Resort community and the entire Rangeley area" said Dawn Klein of Lakehome Group, real estate broker for the Berry Family.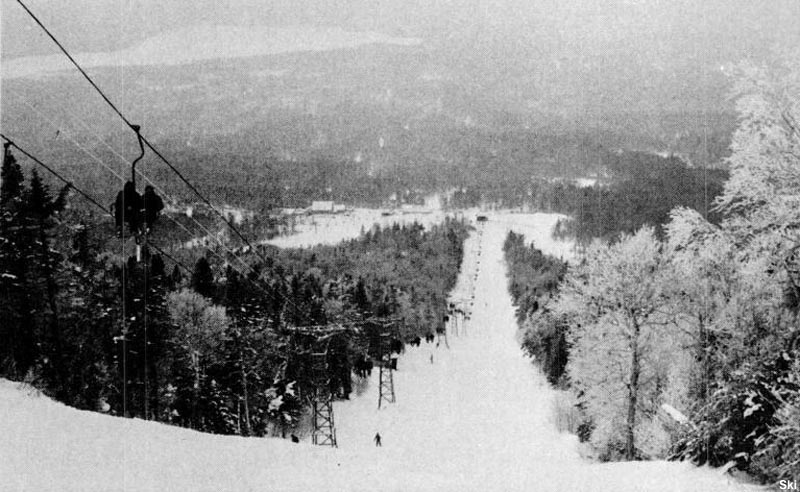 Andy Shepard took over as CEO in the new Saddleback administration. He said that part of the new owner's heavy investment plan is to replace an outdated double chairlift with a high-speed quad chair and increasing snowmaking capacity.
Mountain bike trails and a mountain coaster could also be featured in the plans for Saddleback ski area. "We also plan to add a mountain coaster, which is like a toboggan run on rails," Shepard said. "They are popular in Europe and are a way to experience mountain views year-round."
Back then, when Saddleback was at its peak, it was the county's largest employer. With the new investment plan, between 200 and 240 employees could be hired in 2020, meaning a significant boost to the Franklin County economy.