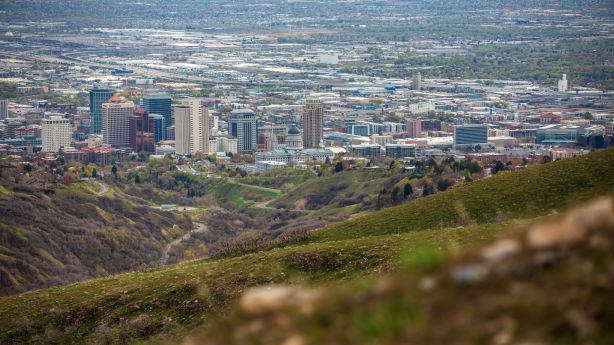 The National Weather Service has just recorded the driest April on record for Salt Lake City, Utah. 
The NOAA reports:
RECORD EVENT REPORT
NATIONAL WEATHER SERVICE SALT LAKE CITY UT
118 AM MDT FRI MAY 1 2020

...

DRIEST APRIL ON RECORD AT SALT LAKE CITY

....

THE APRIL 2020 PRECIPITATION TOTAL AT SALT LAKE CITY WAS A MEAGER
0.26". THIS BREAKS THE MONTHLY RECORD OF 0.45" SET IN 1981 AND
1934.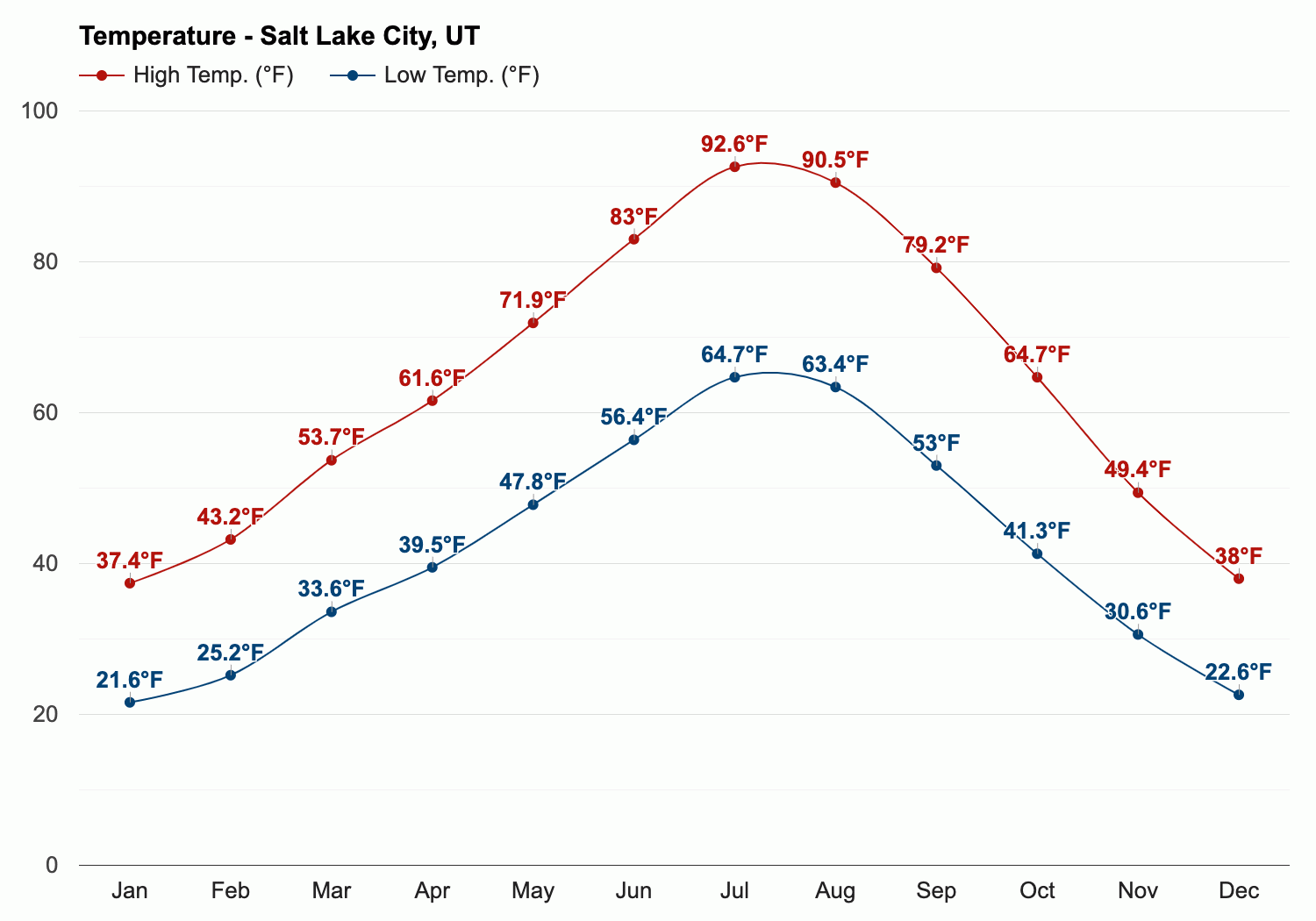 The average high temperature for April 2020 was 61.6°F.
Meanwhile, Alta Ski Area just recorded their 4th best winter in terms of snowfall in the last 10 years, with a season snow total of 542″.