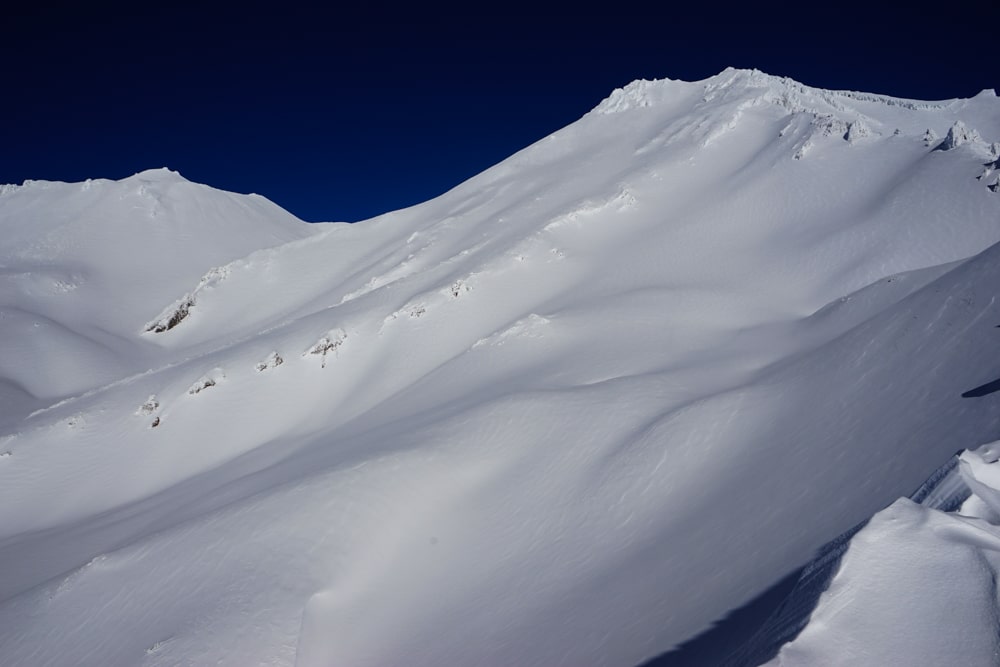 It's amazing how good a normal winter can be in Northern California. We've seen a regular storm pattern and temperatures that kept the wood stoves cranking this year. Add in a couple of atmospheric rivers and a large avalanche or two and it adds up to a pretty exceptional (or normal!) snow year. Spring will be especially sweet after the long, cold months of January and February.
The weekend looks to bring the first glimpse of spring as high pressure builds and we'll see the sun and mild weather for the first time all year. We're all ready for a chance to thaw out and ease into early spring skiing. The Old Ski Bowl weather station reports 178″ at 7,600′ with mild days and cold nights we'll expect some corn skiing on the right aspects.
With such a consistent winter and our snowpack measuring around 15 feet, we're expecting some of the best spring climbing and skiing in the last decade. And we're not done with winter yet; starting next week the cold, wet weather will return and will continue to build the base for the summer climbing season.
It's mid-March and that means the summit season is coming right up. Now is the time to be finalizing plans to take advantage of these stellar conditions.
This is also the time to ramp up your training to be ready for a memorable spring and summer. It's difficult to quantify the effort and preparation it takes to make a successful summit. We have partnered with Mountain Fitness Research to offer a tool to our climbers in helping maximize your training for summit success. Check them out for a unique approach to mountain fitness.
With this year's snowpack, here's what we expect for the upcoming season.
Casaval Ridge is in great shape and should hold up through May (maybe a bit longer). Early season can be cold and windy on this climb, it's a stunner and one of Shasta's most challenging.
Avalanche Gulch and the West Face will be excellent this season. May, June, and perhaps into early July will hold the best climbing. For ski mountaineers; now through June will have excellent skimo conditions on the south side routes. And the debris from the Valentine's Day D4 Avalanche will provide a snow sliding surface all summer.
North Side Glaciers will also be prime. We do expect a later opening for these unmaintained trailheads. Possibly into June for Northgate and even later for Brewer Creek. The Hotlum-Bolam will be excellent June-September and the Hotlum-Wintun will hold prime skiing into July and climbing even longer.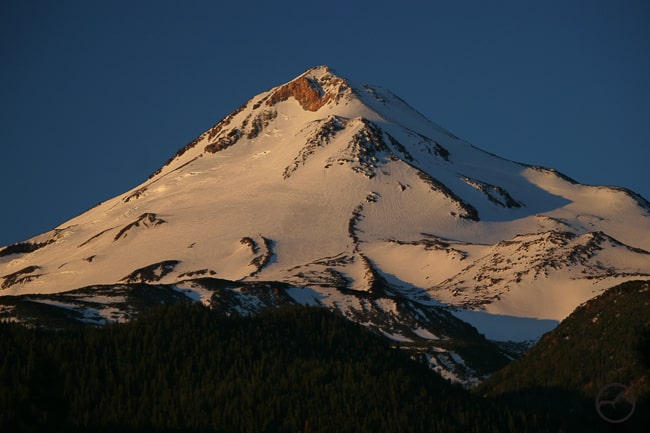 We are currently leading ski trips and day classes and will resume summit climbs next month as weather and conditions allow. The office is busy and trips and courses are filling up.
Please contact us if you are considering a climb in 2019.