Our friends over at Shasta Mountain Guides were out yesterday making the most of the fresh snow that hit California this week. 
If there's snow, we will ski it!
The above photo shows them making turns on the old Ski Bowl. Gotta love the dedication, getting after the first turns of the 2019/20 season in mid-September. Nice!
The area is the site of Mount Shasta's first ski resort of which little remains, and is now a hiking trail. The trail is almost entirely above treeline and passes through hidden valleys high on the mountain's flanks.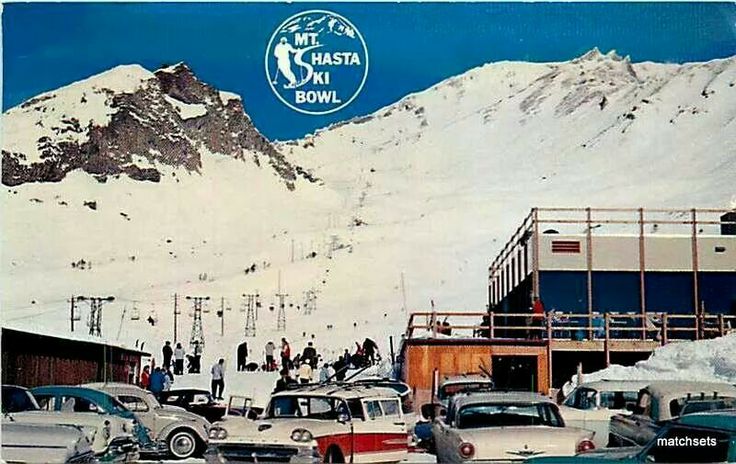 The old Mount Shasta Ski Bowl was built in 1958 in a huge open cirque high up on the southern flank of the volcano, with a lodge at 7,800ft and lifts topping out above timberline at 9,200ft. However, the ski area struggled with financial troubles over the next two decades, and a massive avalanche in January 1978 destroyed the main chairlift, adding the finishing blow.