According to the Washington Post, 12-year-old Tyler Armstrong is currently waiting for the call that will grant him permission to attempt to climb Mount Everest, Earth's highest peak. Tyler has been dreaming of climbing Everest for years and if he is granted permission and makes it to the top, he will be the youngest person ever to scale the mountain. Breaking records isn't new to Tyler, he has been mountain climbing since he was 6-years-old. When Tyler first asked his dad about becoming a mountain climber at the age of 6, he thought it was a joke, but Tyler quickly eliminated that thought by eating healthy and jogging. Before long, he was regularly running 4 1/2 miles around a nearby lake and training with experienced climbers.
"I was watching a nature hiking documentary when I was 6, and I asked my dad if I could start climbing. He thought it was a joke," stated Tyler Armstrong.
Tyler has accomplished a lot in his 12 short years of life, based off what he has done and the records he has broken, his potential is truly unlimited!
Tyler's Accomplishments:
He scaled California's Mount Whitney, the highest peak in the United States outside Alaska, when he was 7.
He climbed Mount Kilimanjaro, the highest peak in Africa, when he was 8.
He made it to the top of Mount Aconcagua, the highest in peak South America, when he was 9.
He scaled Russia's Mount Elbrus, usually considered the highest peak in Europe, when he was 11.
He was the youngest or second-youngest to reach the summit on three of those four adventures.
Tyler aims to reach all "seven summits," the top of the highest mountain on each continent. While working to achieve that goal, Tyler is raising money to help cure a rare disorder called Duchenne muscular dystrophy. It affects mostly boys, leaving them unable to walk.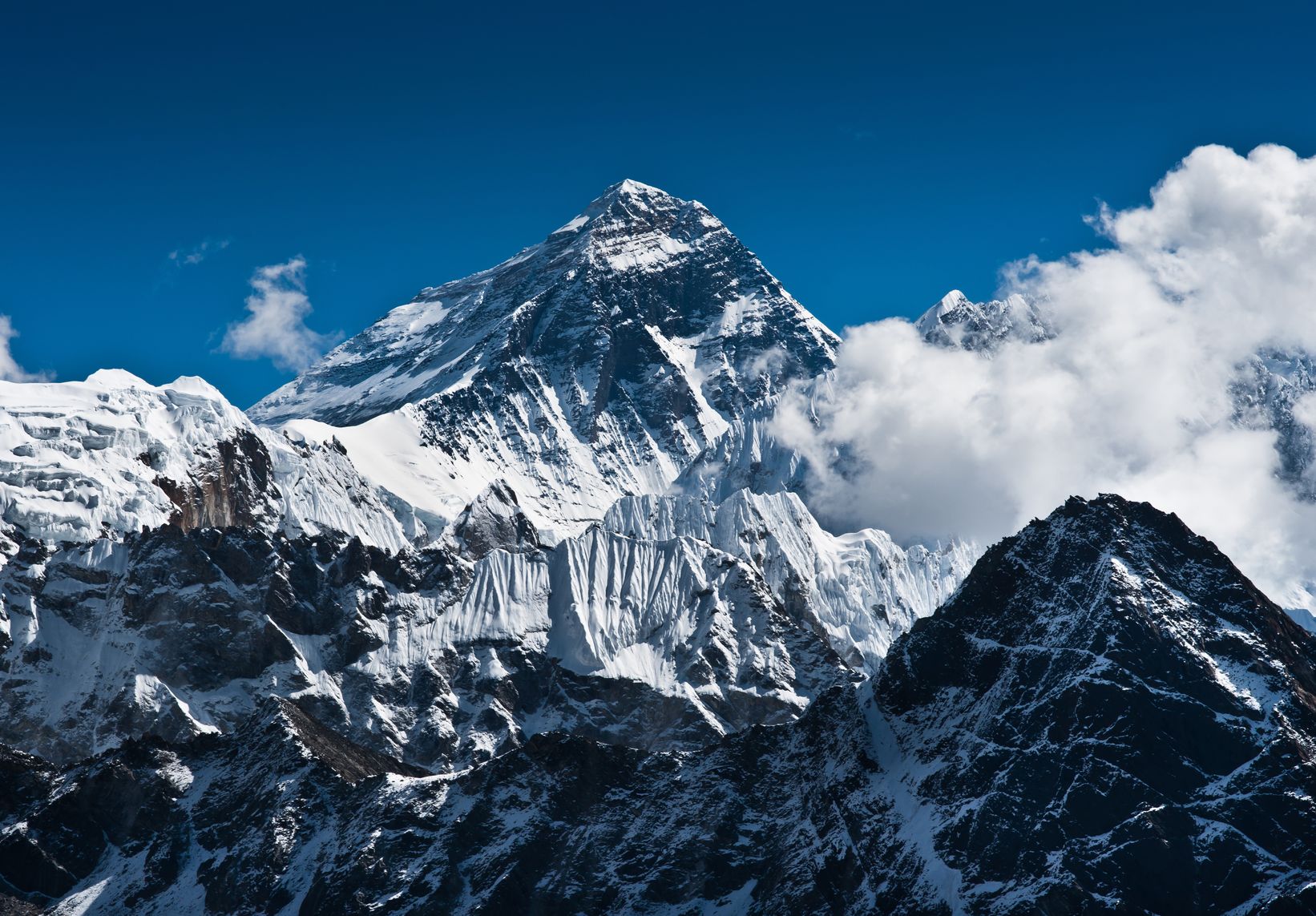 Tyler and his father currently have one hurdle to overcome before attempting to climb Mount Everest, they need special permission from Tibet to allow Tyler to climb. Everest lies on the border of Nepal (on the south side) and the Tibet region of China (on the north). Both sides require climbing permits, and both have minimum age requirements. The Tibet side, the route that Tyler plans to take, prohibits climbers younger than 18, so he needs special permission. If Tyler is granted permission and successfully climbs Everest, he will break the record of fellow Californian Jordan Romero, who did it in 2010 at age 13.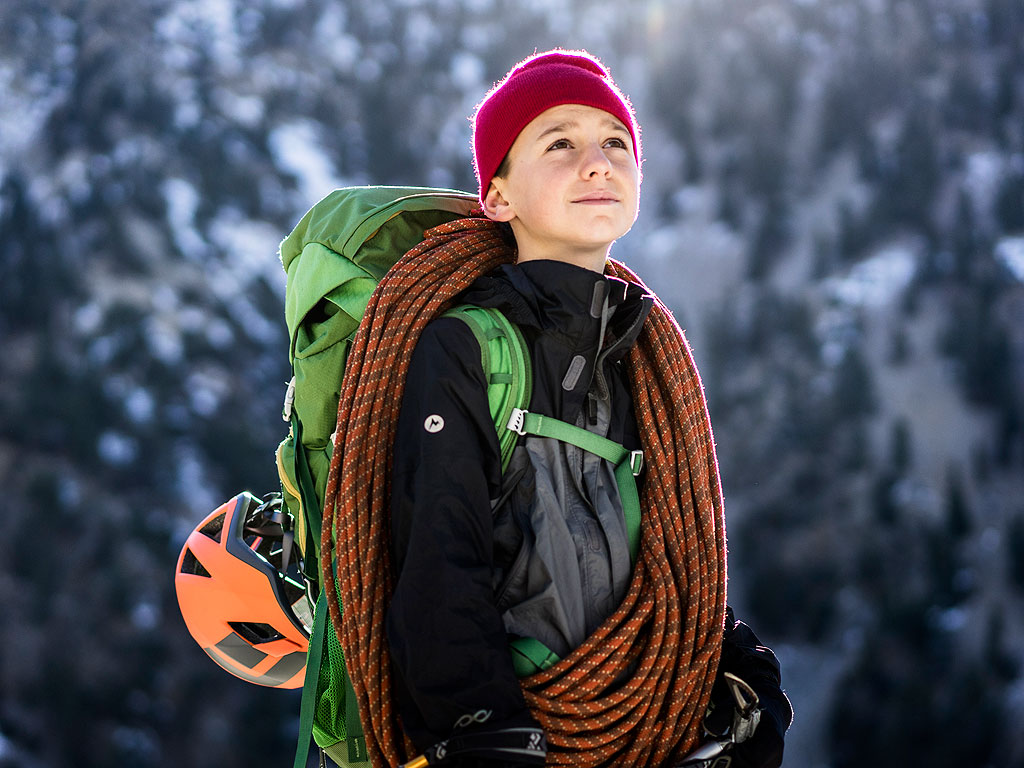 If Tyler is granted permission to climb Mount Everest, Tyler will embark on a six week journey up Everest's snow-covered slopes to achieve his dream. Tyler will be accompanied by his dad, two of his trainers, another veteran climber, and Everest locals called Sherpas, who carry the gear for the trip. Tyler and his group aim to reach the summit in mid-may, when the snow is at it's lowest level. At the mountain's summit, which is about 29,028 feet, the oxygen level is one-third what it is at sea level. Another natural aspect of the mountain that threatens the group is the winds that can howl at an excess of 100mph.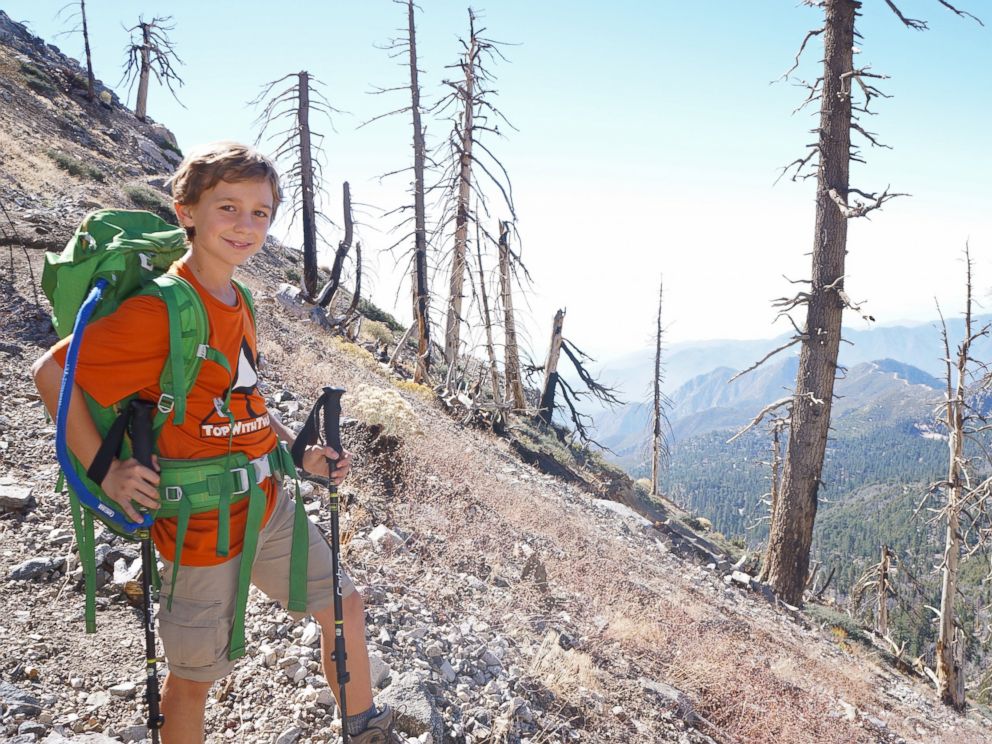 12-years-old isn't very old in the realm of things, which brings up concerns of whether or not Tyler should attempt to climb Everest. Yes, he has experience, but is he mentally prepared and truly able to understand all of the risks associated with the record-breaking attempt? Even the Guinness Book of World Records doesn't encourage people under the age of 16 to attempt and break a record, due to the associated risks and with that, lets consider the following quote.
"Kids climbing Everest?!?
When you get past the fact that this article is terribly written it does sort of raise interesting questions about whether or not it's acceptable for kids undertake such risky endeavors.
I'm all for people making their own choices in life but I'm just not sure if a 12 year old can quite make informed decisions about that kind of thing yet. . ." stated famous climber Alex Honnold.
The climb is dangerous, even for adults, many of whom have died in the process. It's especially shocking that Tyler and his dad are so confident in the expedition, considering the fact that Mount Everest claimed 22 lives in 2015. Experts suggest that children of this age aren't mentally prepared for these stressful attempts and that they underestimate the risk. Should Tyler risk his life at such a young age to break a record? Tyler and his father believe so due to the encouragement that they have received from professional climbers. It will be interesting to see what happens and we wish Tyler the best of luck!