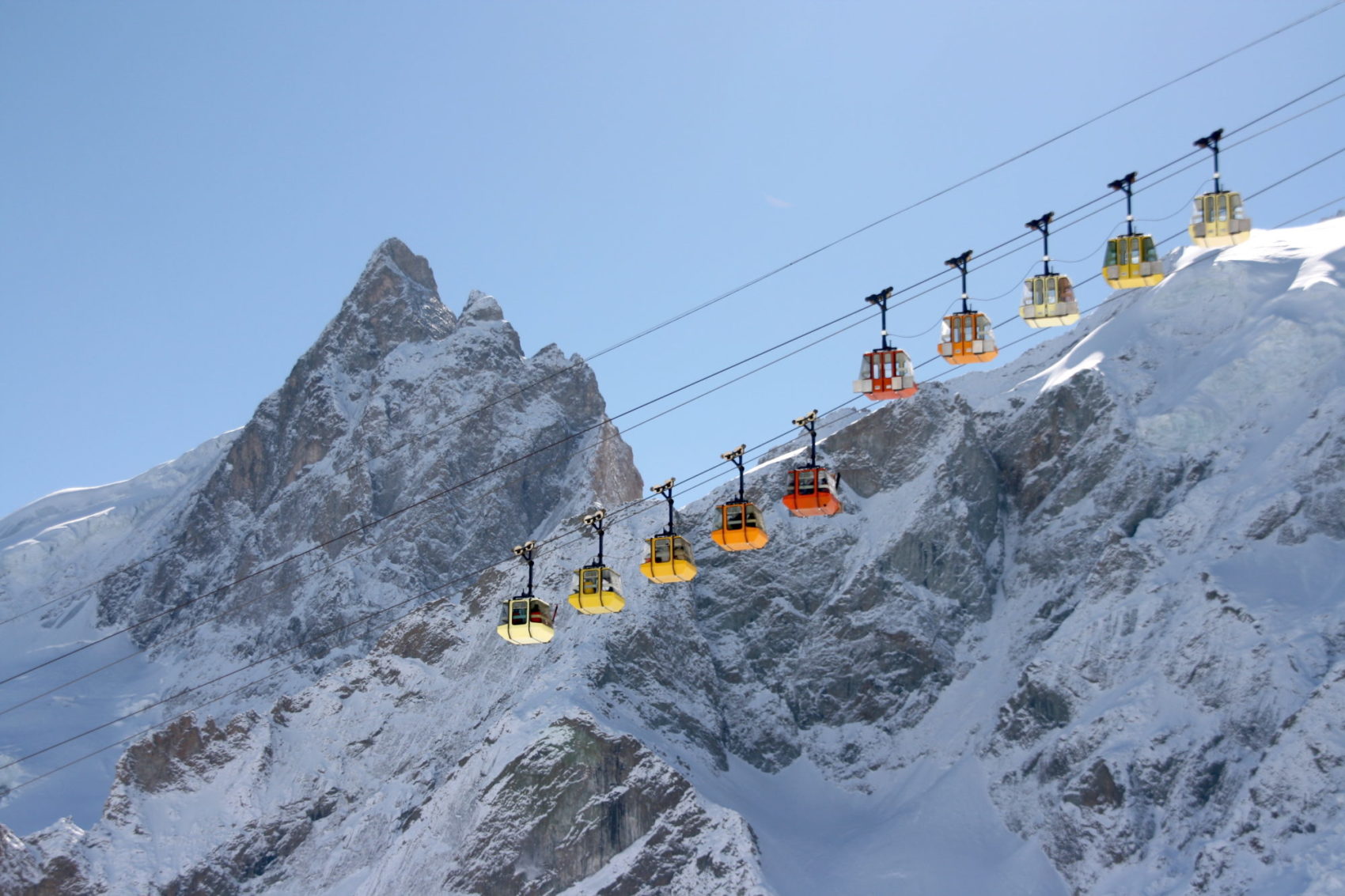 La Grave in France may have a baby brother: Silverton Mountain, Colorado. Both offer an unmitigated high alpine environment accessed by a single major lift system. The regions are hotspots for advanced backcountry travelers and guided groups looking to play in the most rugged terrain. Silverton Mountain may be a much younger area but the mountains are world-class.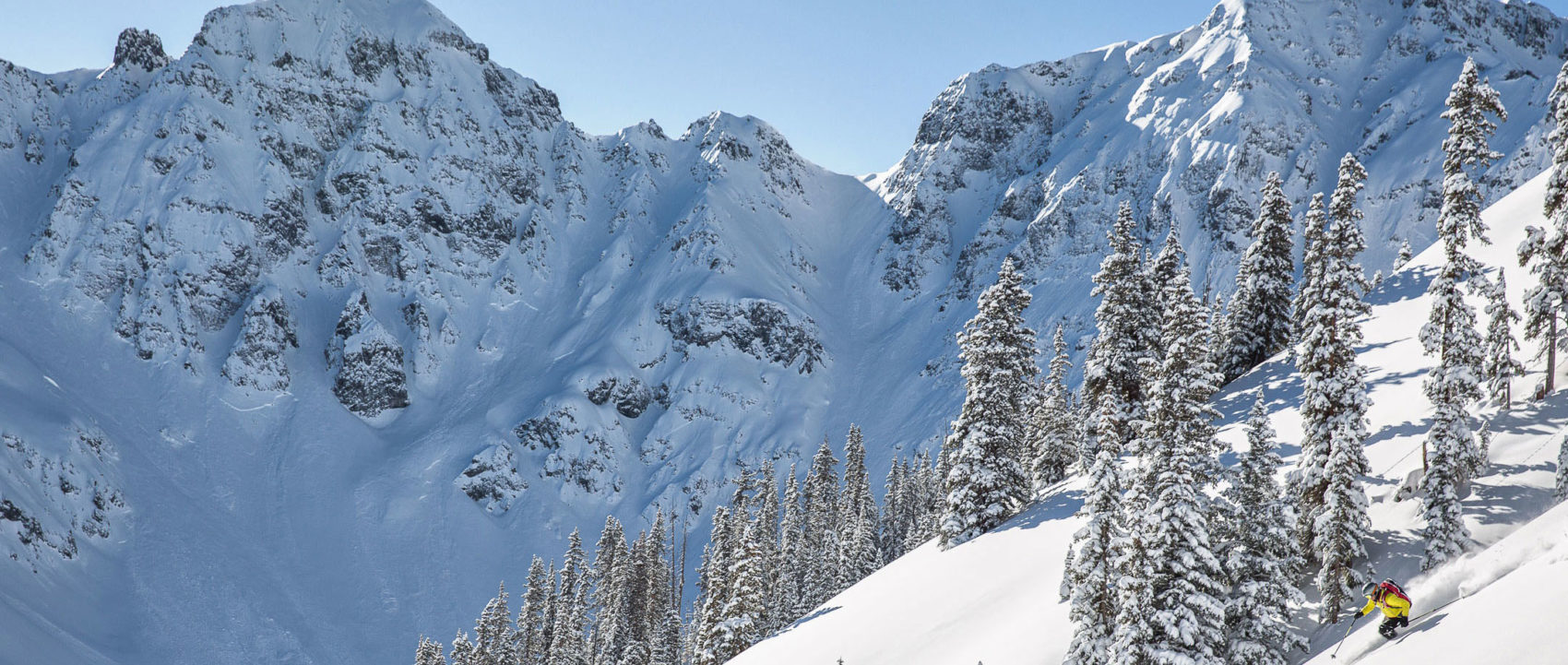 Silverton and La Grave are both old and historic mining villages that have come to be dominated by demanding steep ski areas. Silverton is a gorgeous victorian mining town surrounded by even more astounding mountains. La Grave is a well-preserved village filled with stone buildings and a steepled church. The jewel of La Grave is La Meije the second highest of the Écrins at 13,064′. Silverton's top elevation is 13,487' making it the highest ski area in the United States.
A fixed-grip double accesses Silverton's terrain while a gondola system services La Grave. Enterprising 20-year-olds acquired the used chair from Mammoth Mountain, CA. This is the only way up the mountain, but with less than 400 visitors a day and expansive hikes, this is ample. Back-to-back gondolas and a surface lift service La Grave's plentiful terrain. These gondolas cover over 7050' of vertical! There is only one way down the mountain that is even remotely friendly to non-expert skiers.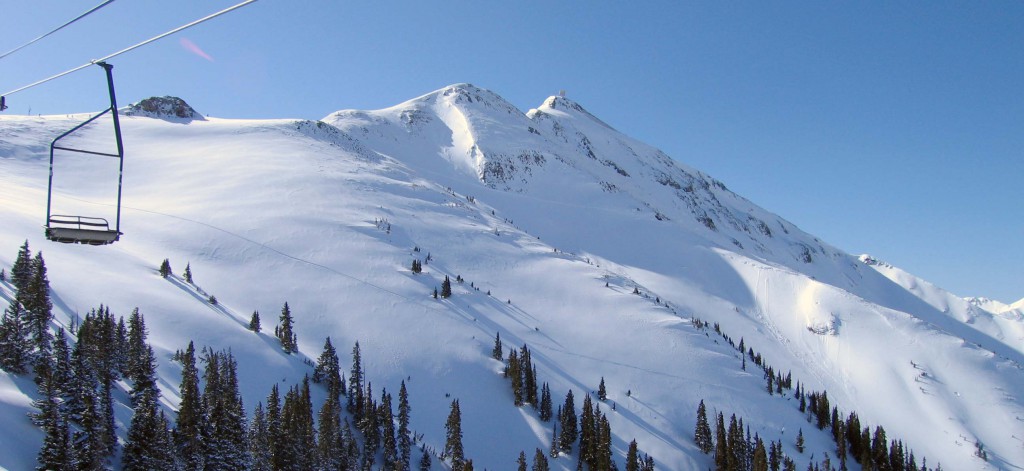 La Grave and Silverton both offer extreme lift-accessed guided skiing. La Grave, like many European ski areas, allows patrons to make the choice for themselves how they will safely navigate the dangerous environment although guides are offered and recommended. Silverton Mountain requires guides for much of the year although the last five weeks of their season allow unguided access. La Grave offers a weekday pass for fewer than 500 euros. Silverton's early bird unguided season pass was on sale for $250. The bottom line is if you can get to these semi-remote destinations the price to get on the lift is negligible.