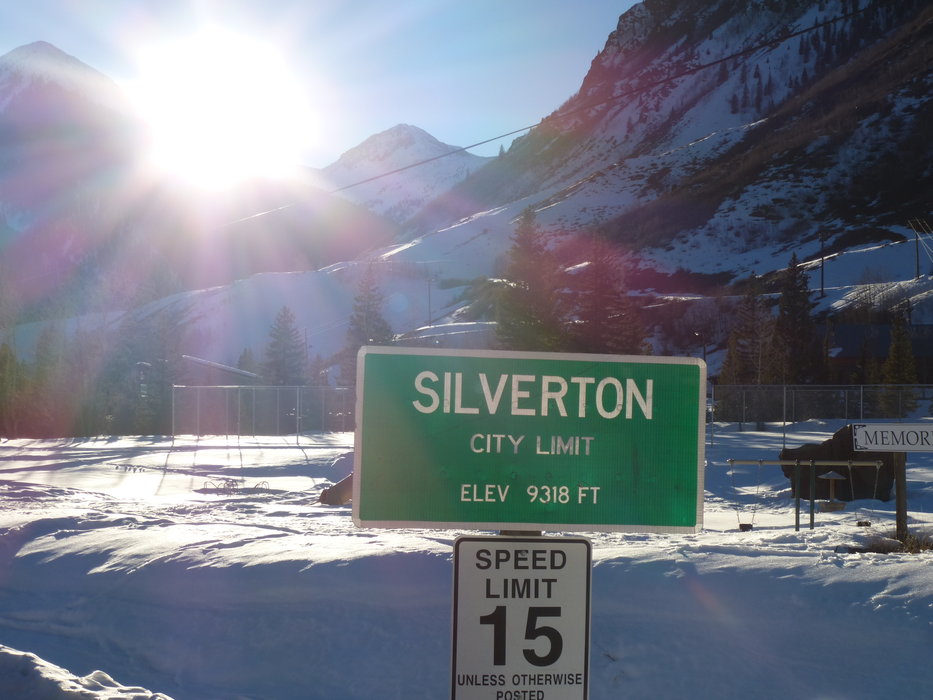 The town of Silverton and San Juan County have closed all travel on county roads due to high avalanche danger and are strongly encouraging people to avoid venturing out into the backcountry, reports the Durango Herald.
In a statement Thursday afternoon, San Juan County's Office for Emergency Management said county roads 2, 33 and 110, as well as Shrine Road, are closed to vehicle and pedestrian traffic.
"These road closures are about safety due to avalanche danger," said spokeswoman DeAnne Gallegos. "Natural slides are running and covering the roads."
Silverton officials also strongly discourage recreational use of the backcountry while high avalanche danger conditions exist.
"Our resources are maxed out," Gallegos said, "and it's incredibly dangerous."
The Colorado Avalanche Information Center has listed the avalanche danger as "considerable" in the southern San Juan Mountains. Silverton officials fear the historic snow amounts have raised the potential risk for anyone venturing into the mountains.
Brian Lazar, deputy director for CAIC, said the continuous snowfall in recent weeks has loaded up avalanche paths. As a result, when avalanches occur, they are big.
"These are not the type of avalanches you walk away from with a close call," he said. "For people out there skiing, the threat is, if you end up triggering one of these avalanches, you are unlikely to survive."
San Juan County Sheriff Bruce Conrad said he has jurisdiction to shut down public lands if it is a safety issue. However, at this time, he is opting to instead hope people take the stern warning to stay out of the backcountry while it remains avalanche prone.
A spokeswoman with U.S. Forest Service said the agency does not typically close public lands because of avalanche danger.  Silverton Mountain, on County Road 110, has suspended operations after a slide recently cut off access to the ski area.