Skeletal remains found in Vail's back bowls are believed to be missing tourist Yunlong Chen whose last known movements were lift-scans at the resort on February 28th, 2019. The last sighting of Yunlong Chen was on CCTV at the Vail Transportation Center between 8:15 and 9 am on Feb. 28; a little while later his ski pass was scanned at Gondola One
Related: Lone Traveler from China Was Last Seen Nearly 2-Weeks Ago Scanning His Lift Pass at Vail, CO
"Items found at the scene are consistent with those described by Mr. Chen's family to have been with him at the time that he was last seen," the sheriff's office reported.
Part of the delay in finding Chen stems from the fact that nobody in Vail realized he was missing until March 10. Chen, 55, who was known to be a bit loose on his schedule, was traveling alone on a ski vacation and was scheduled to fly to British Columbia after Vail. But he wasn't reported missing until his family realized he had not returned home to China after the British Columbia leg of his vacation would have ended, the Vail Daily reports.
Officials suspected he would be found somewhere on the mountain and previous search efforts throughout the season proved fruitless. One factor that complicated the search was the massive amounts of snow Colorado was receiving at the time. Vail alone recorded almost 5-feet in the 10 days from his disappearance to when he was reported missing.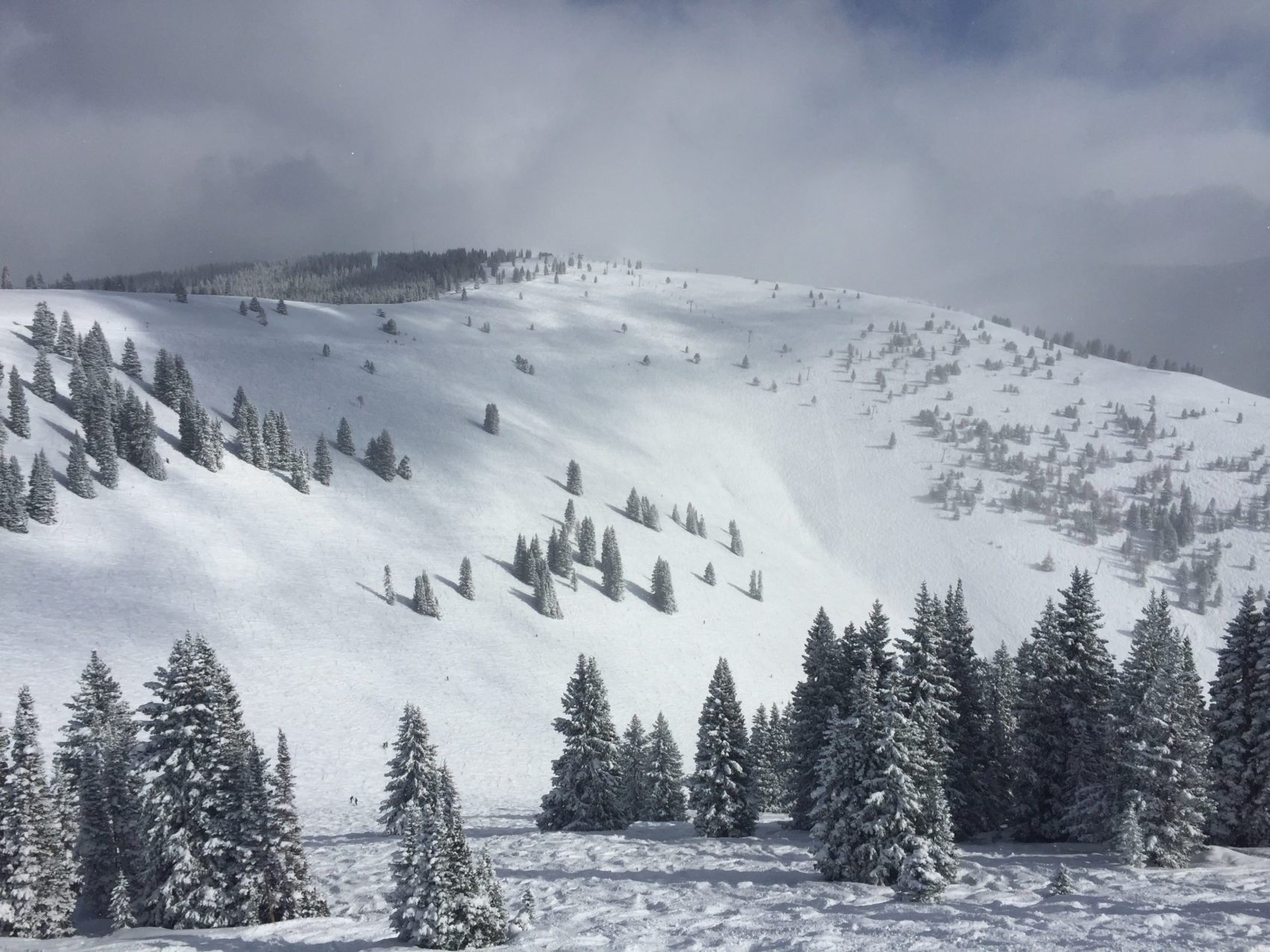 Saturday's search effort was the largest to date and involved many search and rescue agencies, including: Vail Mountain Rescue Group, Ski Patrol, Eagle County Government, Vail Resorts, El Paso County Search and Rescue Group, Mesa County Search and Rescue Group, Chaffee County Search and Rescue Group, Summit County Search and Rescue Group, Boulder Rescue Squad, Eagle County Coroner's Office, Colorado Search and Rescue Association, Front Rand Rescue Dogs, Search and Rescue Dogs of Colorado, Eagle County Paramedic Services and the Vail Public Safety Communications Center.
No cause of death has been issued at this time. The Eagle County Coroner's Office will be handling the investigation to positively identify the remains and the cause of death.