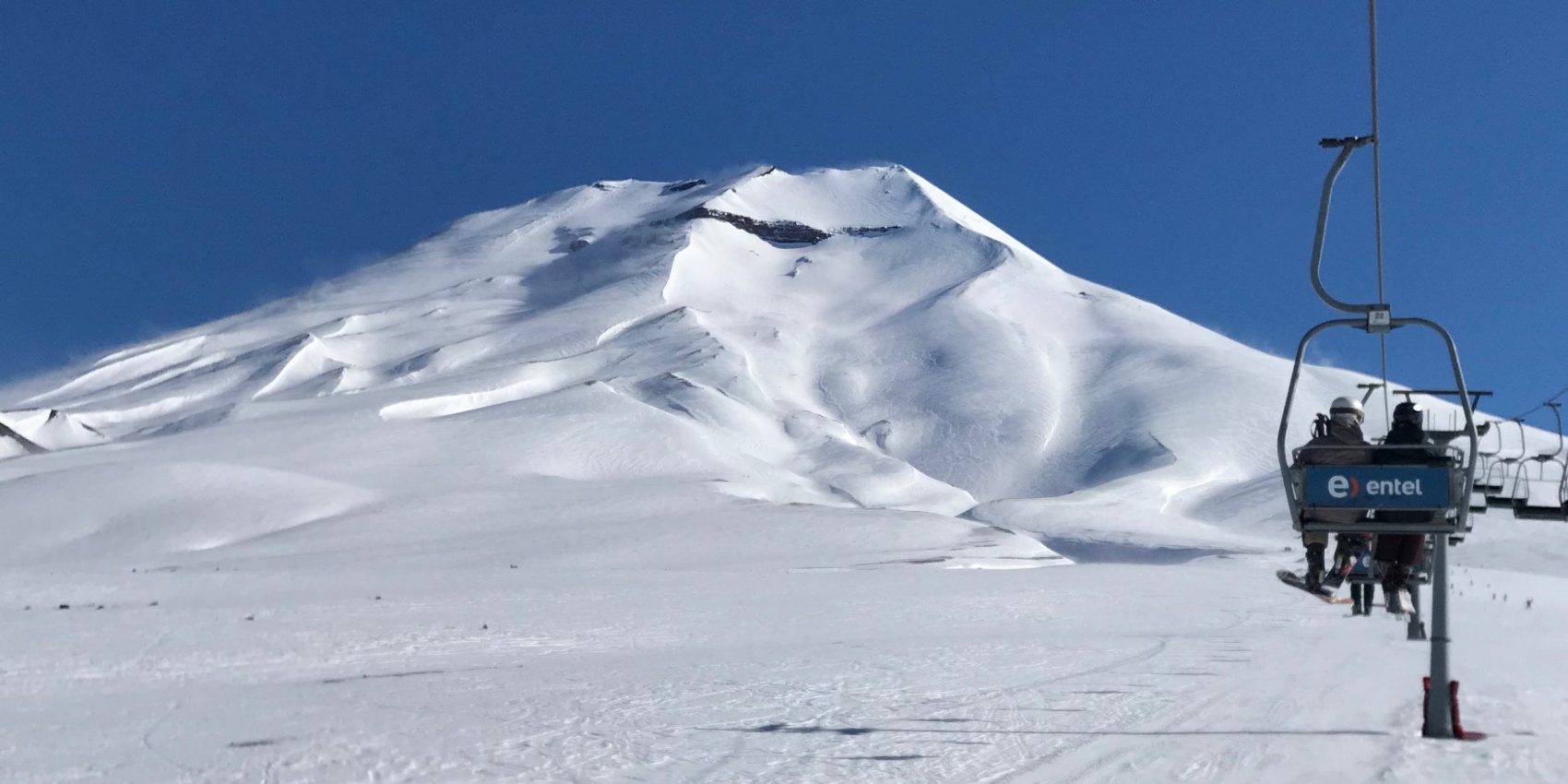 Good news sailed out of Chile today as Ski Corralco announced that they're opening for the 2020 season this Saturday, making them the third ski resort in Chile to open this year. La Parva and El Colorado opened earlier this month on the 19th.
Starting Saturday, August 29, Ski Corralco will be spinning its lifts and selling day passes but only at 30% capacity. The resort wrote on its website:
"Due to prevention measures, this year the maximum capacity of the ski center will be reduced to 30%."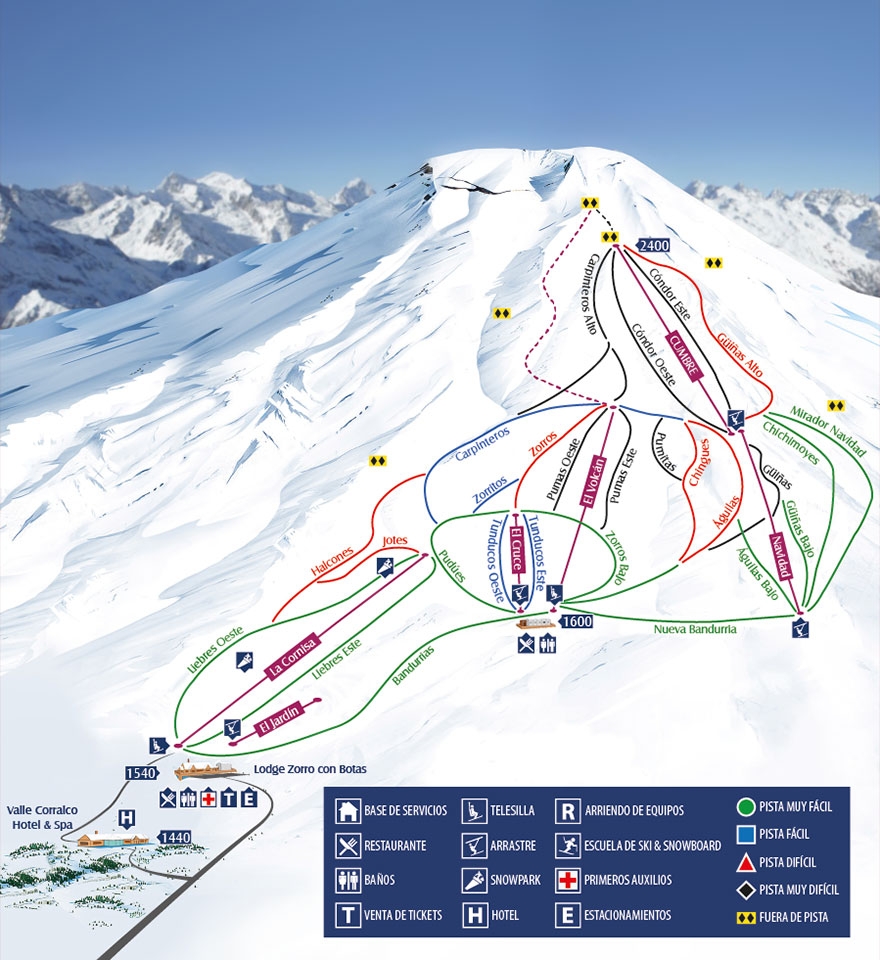 Things will undoubtedly be looking different at Corralco this season as skiers and snowboarders will be required to purchase passes online and have a touchless, QR code present when showing their passes to get on the lifts. But, the resort still gets to open at a reduced capacity and the people still get to ski, making this a big win for the Chilean ski community.