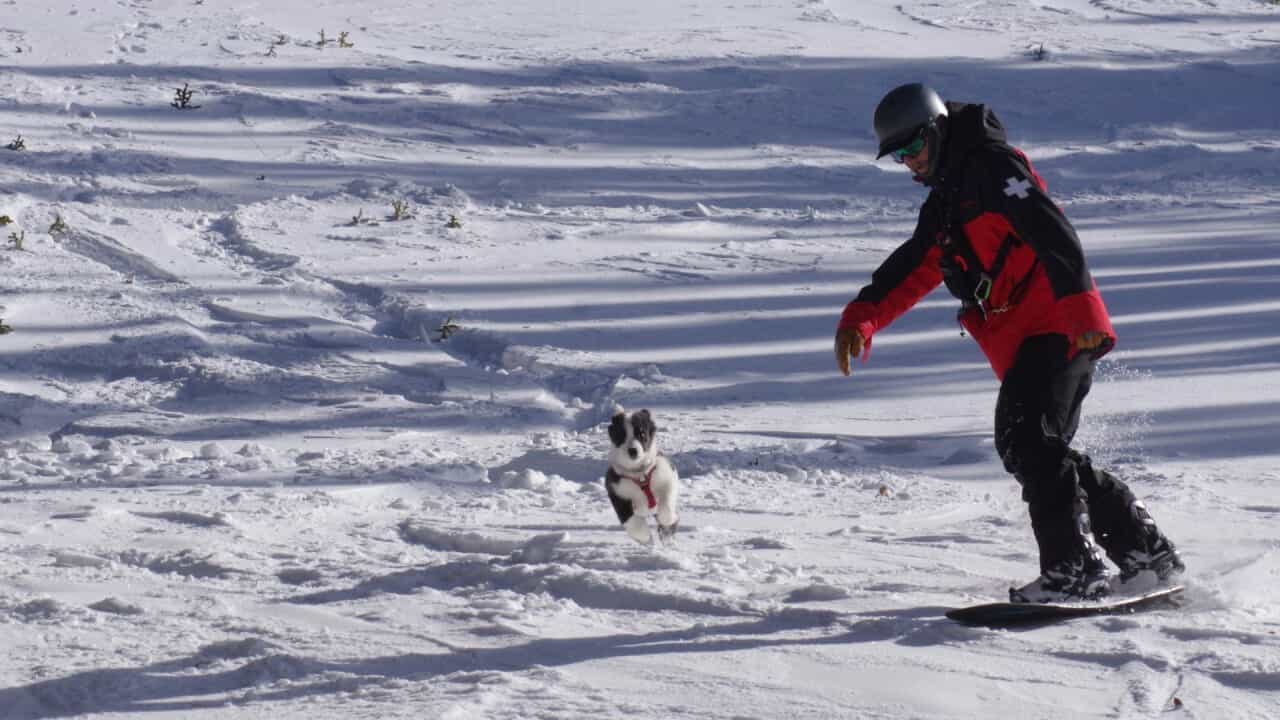 Yesterday, ski patrollers and paramedics at Loveland Ski Area, CO, submitted a petition for a representation election to the National Labor Relations Board. They are organizing as the Loveland Ski Patrol Professional Union under CWA 7781, the United Professional Ski Patrols of America. The petition was submitted with 70% support.
"Loveland has seen record user days in the past five years, leading to record profits. Yet our compensation in "fun" isn't enough to make up for the stagnated monetary compensation we need for food on the table and gas to get us to work. As a result, we have lost experienced patrollers to higher paying jobs, which has increased our risks as a younger less experienced patrol."

– Kevin Donaldson, a patroller with seven seasons of experience
Ski patrollers at Loveland Ski Area face dangerous working conditions, wage compression, and a lack of structural support that allows them to effectively carry out their job duties. This creates an environment with constant turnover, which directly impacts the safety of both patrollers and guests. Loveland Ski Patrollers are committed to improving their workplace and advocating for themselves and future patrollers through the power of a union.
"We want everyone to be able to prosper, but when all the decisions are being made in Texas boardrooms, we are left out. We are unionizing to demand a seat at the table, to ensure we are provided the benefits and resources we need to thrive. I am so proud of this patrol coming together to demand better for ourselves and each other."

– Alex Buchloh, a patroller with four seasons of experience
CWA 7781 currently represents over 650 ski patrollers in the Mountain West and Pacific Northwest and recently added the Park City Lift Maintenance Professional Union to our ranks. The petition filed by ski patrollers at Loveland Ski Area shows the continued growth of the labor movement in the ski industry. We are confident that with strong majority support, this petition will be the first step in a successful organizing effort.