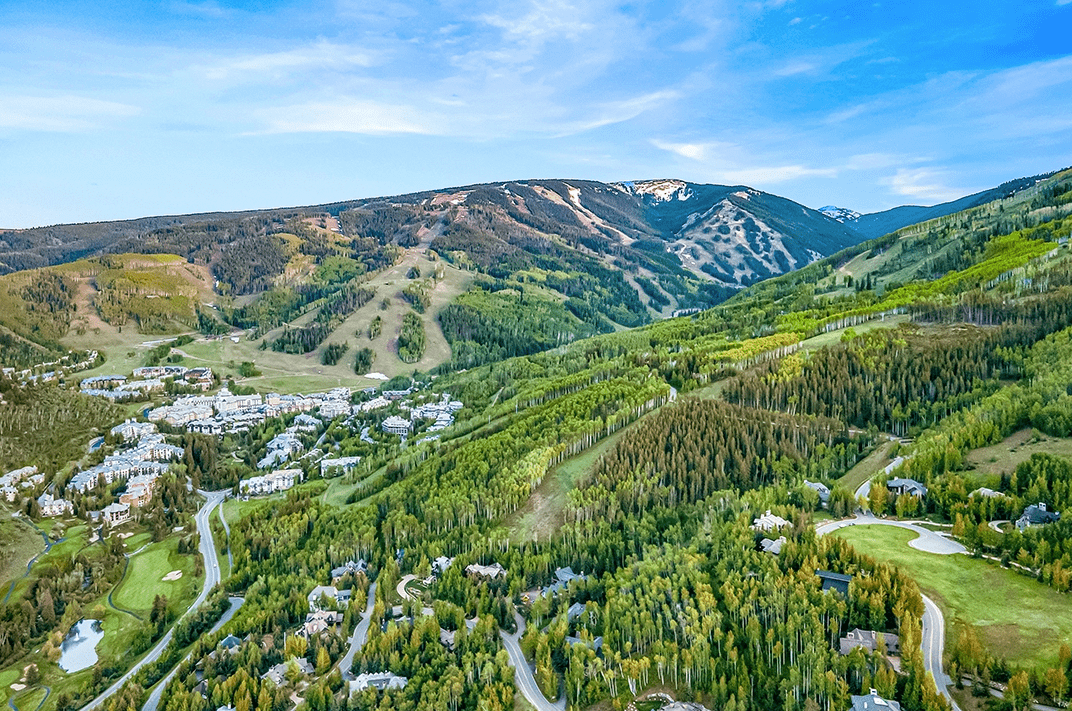 As one of the greatest professional golfers in history, everyone probably knows how Jack Nicklaus spent his summers. But did you know where he may have spent his winters?
From the looks of it, he sure loved his time in the mountains!!
Once again, it appears that Jack Nicklaus's former Beaver Creek home is back on the market for sale (asking price of $8.5 million). First built in 1996, and still carrying much of its original style, this dream estate sits on 1.5 acres of a slope-style lot in the exclusive Beaver Creek resort area. With direct access to the Borders Loop ski-way, and only one of 3 properties along this private cul-de-sac, Nicklaus's former ski-in/ski-out estate offers both seclusion as well as magnificent mountain views.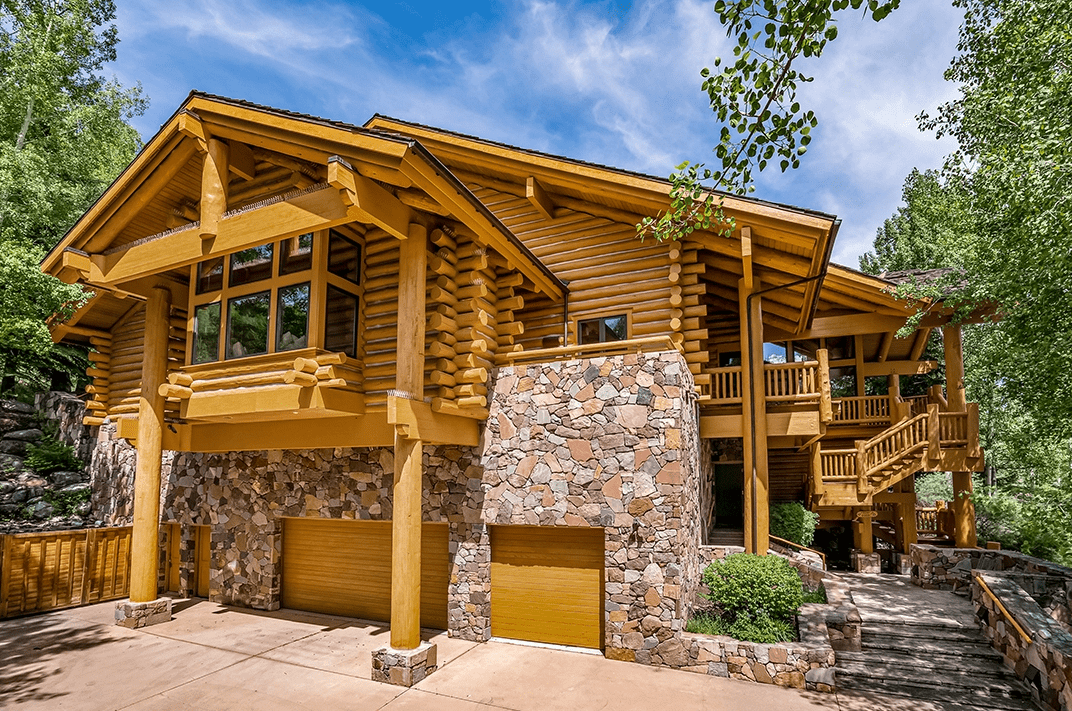 The rustic ski-lodge decor flows throughout the 6 bedrooms and 6 baths home that boasts more than 8,600 sq. ft. of living space. Not surprising with an estate of this size, is the 'mountain' of custom features and amenities for its guests.
Notable highlights include:
Great room with, a built-in sectional sofa, full bar, and comfortable occupancy for 25.
Primary master suite with private deck, vaulted ceilings, expanded walk-in closet, and lavish bathroom features with rainfall shower and soaking tub.
Junior master suite with fireplace, windowed alcove, and tiered loft.
Fitness Center with an indoor sports court and exercise room.
Having a luxury ski-in/ski-out home in a premier location like Colorado's Vail Valley, I often wondered if Mr. Nicklaus ever had second thoughts about his golf career? Then I learned, he didn't need to, the next closest Nicklaus-designed course, The Club at Cordillera, was just 20 miles away!
Well played, Mr. Nicklaus… well played!