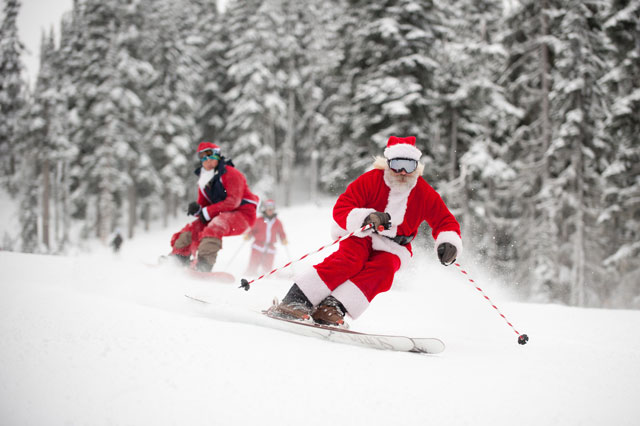 The flakes have begun falling and the season is well underway. As the holiday season rolls around in just a few weeks, here are a few great ski oriented gifts for your mountain-loving friends or family – or perhaps even yourself (shhh we won't tell!):
Handwarmers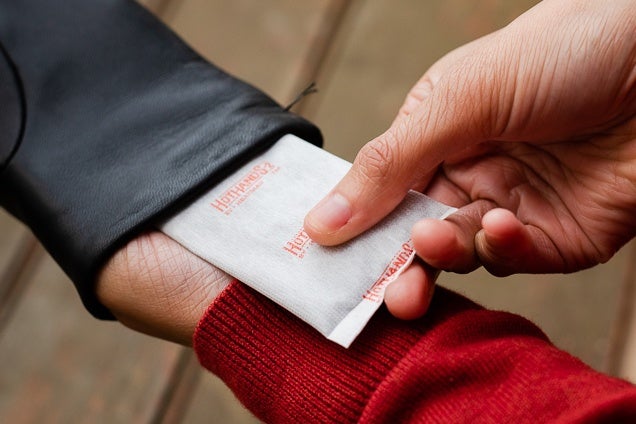 On a day of skiing, there is absolutely nothing is worse than cold, wet hands. One of the easiest ways to keep them warm? Disposable hand warmers – which can provide hearty, radiating warmth for over 8 hours. At just $26 for 40 pairs of hand warmers, these give you a bang for your buck and a sigh of relief for your hands! Shop hand warmers here.
Wax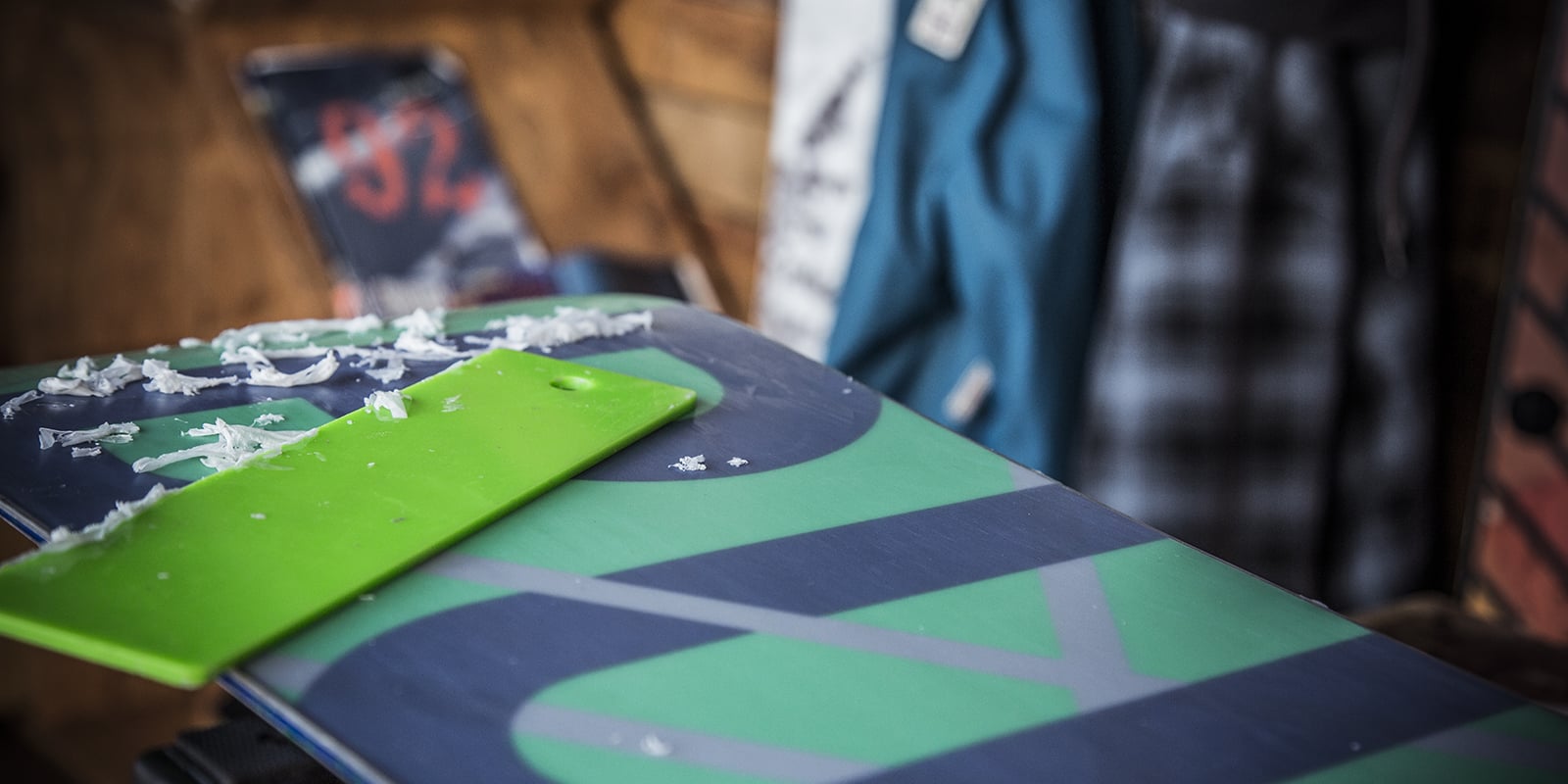 Wax is crucial to our sport – it keeps our equipment performing at their best year-round. Wax comes in many different varieties, but no matter what type of wax it is, it's generally pretty cheap. Shop ski wax here.
Ski socks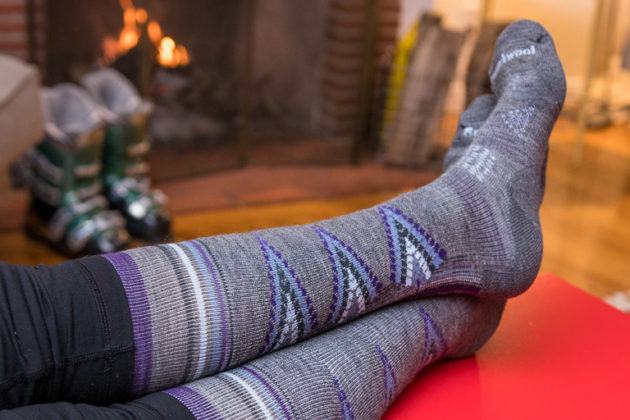 There's nothing worse than having itchy, uncomfortable ski socks. Warm, soft socks can make any day a good day, and considering they're not very expensive, ski socks are a great gift for any skier or rider. Shop ski socks here.
Magazine subscription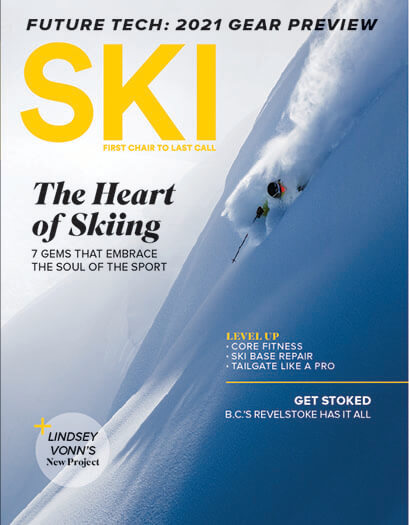 For a skier or snowboarder, the second best thing to do (after actually skiing, of course) is fantasizing about skiing. There are several great ski oriented magazines, including Ski Magazine, Freeskier Magazine, or Backcountry Magazine. Visit their sites for pricing information.
Foam roller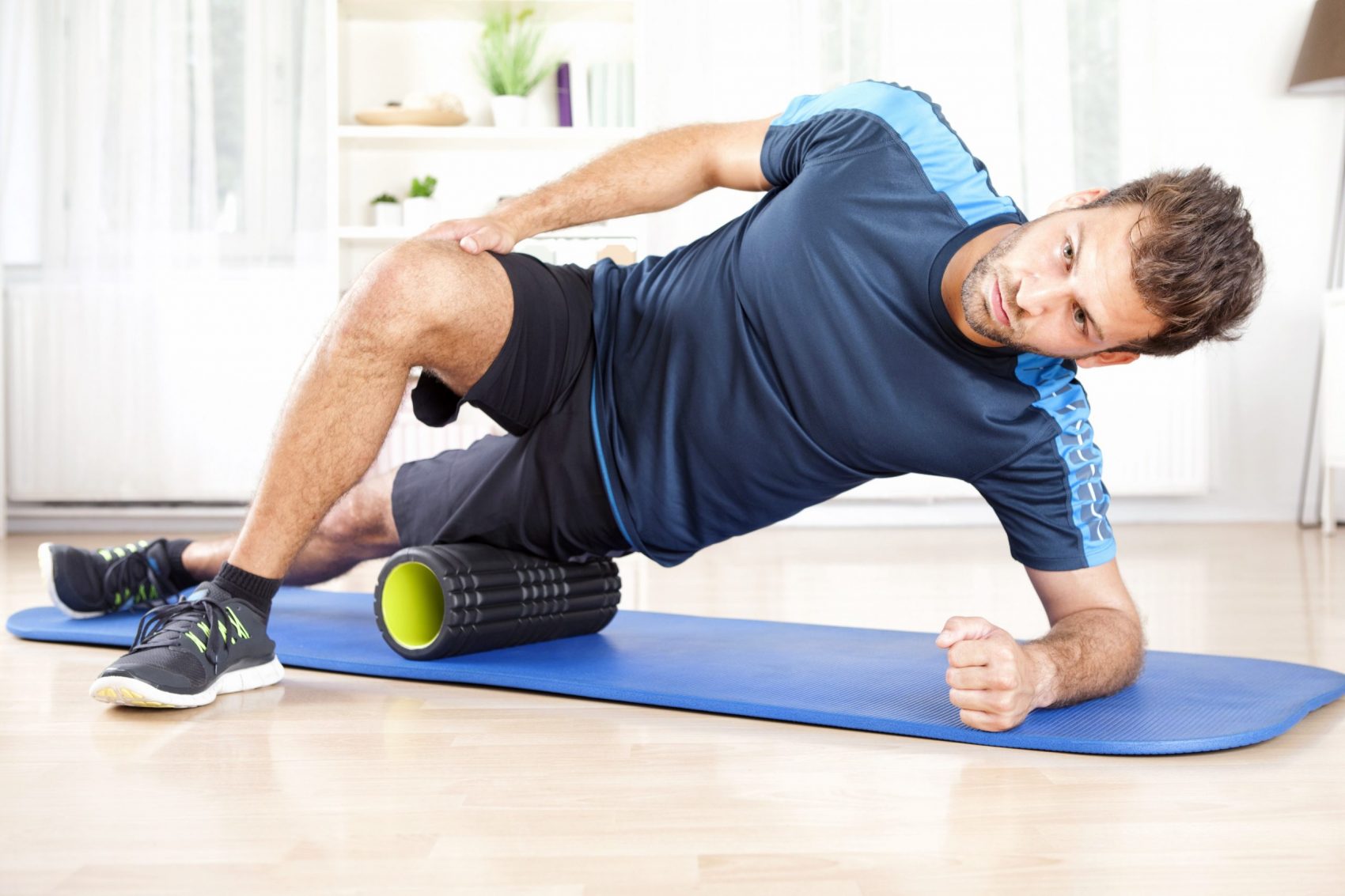 Nothing is worse than rolling out of bed with an aching body the day after a hard day of skiing. Every skier knows this feeling. Studies have shown that foam rollers are one of the best ways to relieve muscle soreness, both before and after a hard day of skiing. Shop foam rollers here.
Boot dryer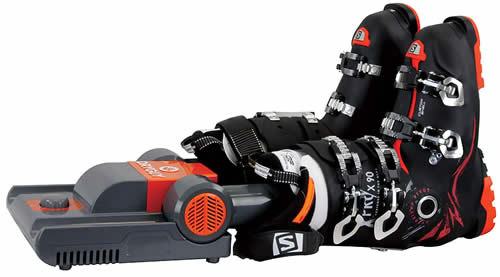 Wet boot liners are… uncomfortable, to say the least. One great way to dry out ski boots after a long day of skiing is with a boot dryer. There are several different types, ranging from electric to non-electric. Shop boot dryers here.
GoPro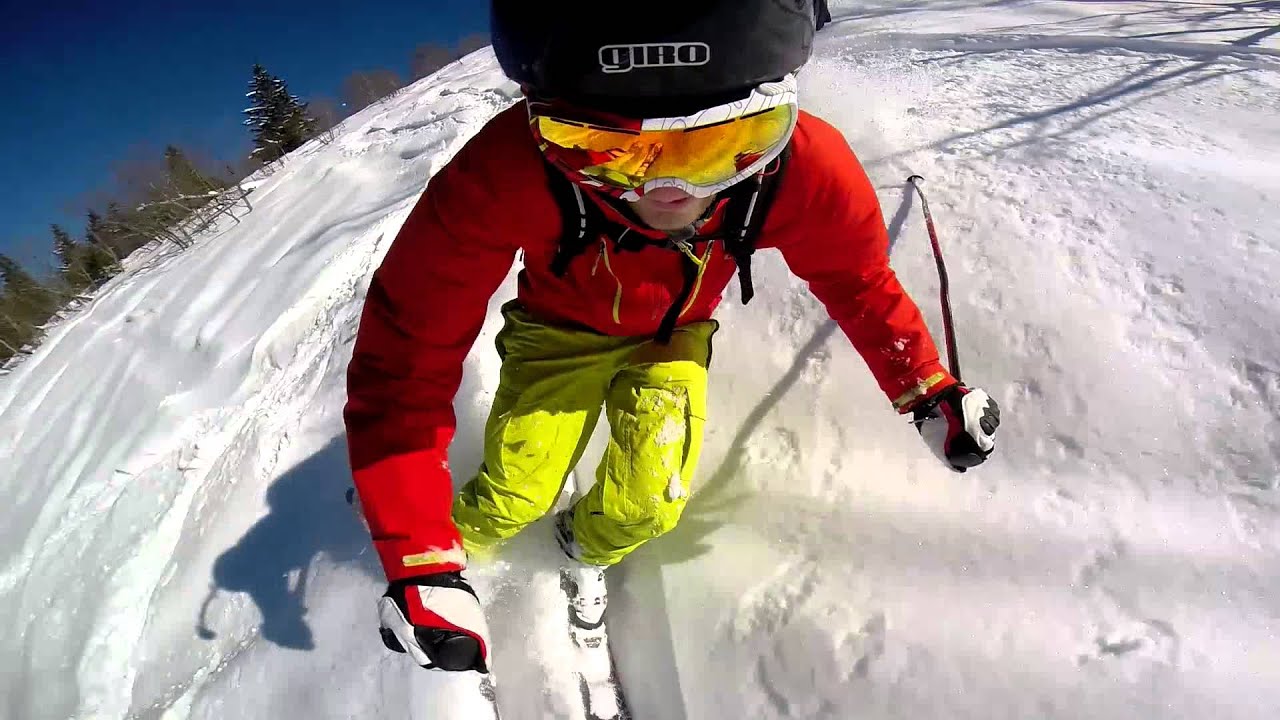 For skiers, the next best thing after skiing is vicariously reliving the feeling of effortlessly arcing down the hill. GoPro cameras, which can be mounted dozens of different ways, are a great tool that makes this possible. Shop GoPro cameras here.
Ski tuning kit
One of the most important parts of ski maintenance is ski tuning. It's every skier's dream to be able to tune their own skis, and that dream can become a reality with a beginner ski tuning kit! Shop ski tuning kits here.