The search for a backcountry skier in southwestern Colorado has ended. The Telluride Ski Patrol and rescue teams found Salvadore Garcia-Atance, 47 near the top of Bear Creek Trail buried under debris from an avalanche.
Rescue teams received information about an overdue skier, and reports of an avalanche in the area, and spent two hours searching late Tuesday. They resumed Wednesday with dozens of helpers, avalanche dogs, and Telluride Helitrax helicopters, according to the San Miguel County Sheriff's Office.
Garcia's body was found in a debris field measuring 75 feet wide, 300 feet long and between 15 and 20 feet deep.
"Of course this is not the outcome any of us were hoping for and on behalf of myself and all of us involved in this mission, we extend our sincerest condolences to Mr. Garcia-Atance's family," Sheriff Bill Masters said in a statement.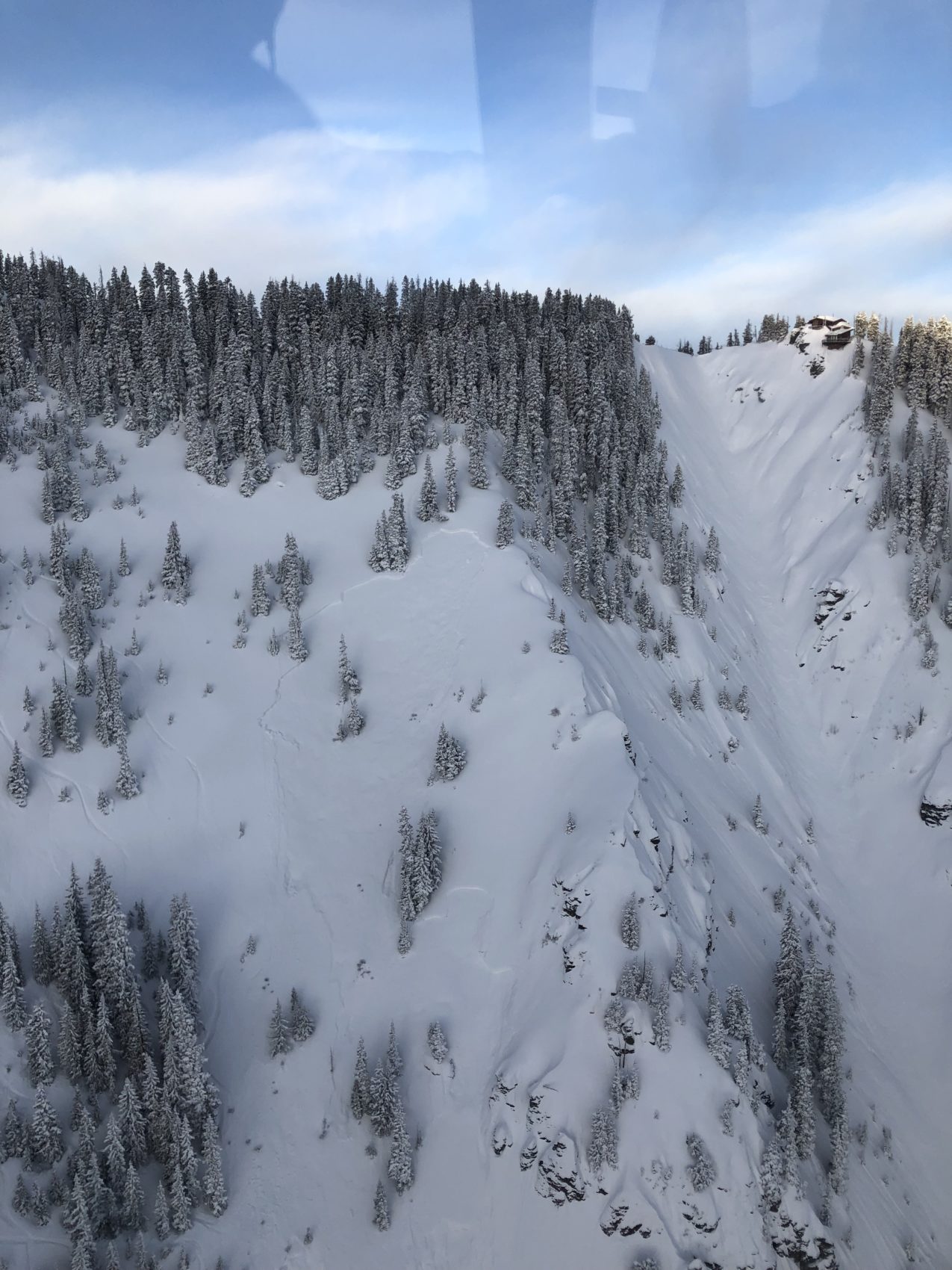 The Bear Creek Trail has since reopened, but Masters warned that there's still a risk of more avalanches.
"Whether you are walking your dog, skinning up, or backcountry skiing, Bear Creek is not a safe place to be," he said.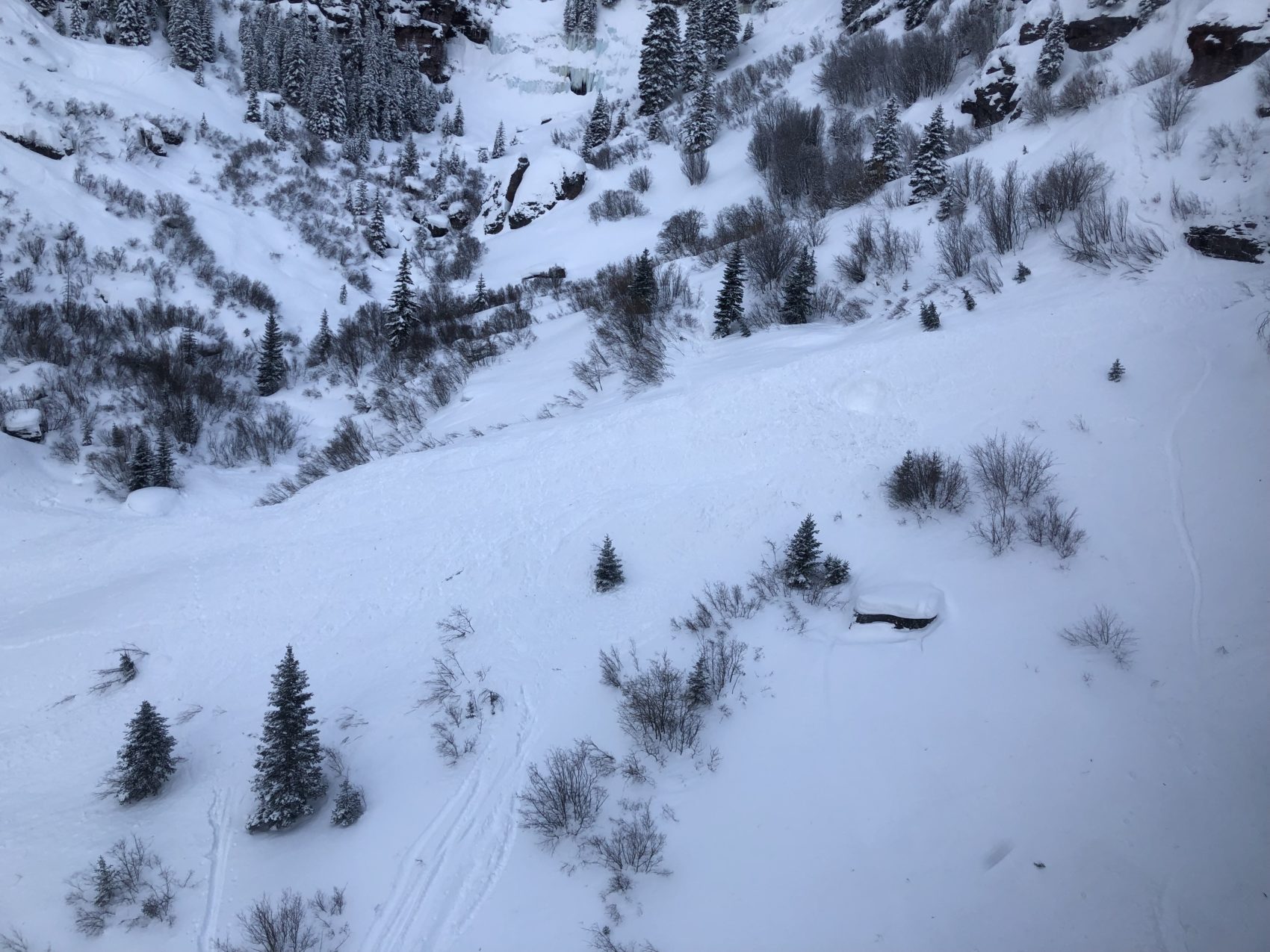 This is the fifth avalanche fatality in Colorado this season, according to the Colorado Avalanche Information Center. Three ski lifts at Telluride Ski Resort were delayed but reopened on Wednesday.
Preliminary Report: On Tuesday, February 19, 2019, a backcountry skier was reported overdue in the Bear Creek drainage, near the town of Telluride. The skier skinned up the Bear Creek trail from town. A concerned family member made the report that he was missing around 4:20 p.m.

San Miguel County Sheriff's Office and Search and Rescue, along with members of the Telluride Ski Patrol sent a search team with two search dogs to the area. Deputies learned that a rider triggered an avalanche earlier in the day in the Temptation area in the Bear Creek drainage. The search team saw the large debris pile from this avalanche. They searched for approximately two hours, but they could not locate the missing skier before nightfall.

The search resumed on the morning February 20. They located the buried skier in the avalanche debris with probe poles. The avalanche broke around 75 feet wide on an east-facing slope at an elevation of approximately 11,800 ft. It ran 2000 vertical feet to the valley floor. It deposited debris approximately 1000 feet long, 100 feet wide and up to 30 feet deep.

Our deepest condolences go out to the families and friends of the people involved. We will publish more information as it becomes available.