Parks Canada responded to an InReach activation for three skiers who were hit by a natural avalanche in a couloir on the east ridge of Mt. Patterson in Banff National Park, AB on Monday.
The skiers were on the southeast aspect of the east ridge of Mount Patterson, north of Bow Summit, in the Icefields Parkway on Monday morning when the slide hit. It swept them 328-feet (100 meters) down a gully on the side of the mountain, said Parks Canada spokesperson Lesley Matheson.
"Even though it's only October, the avalanche snowpack is deep and avalanche danger exists," said Matheson.
They were carrying InReach satellite location devices, which sent out an SOS signal to notify Parks Canada of their situation, as well as shovels and probes.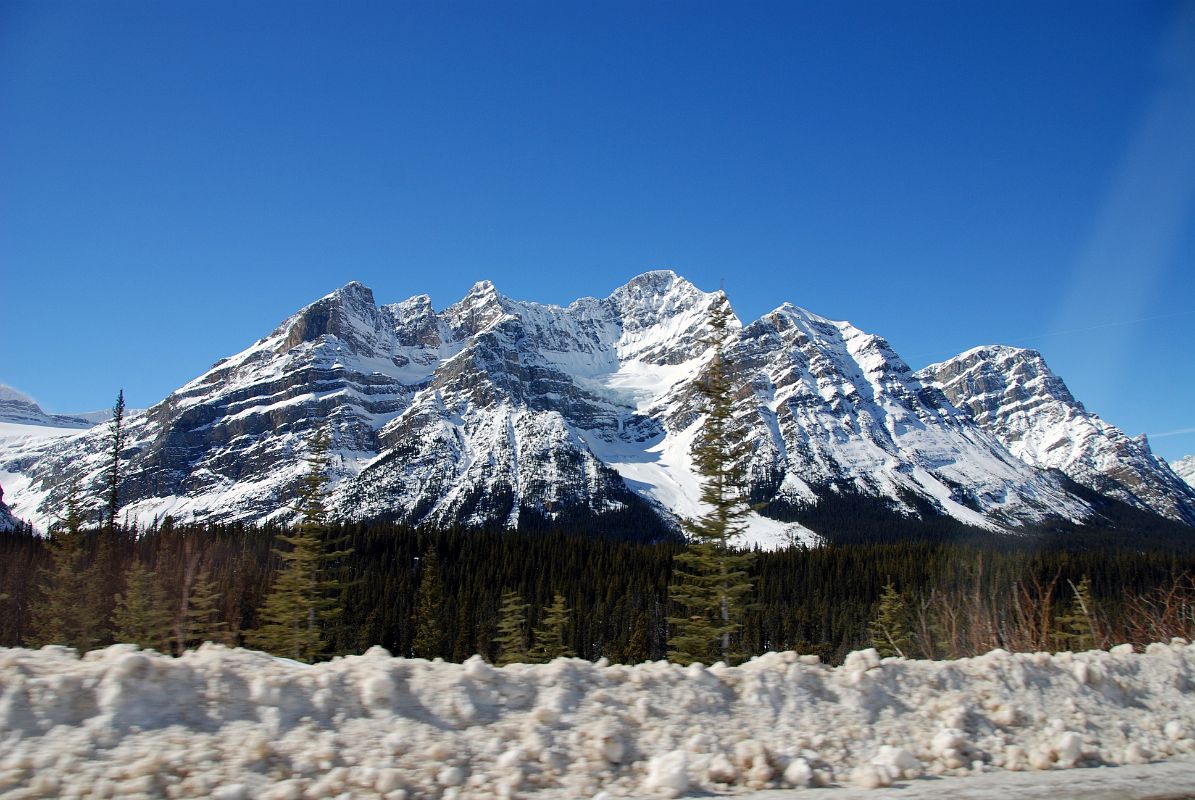 There were no burials, but all three went for a ~100m tumble sustaining various injuries, the worst being a head injury and broken ribs. The individual who sustained the head injury was not wearing a helmet while the other two were. Gear was lost and all three were evacuated to a waiting ambulance where they were then taken to hospital in Banff.
The slide appeared to be a loose dry avalanche that gained mass and was concentrated in the steep gullied terrain. The avalanche was a category two on the five-point classification scale, Matheson added. A category two is enough to "bury, injure or kill a person," according to Avalanche Canada's website.
A bulletin on the Parks Canada website said there is an avalanche hazard in Banff, Yoho, and Kootenay National Parks and that those heading into the backcountry should carry proper gear, avoid steep, sun-exposed slopes and travel as if December conditions were in effect.