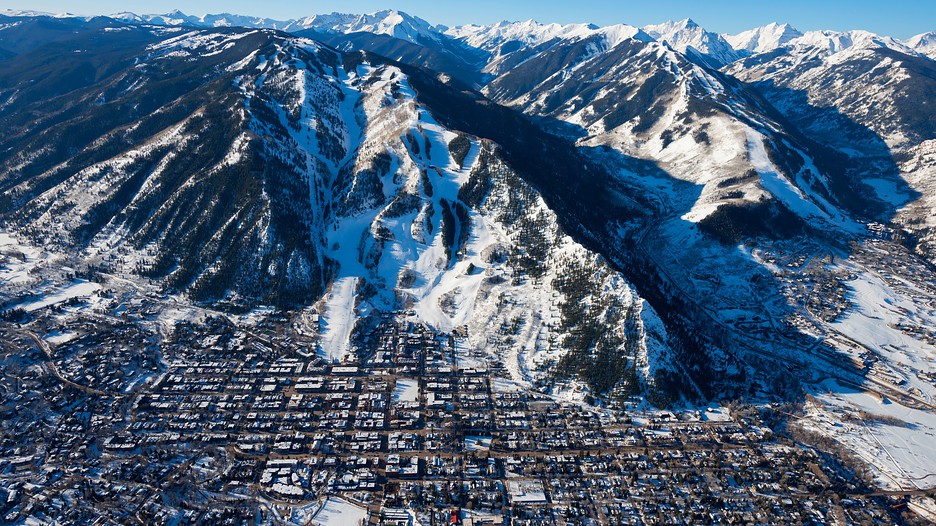 Three skiers, one of whom had a broken leg, were rescued from the Difficult Creek drainage near Aspen, CO Wednesday afternoon, reports the Aspen Daily News.
Pitkin County dispatch received a call from the skiers around 4:55 pm, according to a press release from the Pitkin County Sheriff's Office. The group had been skiing on a side country route off Aspen Mountain in the Difficult Creek area, which descends to the valley floor near McFarland Lane east of Aspen. According to the release, one skier's leg was broken, and the group was attempting to descend down the mountain with him on skis when they were forced to stop and start a fire around 1,300-feet above the valley floor.
Mountain Rescue Aspen was sent in to rescue the skiers and a team of eight, including one paramedic, mobilized into the field. A team of two was also deployed to assist with the evacuation route. The three skiers were contacted around 7:32 pm and medical personnel were able to stabilize and transport the patient, a 40-year-old male. He was transported to Aspen Valley Hospital by ambulance for treatment.
The Pitkin County Sheriff's Office and Mountain Rescue Aspen would like to remind backcountry skiers and enthusiasts of the hazards that exist in the backcountry and be aware of the start time of your journey. When you venture into the backcountry be prepared and equipped for any unforeseen circumstances including injury.