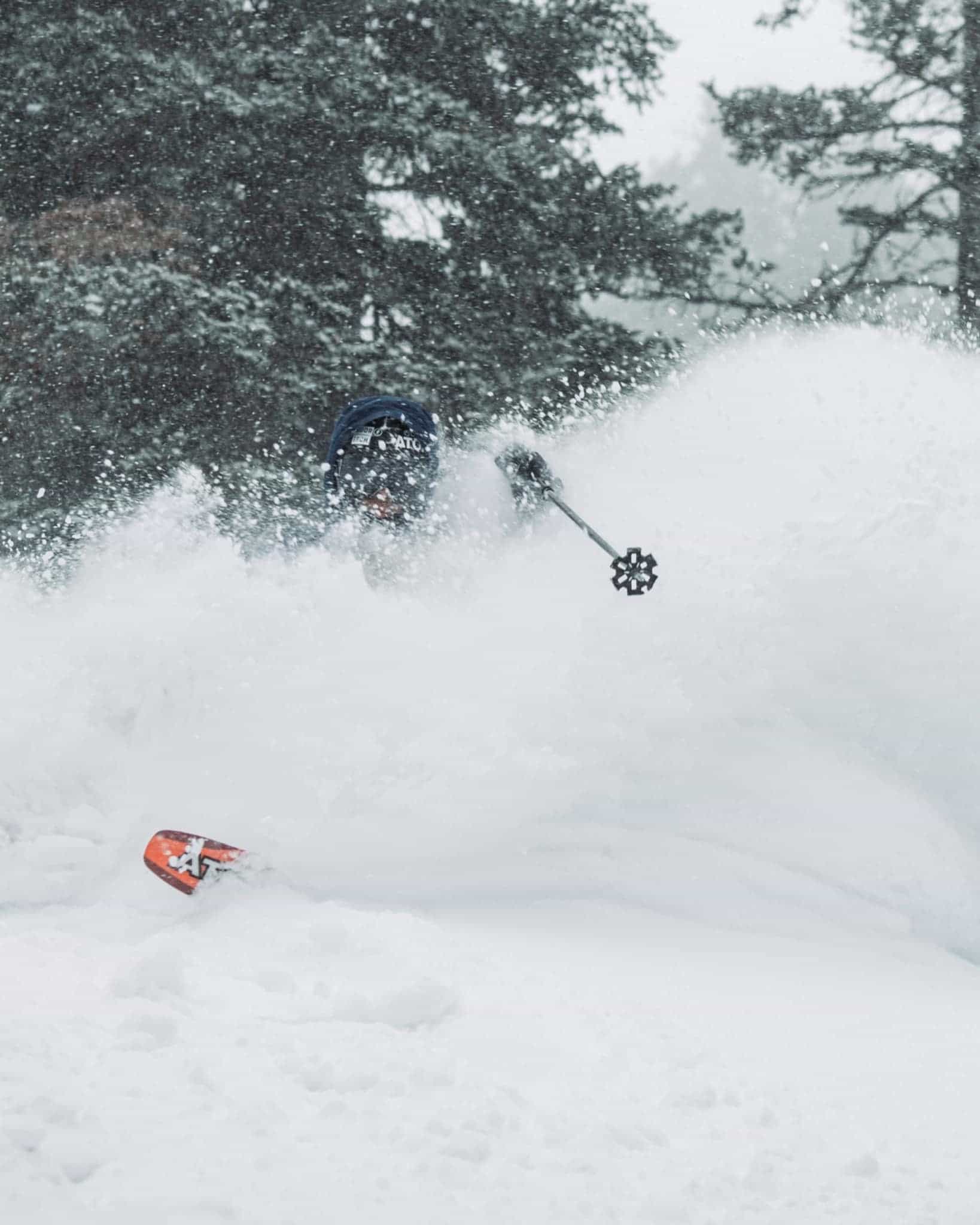 Snowbasin Resort joined the other Utah resorts celebrating record snowfall after surpassing its previous best of 475″ in 1981/82 this weekend.
The resort officially broke its all-time record on Sunday after 11″ took it to 482″ for the season.
The snow didn't stop there, though, and Snowbasin has since received a further 22″ and currently sits at 504″ for the season. It has a 210″ base.
Last week Snowbasin announced a season extension to top off this historic winter. Having kicked off the season with the earliest opening on record, the resort will hold 156 ski days on the calendar, making this the longest season in the resort's over 80 years of service. Previously scheduled to close on April 16th, 2023, the resort has officially added an extra week of skiing and riding to the roster and will now shut down shop on Sunday, April 23rd. This announcement comes on the tail of the resort launching next winter's season passes with the added incentive to ski free this spring when you shop now.
And there's more snow in the forecast.