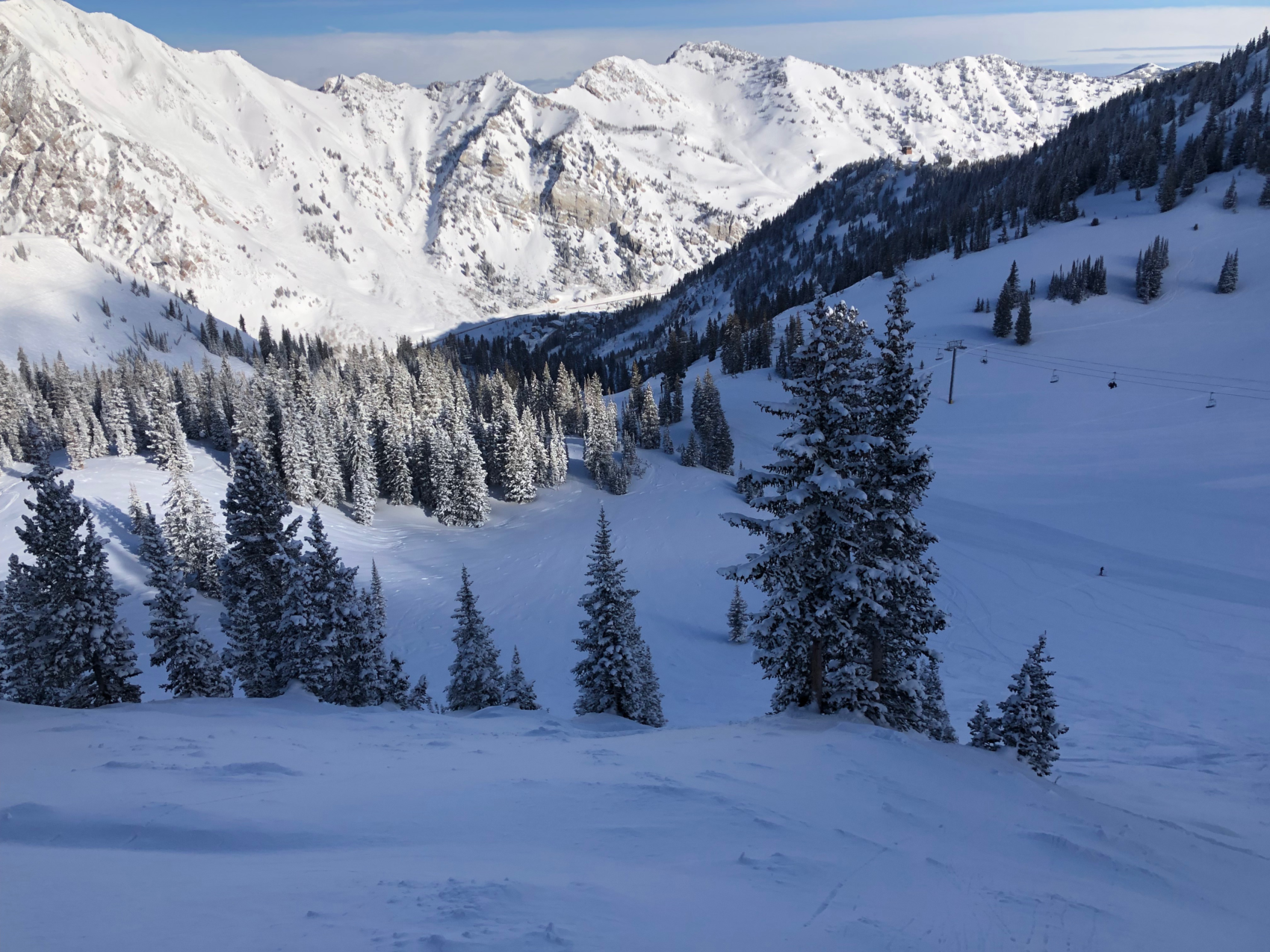 *Report from Monday 2/18/19.
Our plans for first tram for Saturday's 12″ powder day were derailed due to a closure on I-80 Friday night. We quickly adjusted, pointed north and grabbed first tram at Jackson Hole Saturday. Following an outstanding day in the Tetons, we got back on track and down to Utah.
The first half of February brought some serious snowfall totals, netting 137″ between the 1st and the 18th, putting Snowbird into the Top 10 deepest snowpacks in North America. 
Monday started off bright and cold. 13°F with breaking clouds to reveal a nearly bluebird sky for much of the morning. An additional 3″ fell to round out a nice foot-and-a-half for the holiday weekend.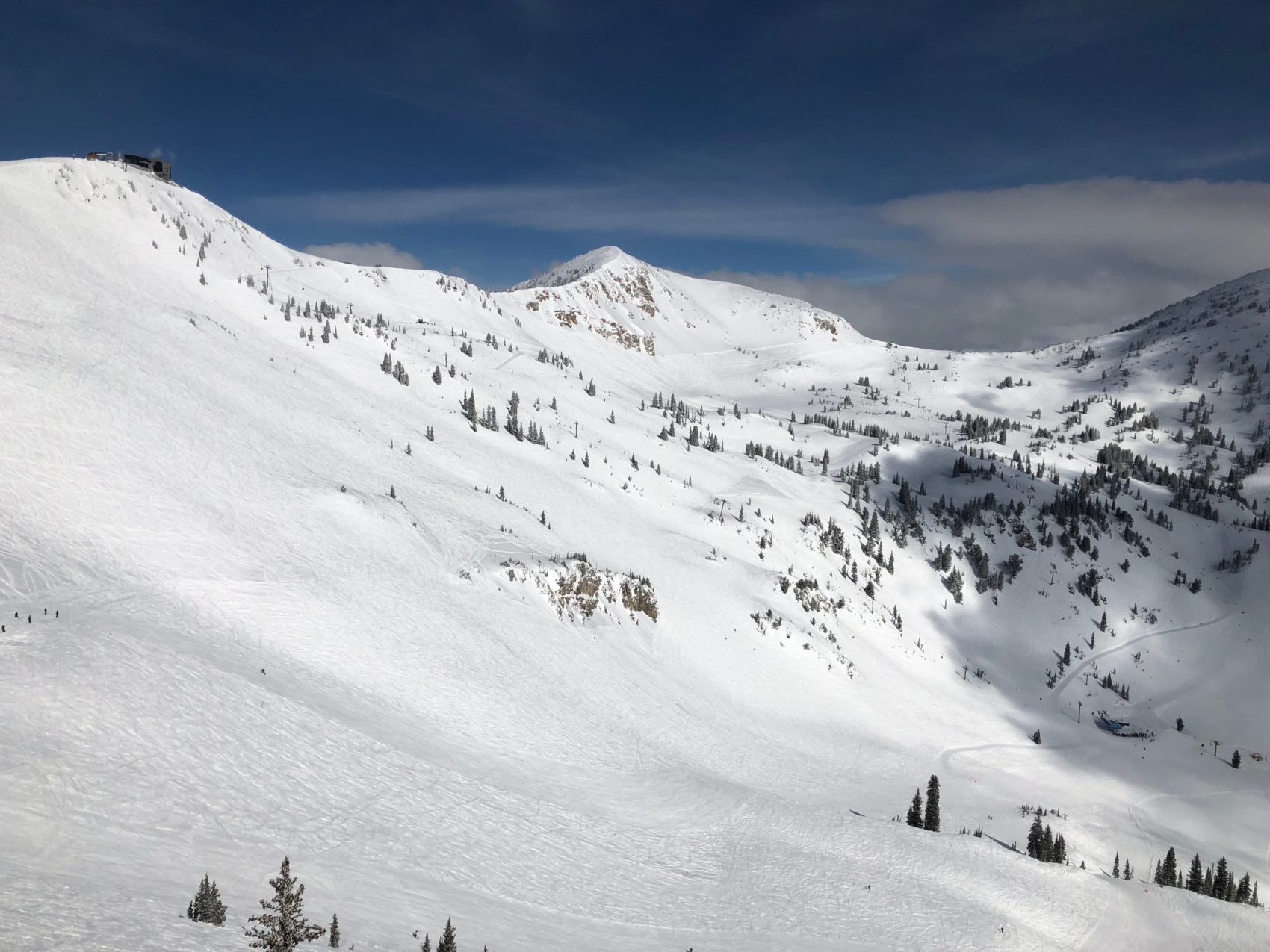 Snowbird has been able to open a lot of additional terrain over the several couple of weeks, now nearly 95% open. Although we missed the pow day we originally set out for, we were able to catch some primo leftovers on some newly opened terrain in the days that followed.
The front side rode well. Baldy led to some fun turns, but it wasn't as deep as other areas.
The Cirque was firing.
With clear skies, Mineral Basin was the place to be… And we were far from the only ones to figure that out. Several comments regarding "worst lines ever seen" were overheard. It didn't phase us much.
We made the traverse out to Bookends several times. It was bottomless. The snow quality was exceptional.
Hero pow with a few inches of blower on top. As far powder as skiing goes, quality was as good as it gets.
With cold temperatures and consistent snow showers anticipated to finish out the month, the Wasatch is an easy bet for scoring great conditions.
SNOW NUMBERS:

FORECAST:

PHOTOS: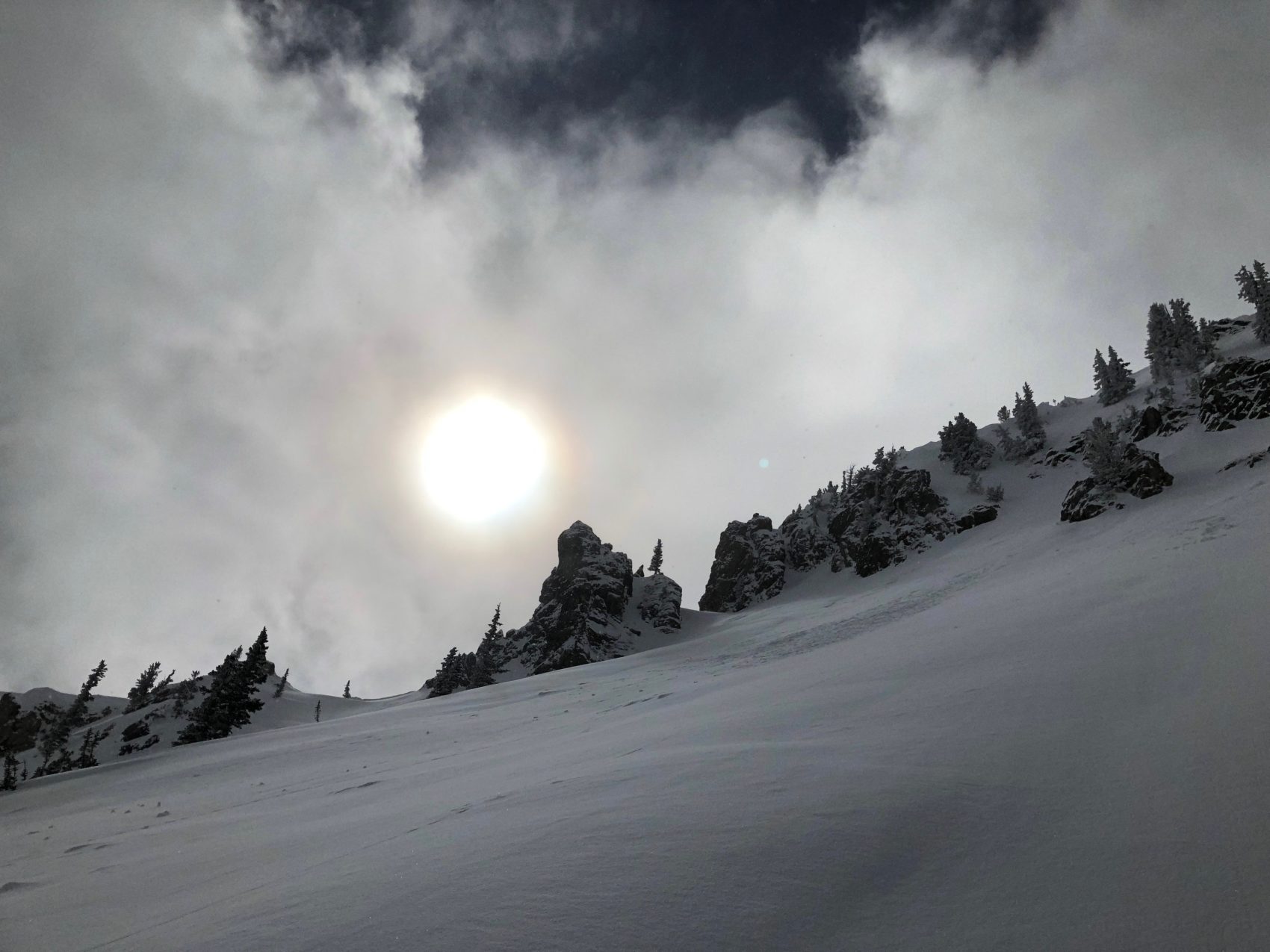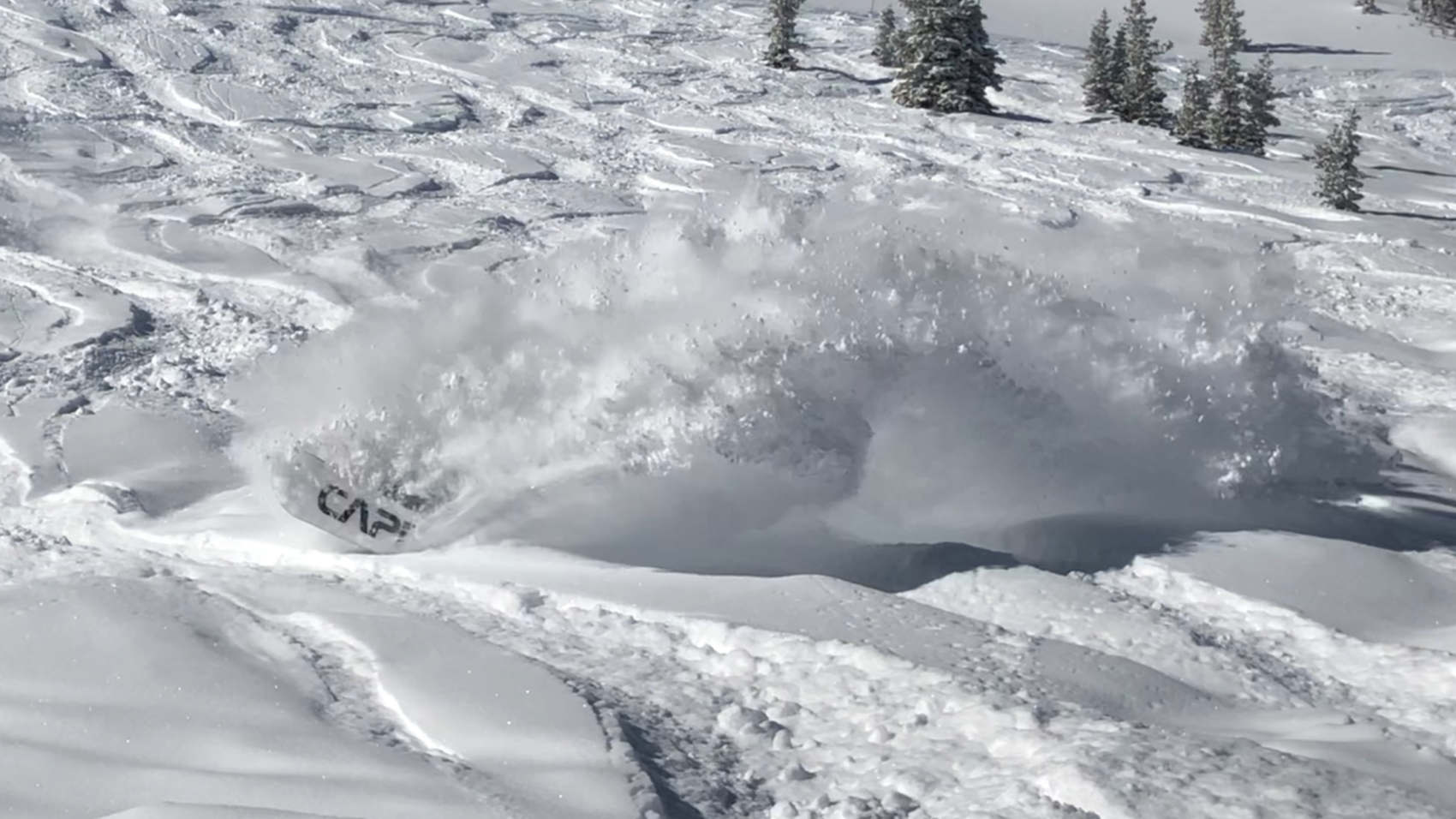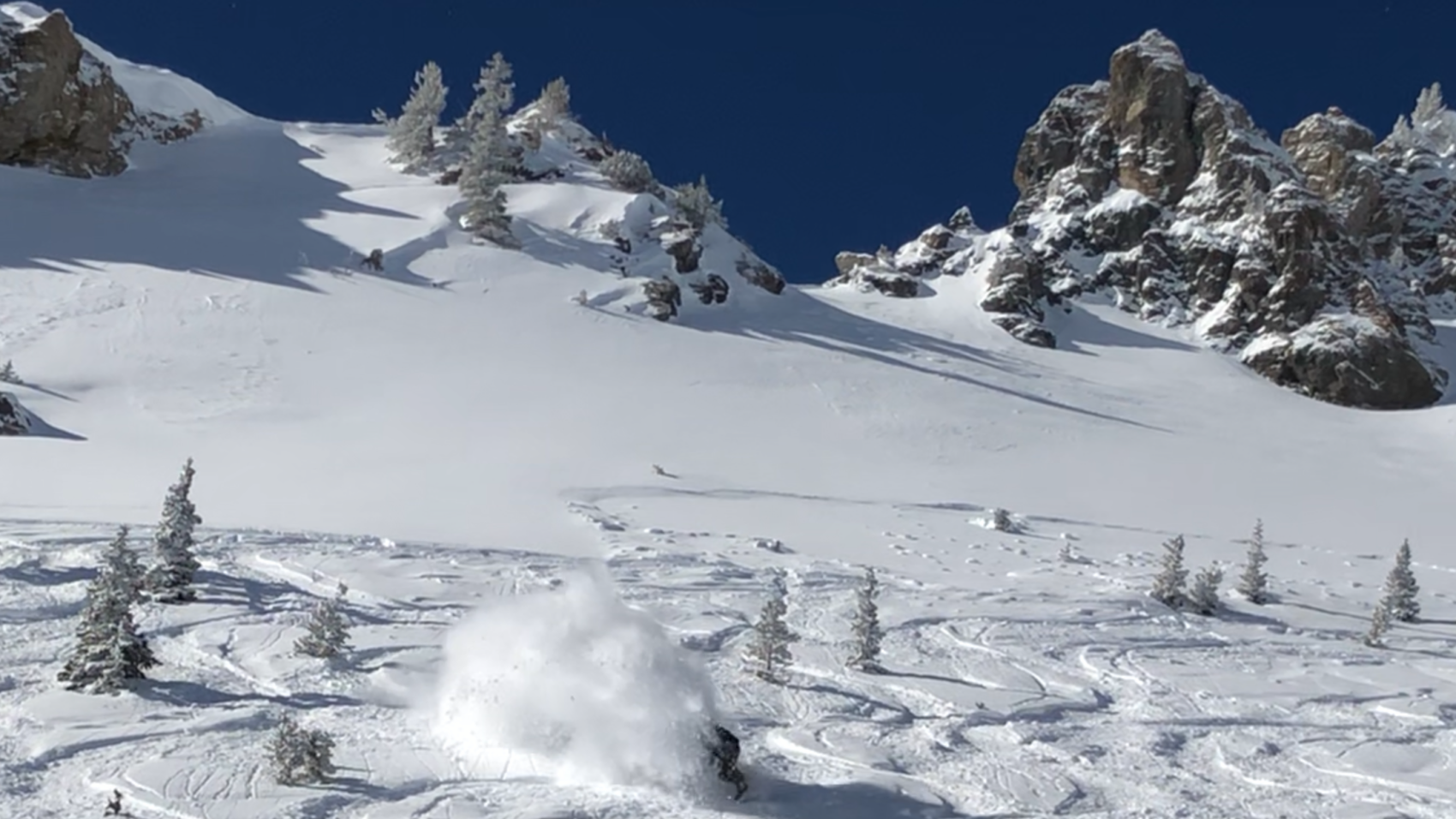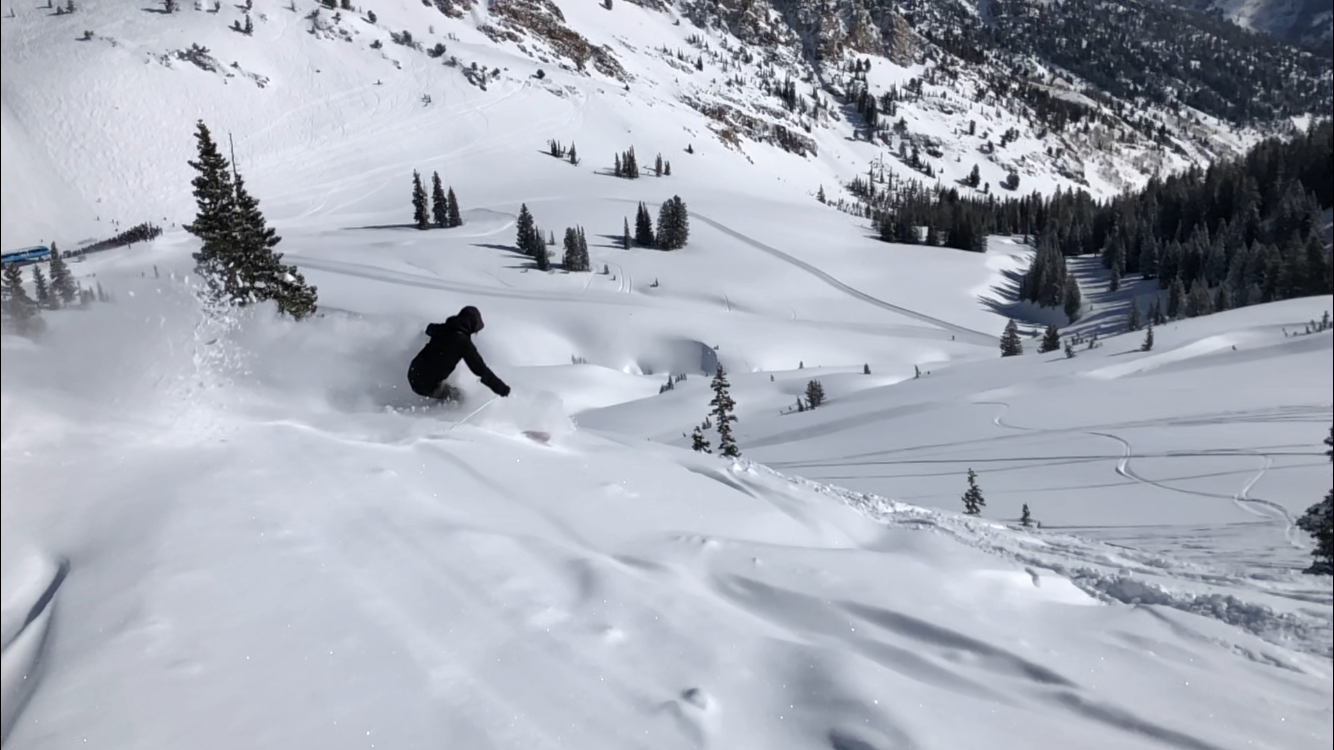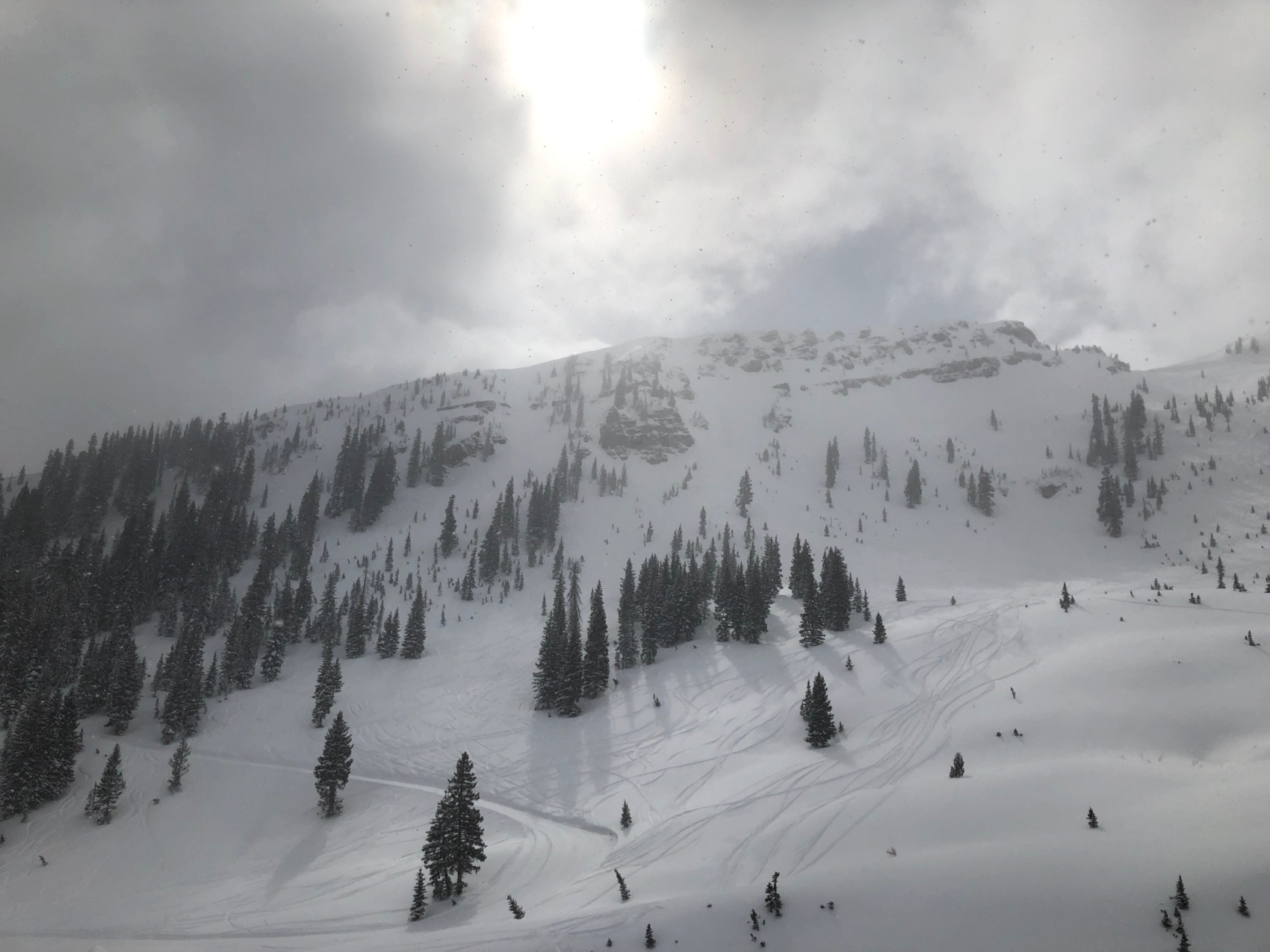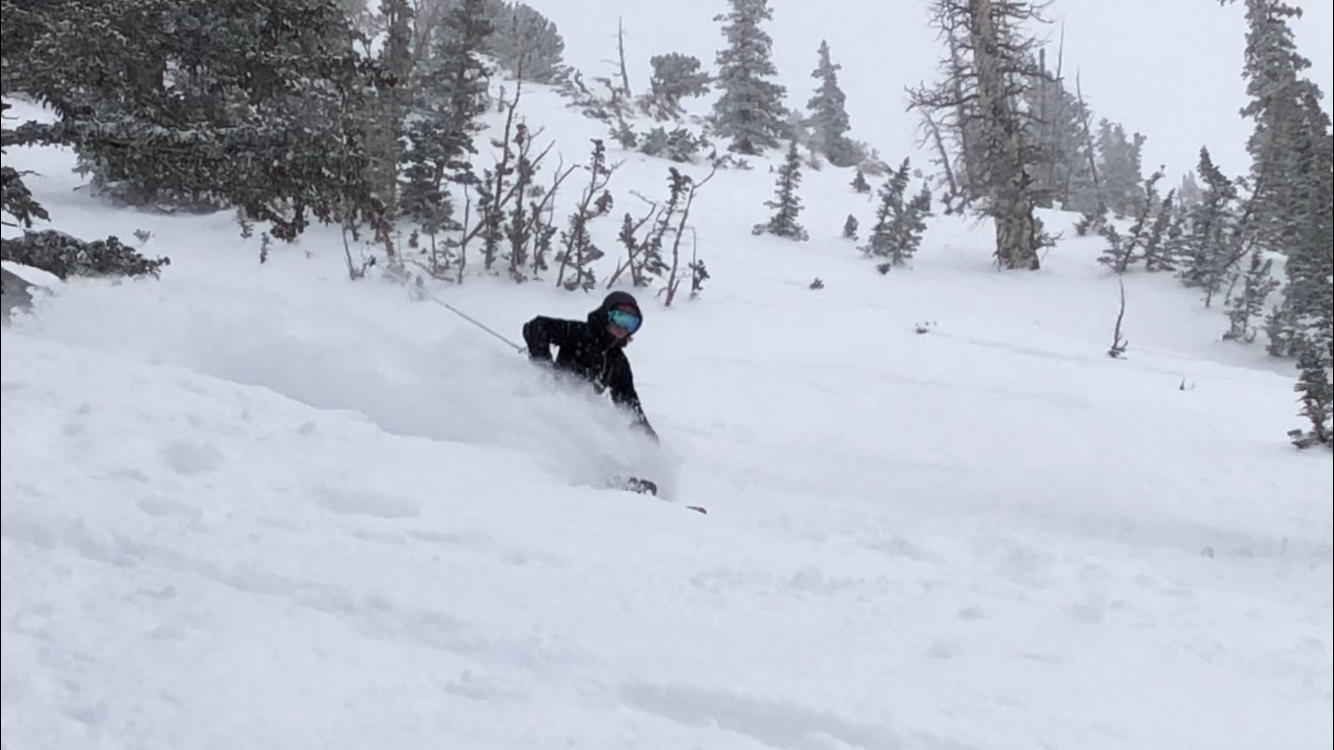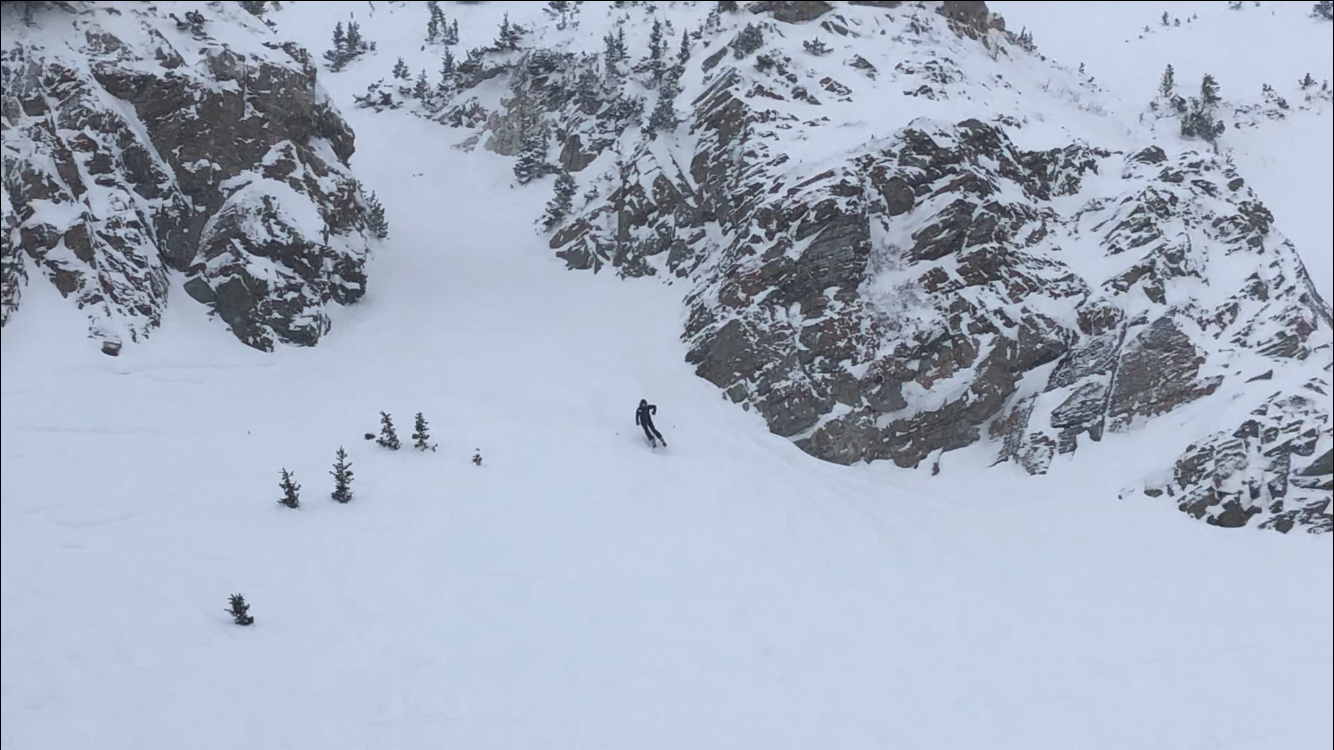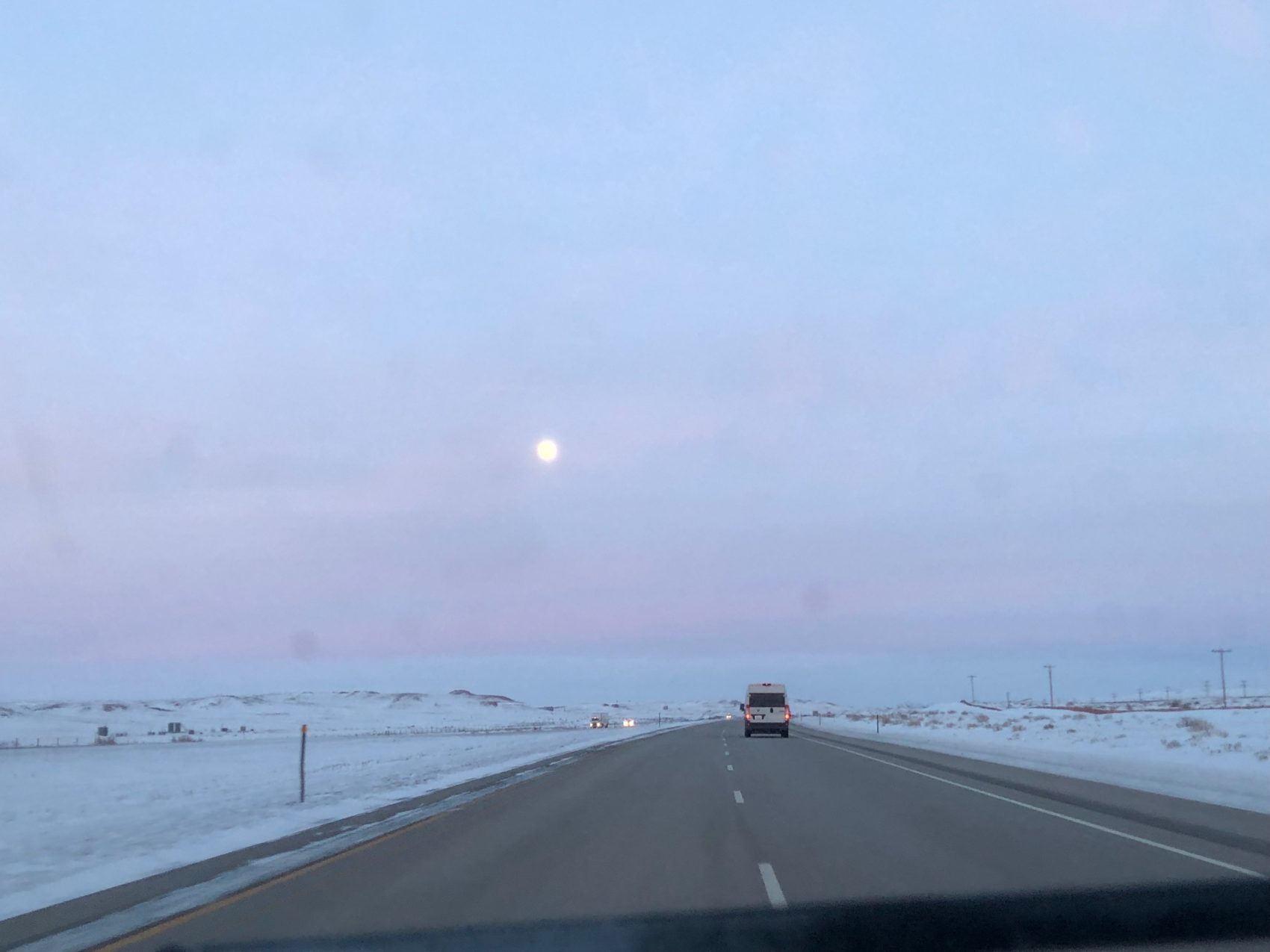 http://"//content.jwplatform.com/players/3SrG3jIl-BAU9PSQc.js"