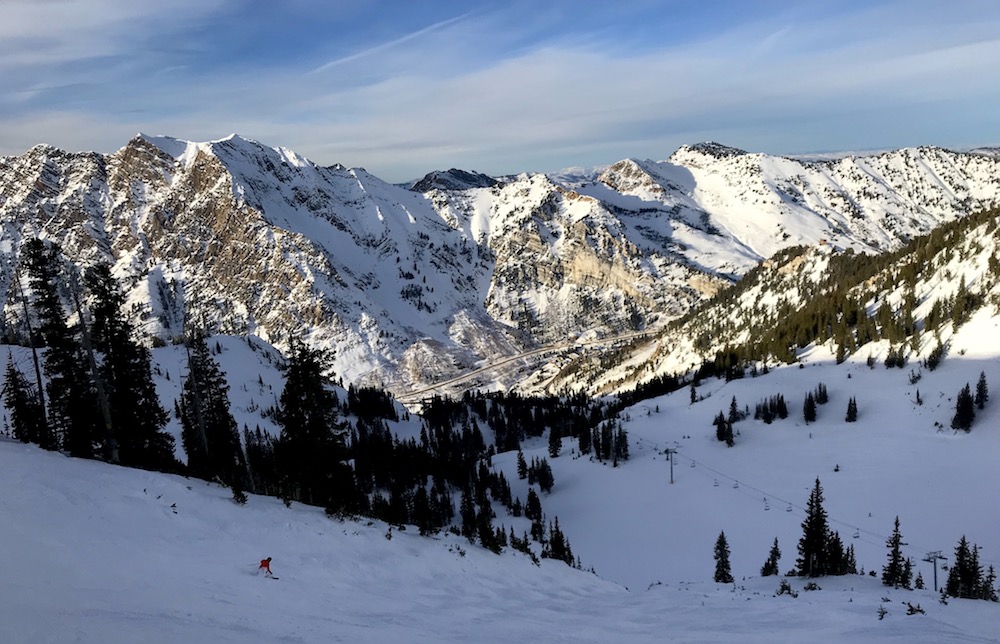 Report from January 4th, 2018
After backcountry skiing in Little Cottonwood Canyon yesterday, I ran over and skied from 3pm until 4:15pm at Snowbird, UT.
The evening light was soft.
The windblown snow under the tram was softer.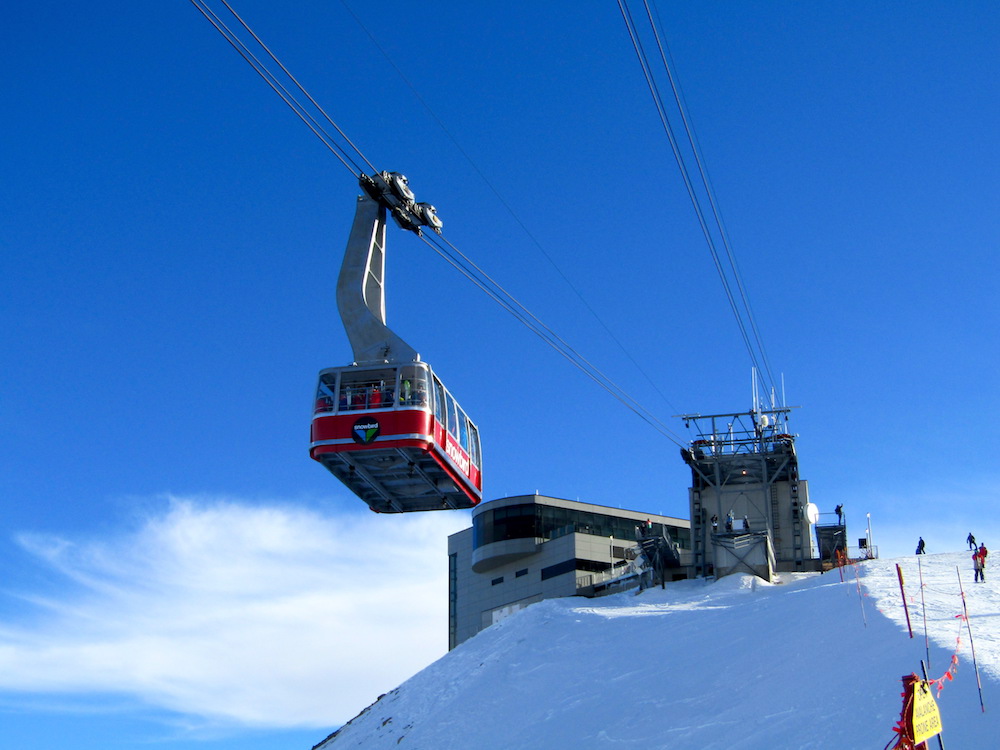 Smooth, windblown snow graced the slopes under the tram and the skiing was too fun there.
High Baldy was also skiing great with packed powder, chowder, and even a powder patch or two down low.
Of course, I had a blast skiing under the Mineral Basin chair – one of my favorite runs of late.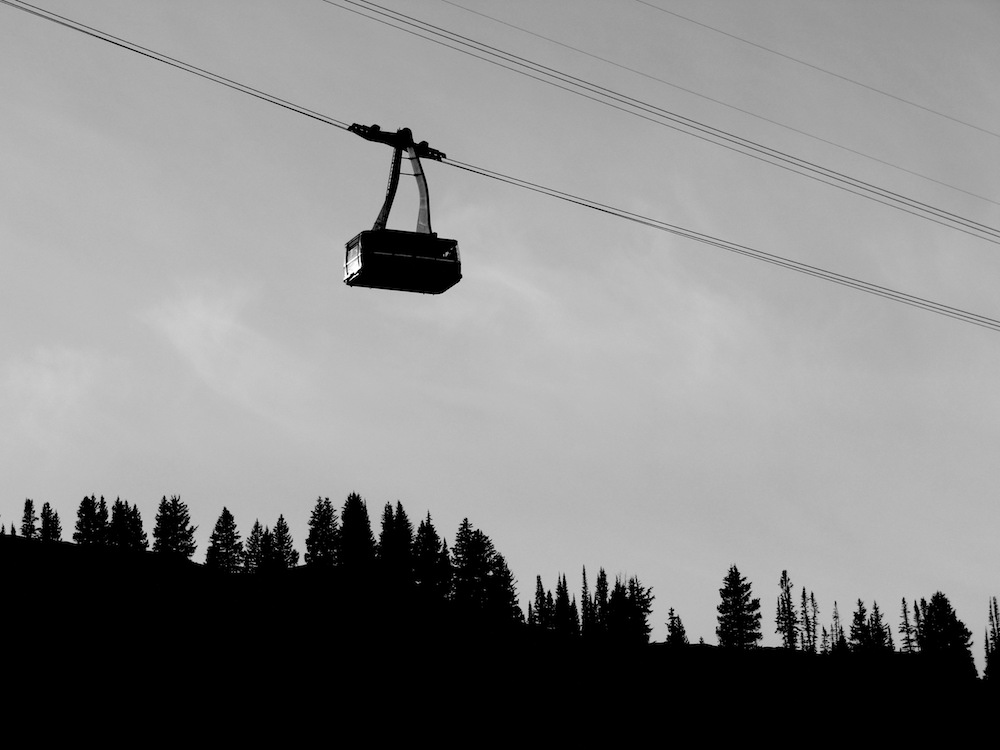 The snow just stays good here.
Temps came up yesterday into the low 40s making my body rejoice after the single digits and below zero temps of the rest of the week.
In just over an hour, I managed to have an absolute blast while riding Gadzoom, Little Cloud, Mineral Basin, the Tram and hiked High Baldy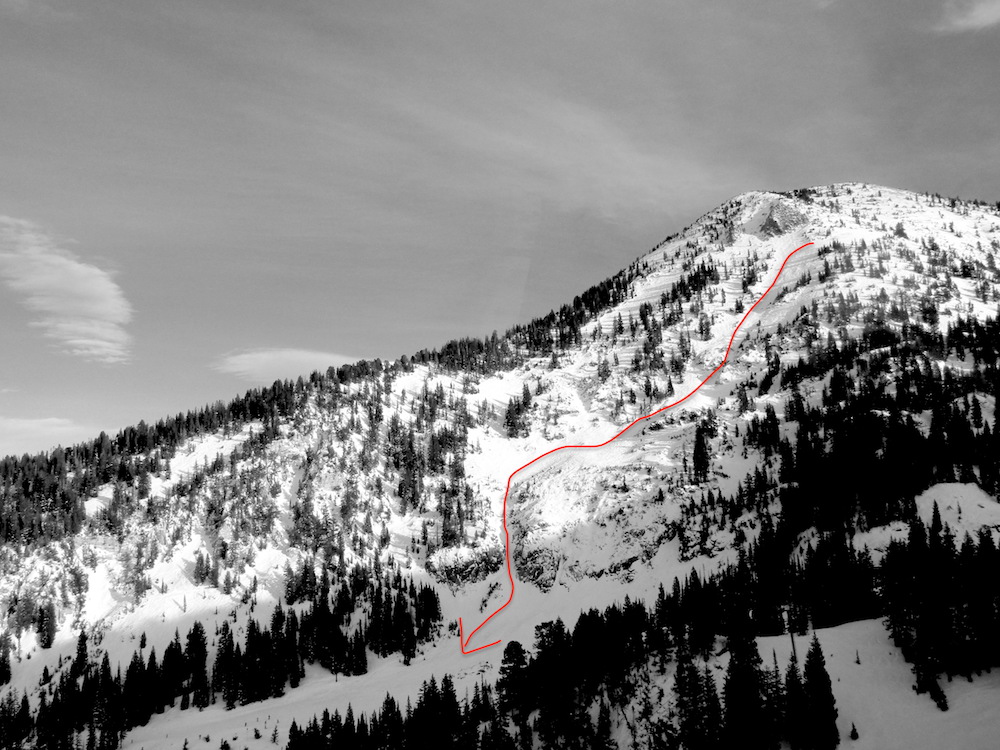 Snowbird is great.
NOAAs latest forecast is calling for 12-22″ of snow to fall at Snowbird in the next 3 days.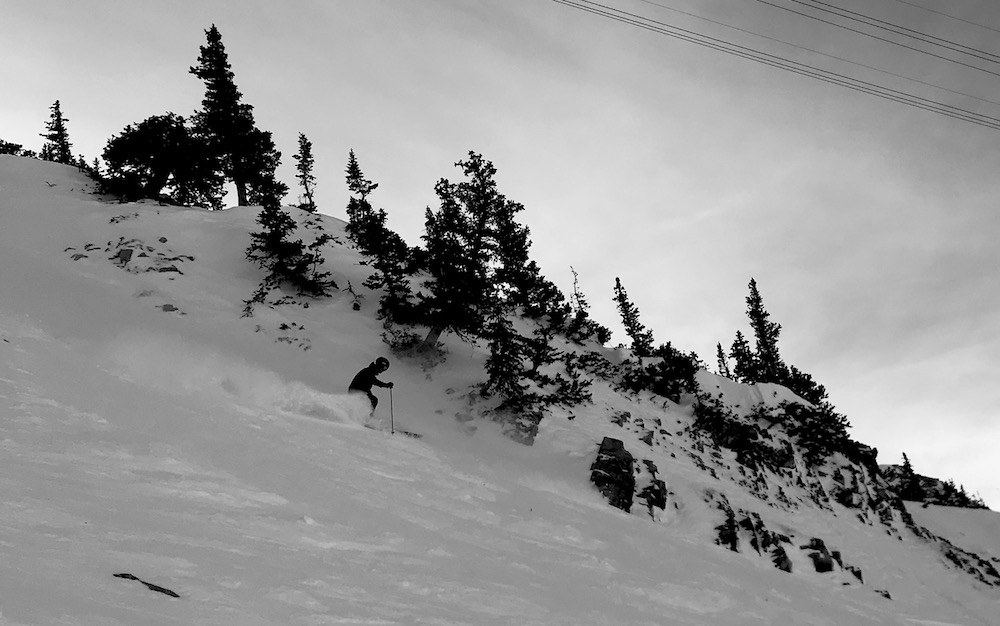 SNOW NUMBERS:
FORECAST:
PHOTOS: