Report from April 17th, 2019
Snowbird got 18″ of snow this week and then went blue yesterday.
Large sections of the mountain hadn't been open since the storm began due to rough weather and avalanches.
Much of that closed terrain opened yesterday and was great.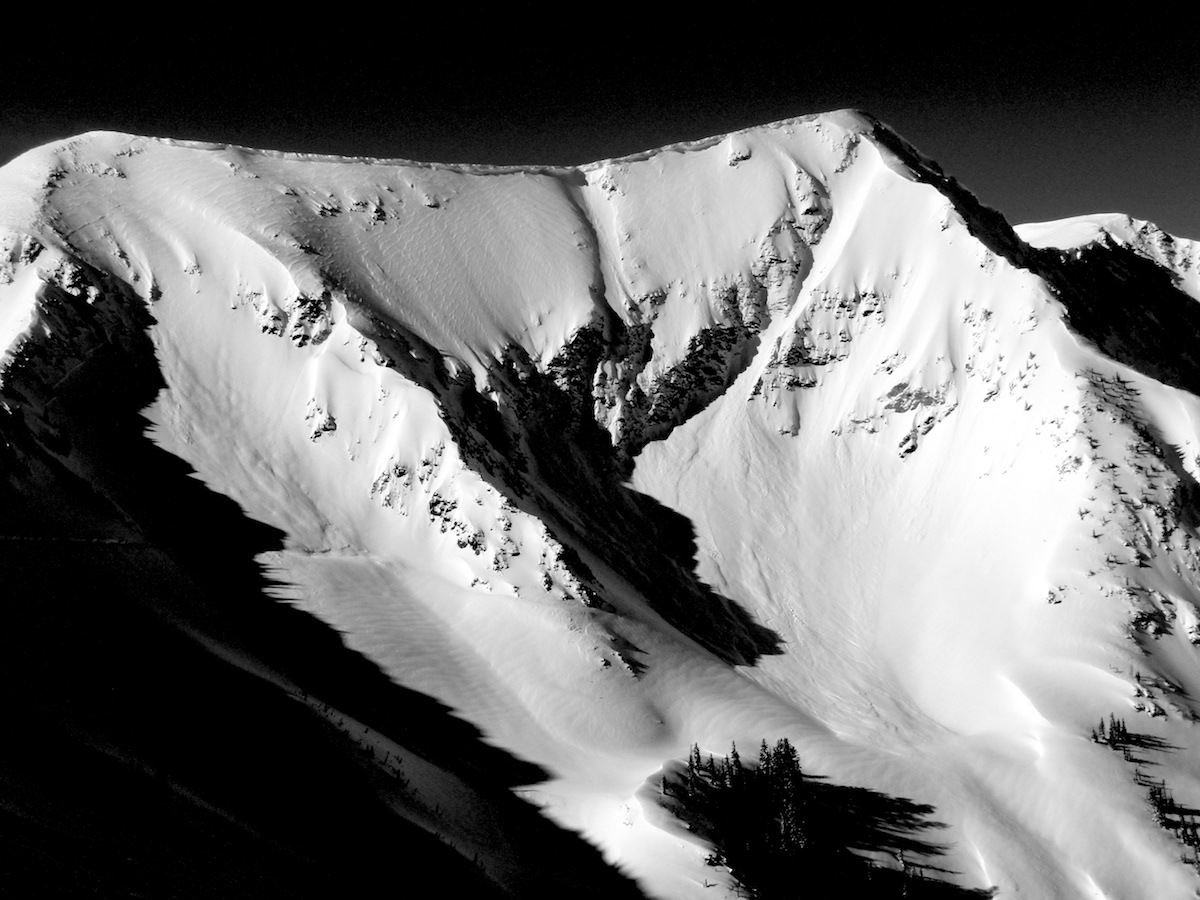 The Cirque was creamy and wide open when it opened first thing.
I was really loving the backside of the Lower Cirque yesterday.
Snowbird has seen 656″ of snowfall this year and is crazy filled in right now.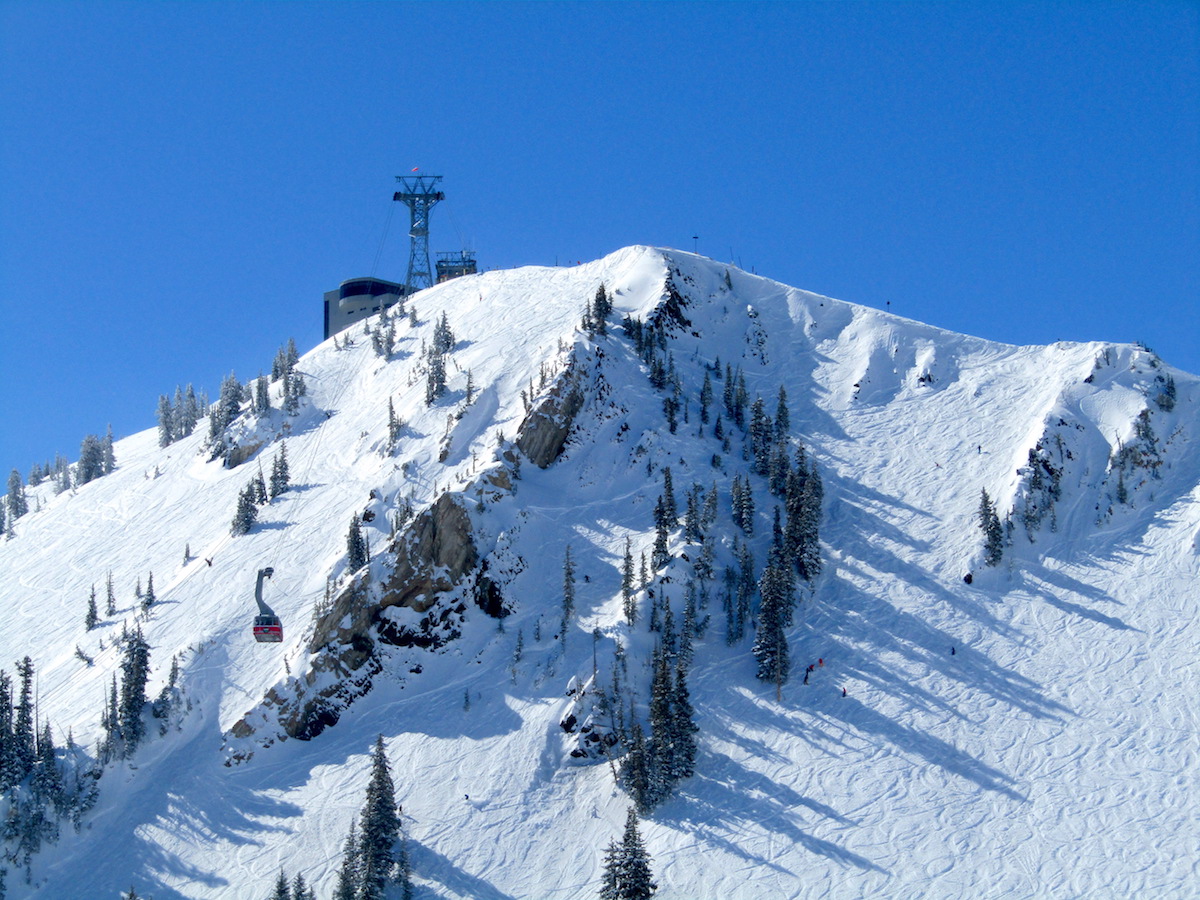 I cranked lap after lap in powder and fun terrain until I was tired out at about 2pm.
Baldy never opened while I was there and might still be fresh today.
The temperatures did warm up in the afternoon and lower mountain snow did get a bit slushy, which is to be expected this time of year.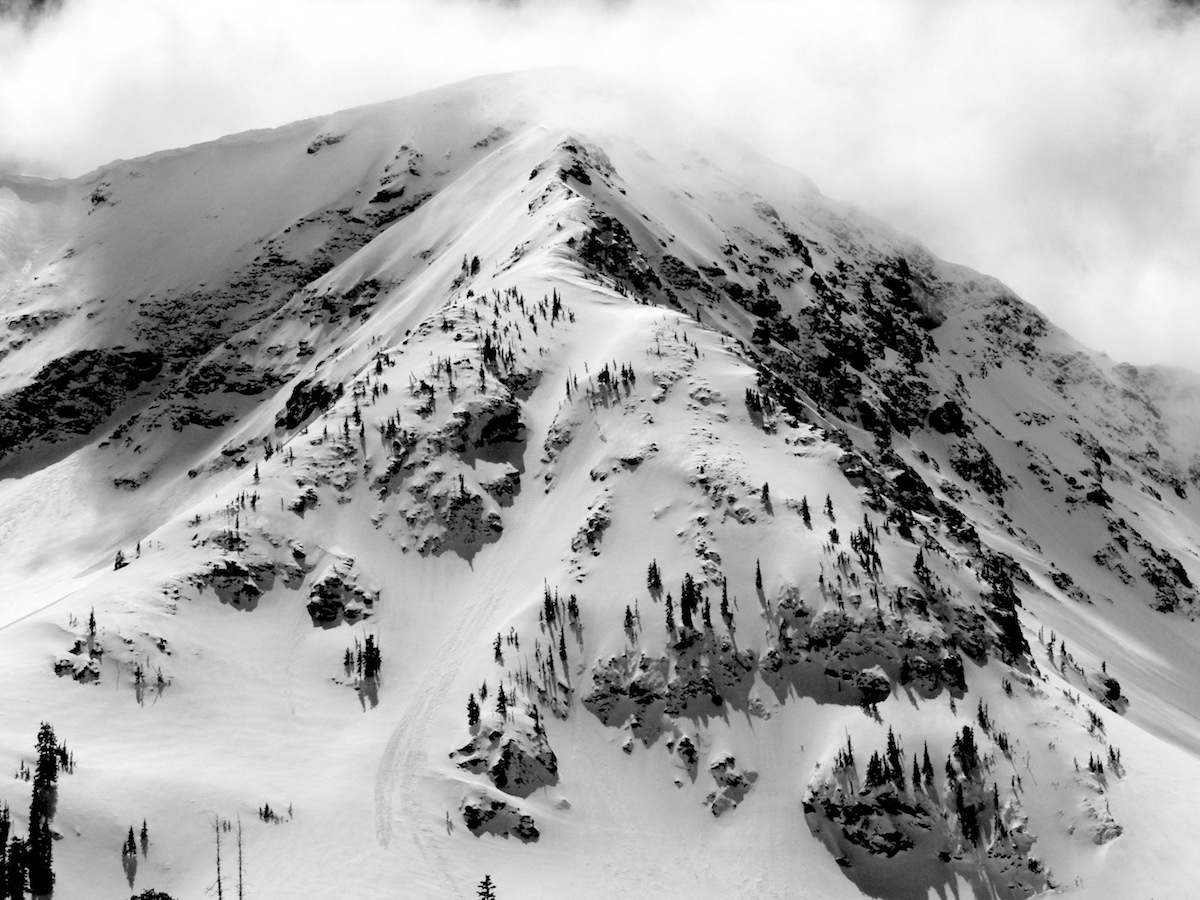 I think today is going to be another fun day at Snowbird.
The forecast says that Spring is finally on the way for Utah.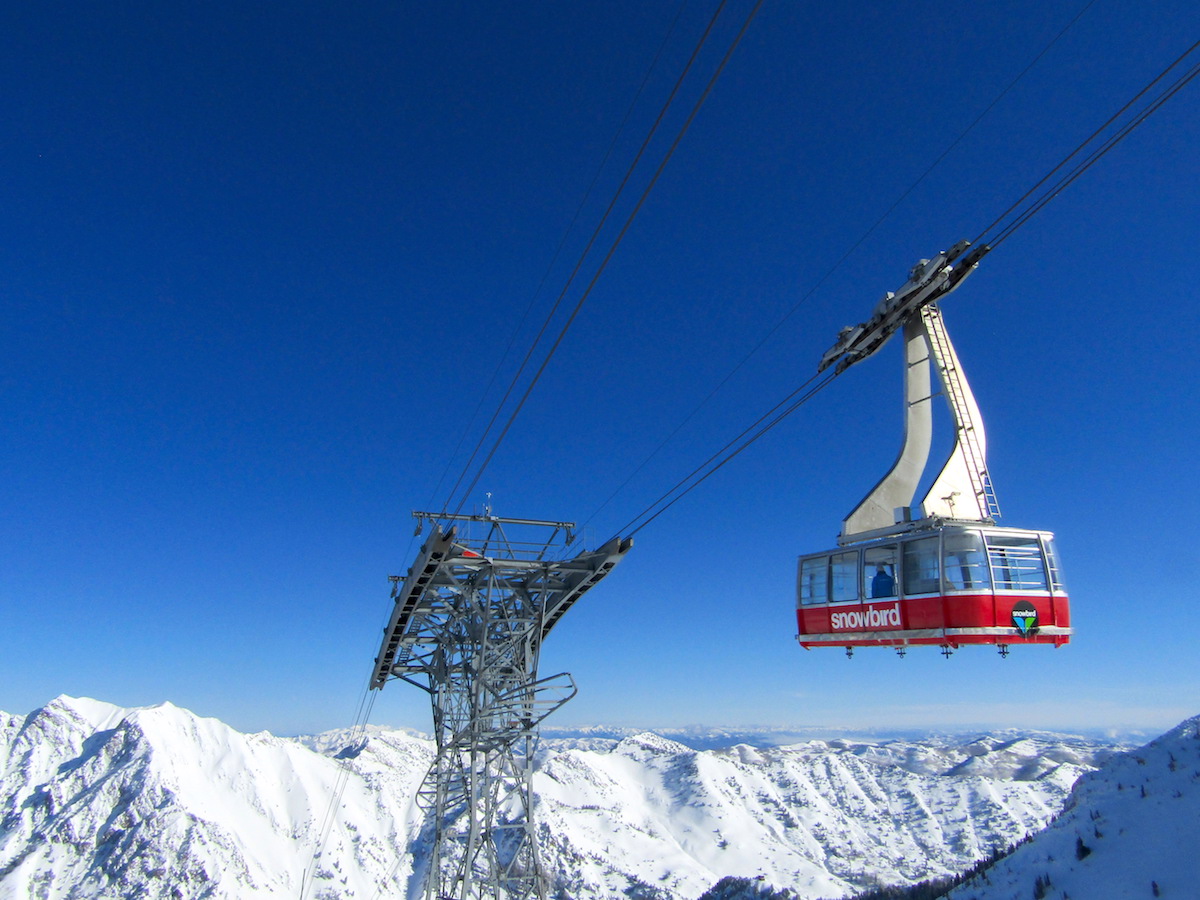 SNOW NUMBERS:
FORECAST:
PHOTOS: