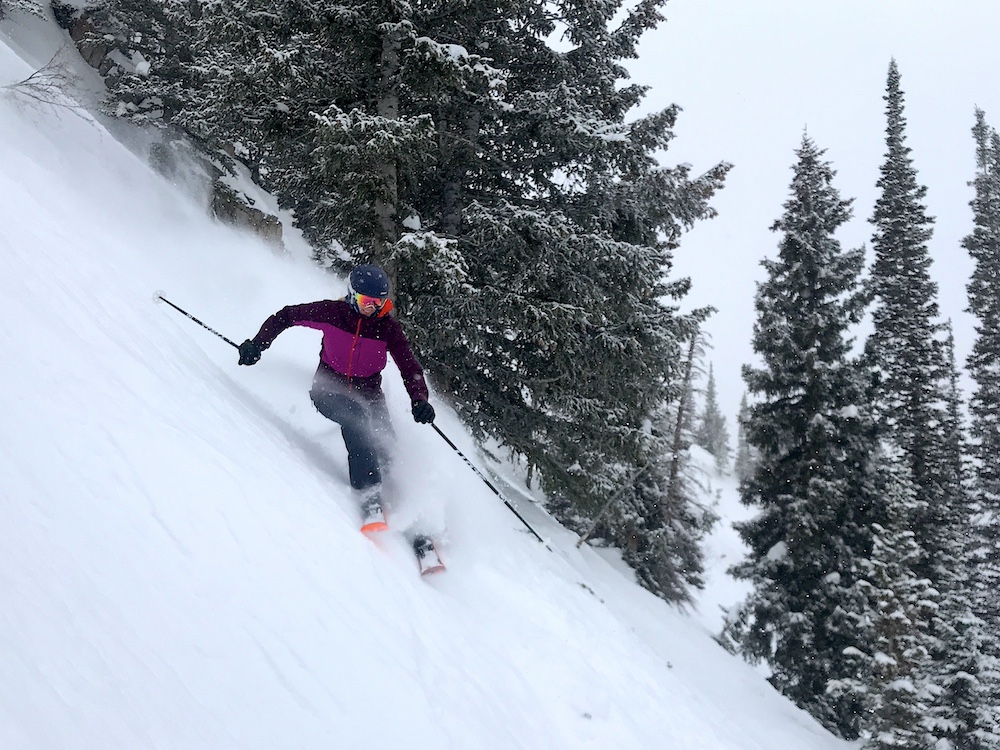 Yesterday, we ran up the Cayon to Snowbird ski resort in Utah in a small snowstorm.
It had snowed a few inches the night before.
We hadn't expected those few inches to go very far, but we were sorely wrong.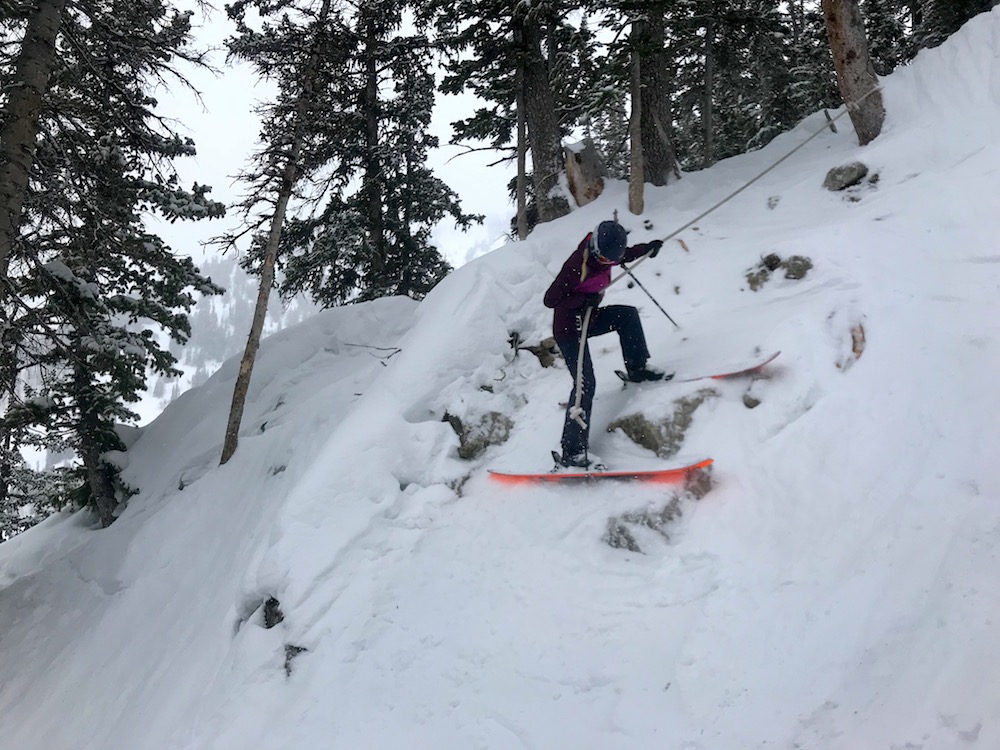 The snow was soft and dangerously fun everywhere we went.
The chutes and steeps of Gad 2 and Gadzoom were hilariously fun.
You could ski fast and in control due to the snow being so responsive.
It was a fantastic mini-powder day!
The terrain at Snowbird is steep.
No matter who you are, it'll make you better.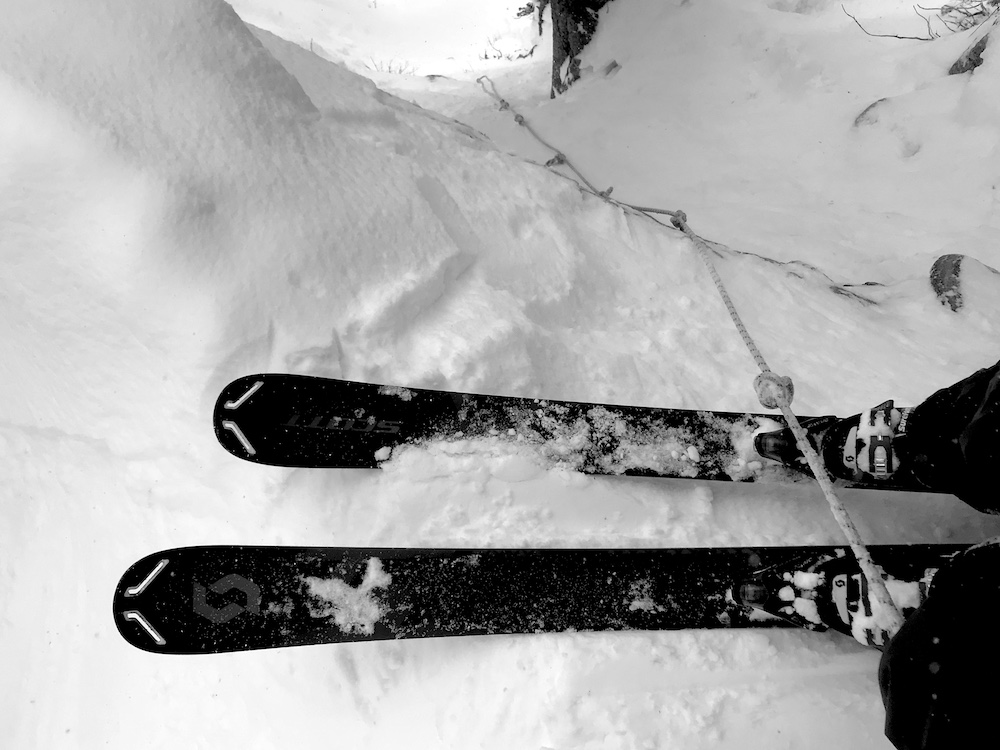 I simply love that fact that a few zones are so steep, ski patrol leaves ropes so you can lower yourself in.
We skied hard until 3pm and simply had a blast in steep chutes, steep trees, and rollovers.
Snowbird has already gotten 452″ of snow this season.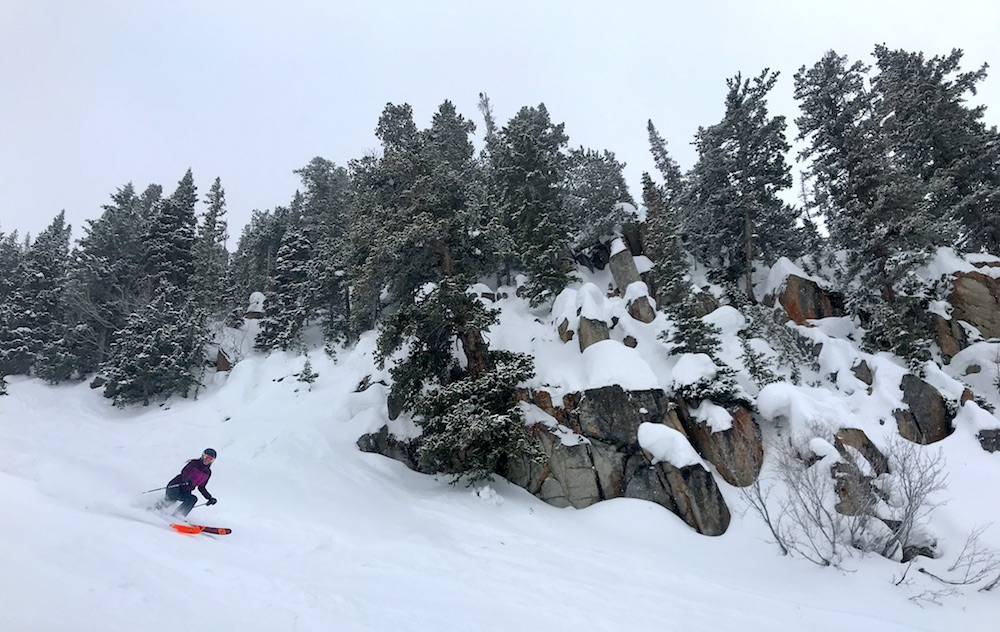 SNOW NUMBERS:
FORECAST:
PHOTOS: