On Friday, June 12, the Salt Lake City snowboard community gathered at the Little Cottonwood Canyon and threw a DIY rally to show support and solidarity with the Black Lives Matter movement and support equality, inclusivity, and diversity in the snow world. 
"#BlackLivesMatter was founded in 2013 in response to the acquittal of Trayvon Martin's murderer. Black Lives Matter Foundation, Inc is a global organization with a principal mission of eradicating the white supremacy and build power to intervene in violence inflicted on the Black communities by the state. Activity combating and countering acts of violence, creating spaces for Black imagination, innovation, and joy. The movement returned to national headlines and gained further international attention during the global "George Floyd Protests" on June 2020 following Floyd's death by police brutality in Minnesota". (Black Lives Matter, 2013).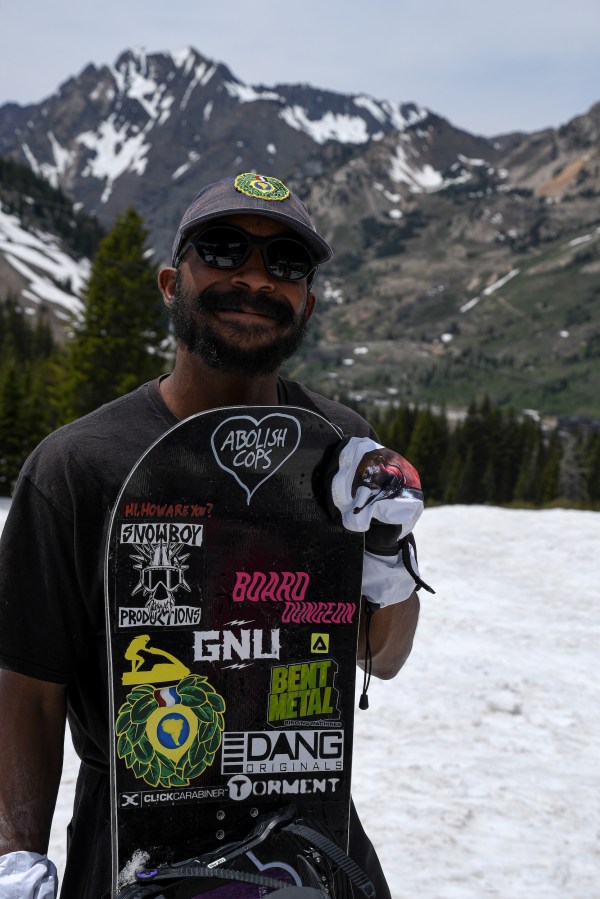 The event "Barrier to Entry" raised over $6k for Black Lives Matter. This DIY get together to show support and solidarity with the BLM movement turned out to be extremely productive. They were able to raise a significant sum of money to help the cause, thanks to an art auction, ticket sales, food, and a raffle. This great event was organized by Jeff Holce, Laura Rogski, Casey Savage, and Mike McDaniels, and it shows that the snowboard community wants to provide equality, inclusivity, and diversity awareness to the rest of the world.
Other snow communities at Vail, Aspen, and Steamboat in Colorado, also joined the cause, supporting the BLM ideals, working on news policy and strategies, and promoting the importance of the movement. The same is the case for mountain brands such as The North Face, Marmot, Columbia, Patagonia, and REI among others.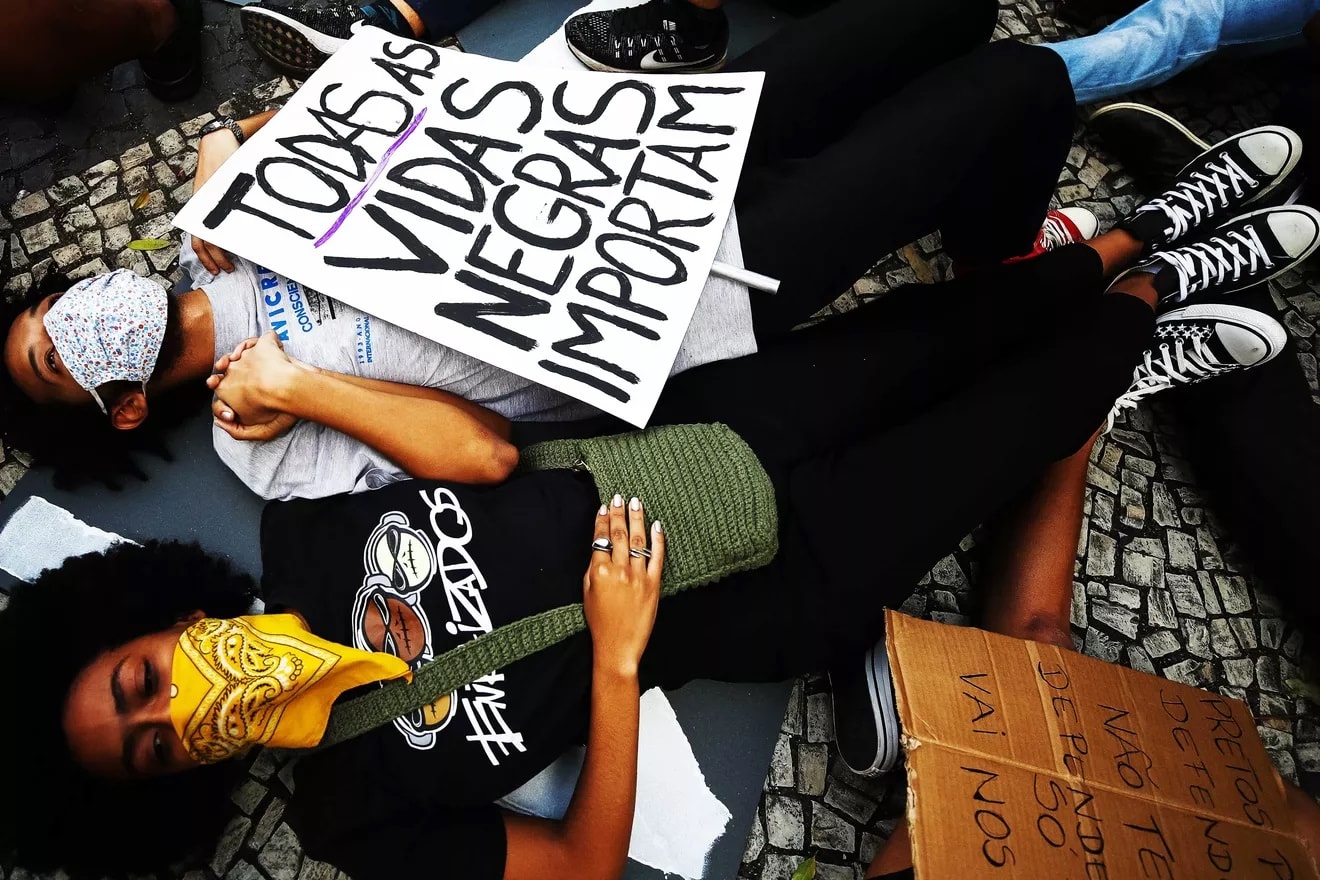 It is worth saying that Black Lives Matter is fighting the causes across the whole US, Canada, and in the UK. However, this fight has spread across the world faster than ever. That is why, in a short period of time many other countries in Europe, Oceania, and South America have bonded in this fight to eliminate inequality from their societies.
References
Black Lives Matter. (2013). Just a moment… Recuperado de https://blacklivesmatter.com/about/