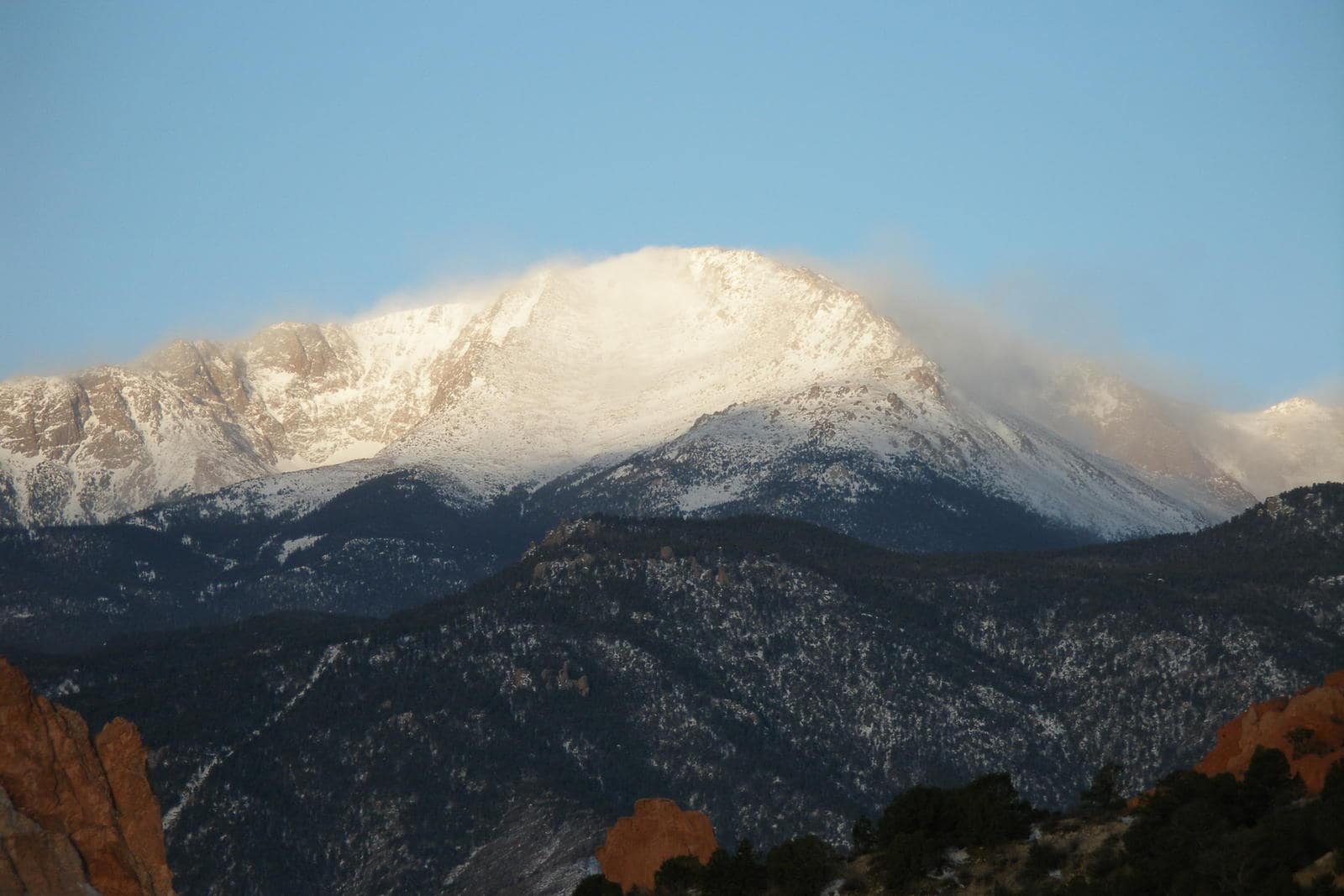 Authorities say a 24-year-old Colorado Springs man died living out his dream in a snowboarding accident on Colorado 14er Pikes Peak on Wednesday.
Tucker Shivers, the founder, and CEO of a small Colorado clothing brand fell above Glen Cove on the eastern face of the 14,115-foot Pikes Peak in a couloir east of Little Italy. About 1 pm, a Search and Rescue crew responded to help with the rescue, which was in Teller County. Shivers was evacuated off the mountain, but he later died "as a result of multiple blunt force injuries," said Teller County Deputy Coroner Al Born. No further details have been released about how Shivers fell.
"He had a helmet on, and the helmet was broken, so we do suspect there was head injury," Patrick Kerscher, operations director of El Paso County Search and Rescue told Out There Colorado.
He had posted a picture of the mountain on his Facebook page the previous evening, accompanied by the following caption:
"After staring at this mountain for 4 years. I finally have the opportunity to snowboard down Pikes Peak, America's Mountain, tomorrow!"
A GoFundMe page apparently created on behalf of Shivers' family said he leaves behind a wife and young child. More than $16,000 had been raised by Friday night, surpassing the fundraising page's goal of $15,000.