In 1988 when snowboarding was still a fringe sport, Grand Targhee Resort in Alta, Wyoming opened its lifts to sideways sliders. To celebrate, this January 12th —13th the resort will be holding a party to commemorate 30 years of snowboarding at Grand Targhee.  Calling it a "Snowboard Reunion Party," the event will celebrate what organizers are dubbing "the birth of snowboarding at Grand Targhee."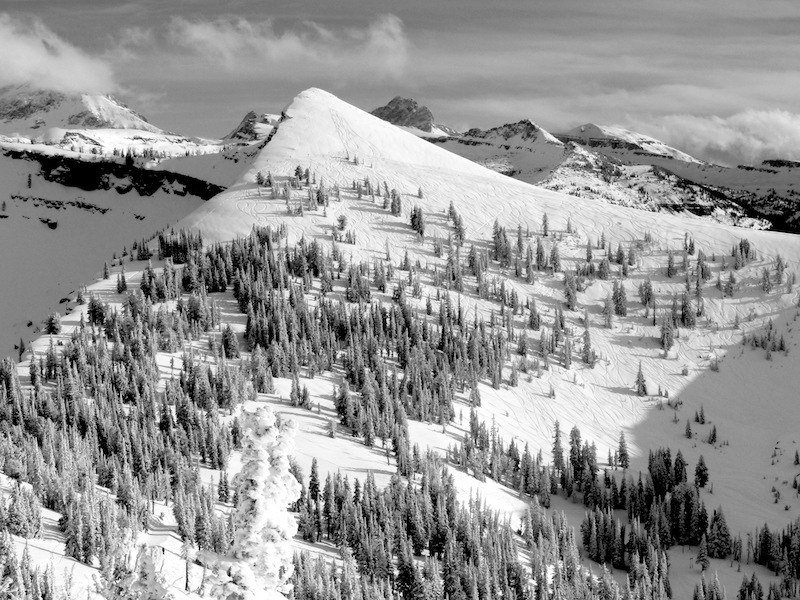 The guests of honor at the event will be Mark Austin and Barry Olsen; former snowboard instructors who pioneered the snowboard program at Targhee in 1988. Austin and Olsen chronicle their journey to bring the fledgling sport to The Ghee in the late '80s in a blog-post-turned-memoir called "Catching the Great White Wave: The Birth Of Snowboarding At Grand Targhee." Converted from skiing during their high school years, the young visionaries went on to become certified snowboard instructors with a mission. They went to the owners of the resort with a business plan showing the economic potential of allowing a snowboarding program at Targhee. The rest is history.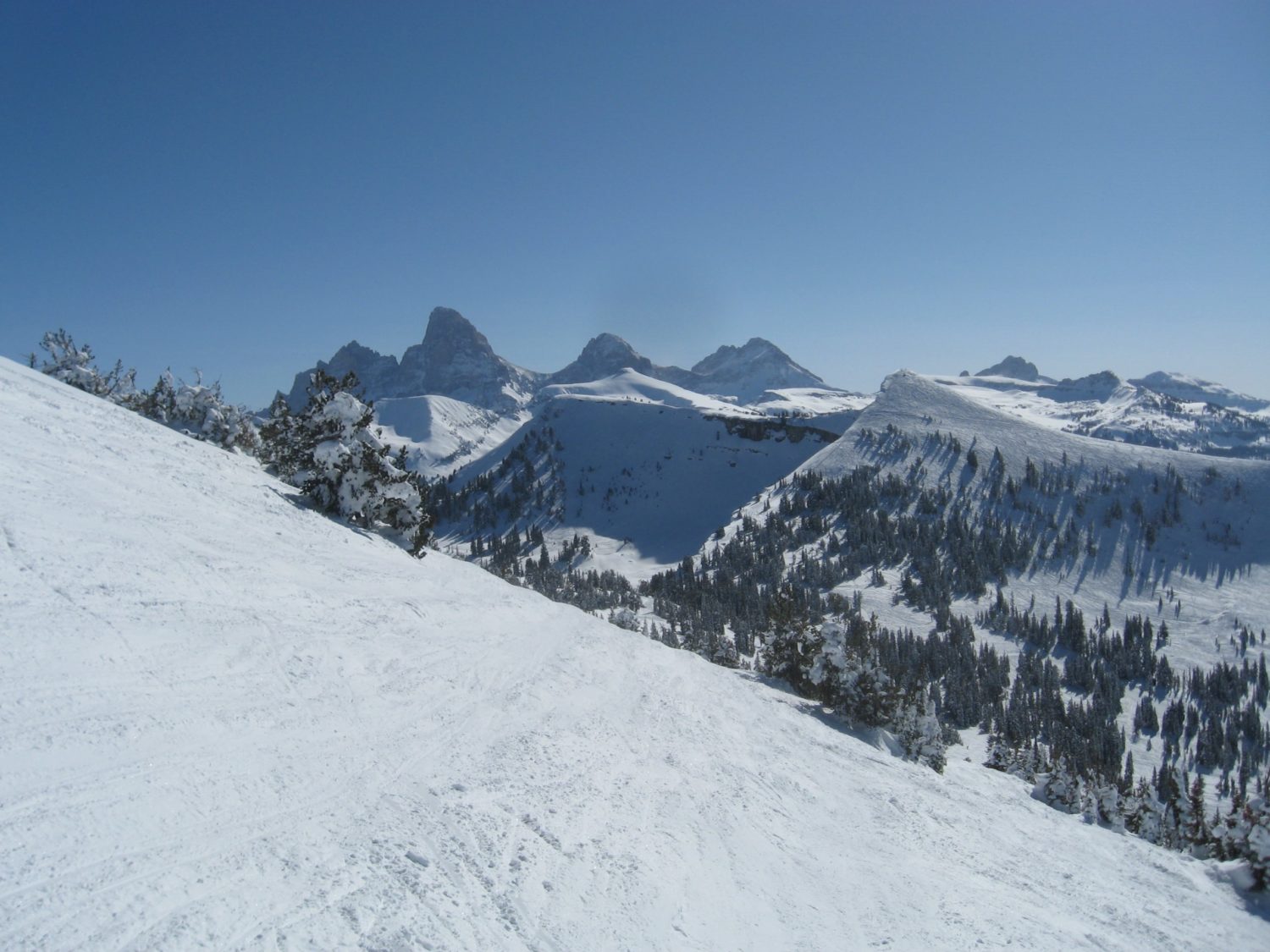 According to Grand Targhee's official events page, 2019 will also be the 50th anniversary of Grand Targhee Resort. The year 1969 marked the start of operations for skiers when the resort opened with two chairlifts, but it wasn't until the '88-'89 winter season that snowboarders were welcomed at the resort. At the time, many resorts in the U.S. prohibited snowboarders, who were viewed as out-of-control and unruly mountain users.
If snowboarding is your jam, stick around Targhee for the Second Annual Teton Surf Classic on March 30th –31st 2019. Billed as a snow-surf jam session, competitors and spectators will rally around the North Pole Terrain Park for a boarder-only event of fun and flow. For both events, Targhee is tapping into the retro surf-inspired origins of boarding at The Ghee.
With the deepest snowpack in North America already this season, Targhee is primed to have a great season.