Report from January 21, 2022
Today we zipped over Roger's Pass from Revelstoke to Golden to ski the legendary Kicking Horse, BC.
Revelstoke and Roger's Pass were buried in low clouds, gloomy, and dark…
Once over the pass, things started to lighten up.
Sun hit the peaks and brought the mountains to life.
As we rolled into Kicking Horse the sky was full blue and sublime.
We thrashed out of the car, crammed into the gondola, exchanged stories with some Fireball swilling Canadians, and emerged unscathed.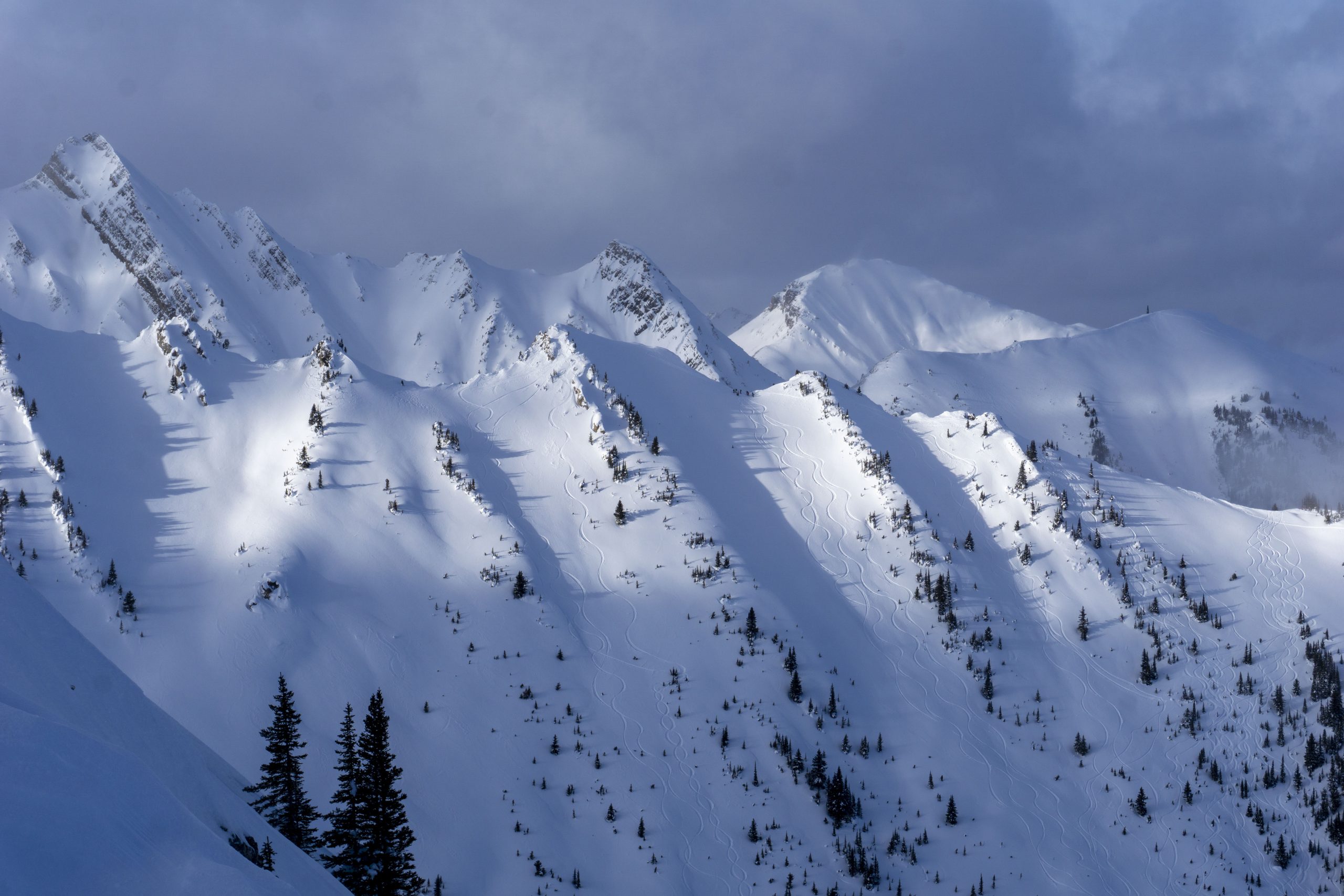 Bryce had a ketchup and mustard outfit just like me so we took a photo together.
We shralped a few inbounds laps then ducked into the backcountry.
We poked out and looked at a run I skied here in December in the sun.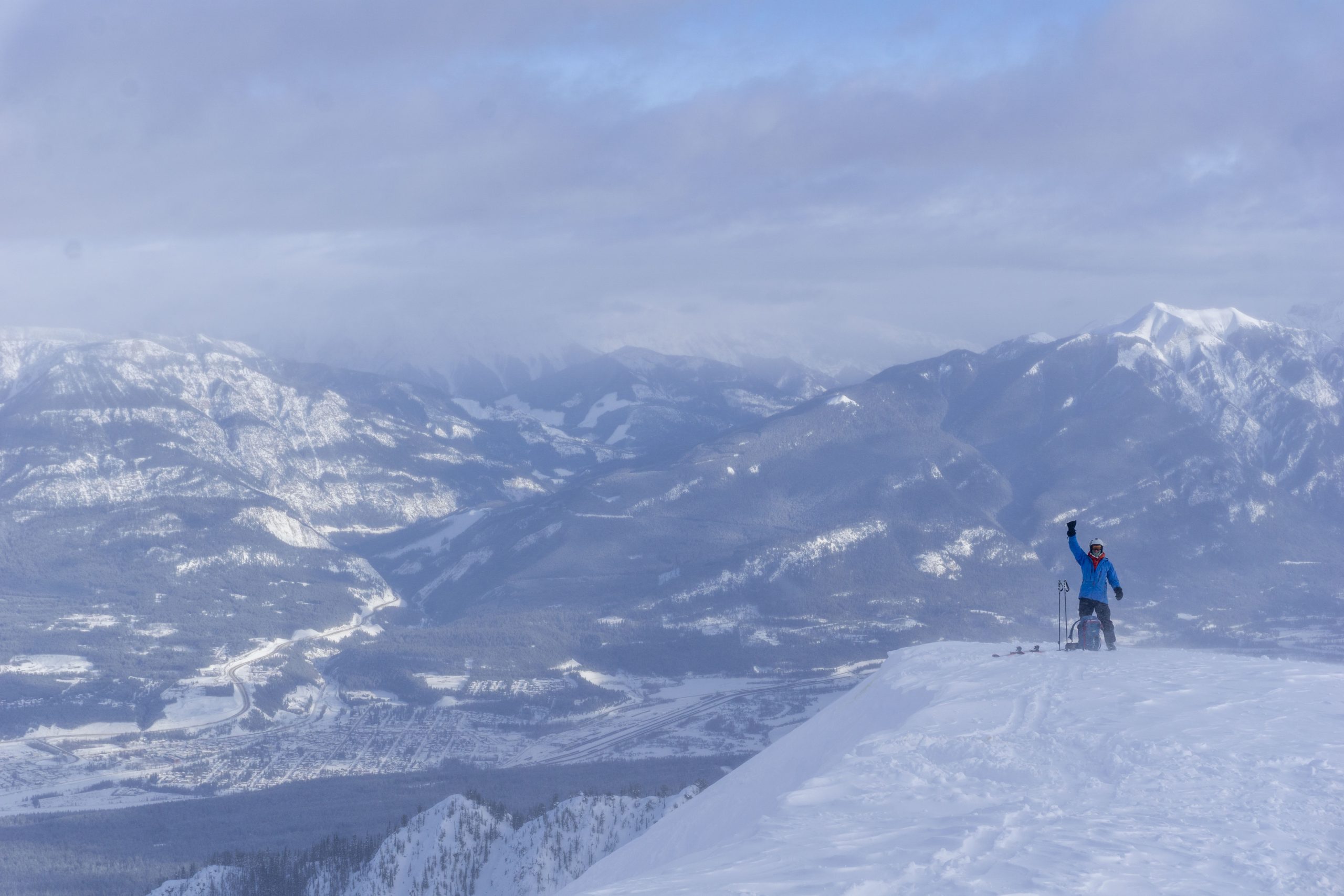 I dug a pit and the results were no good…
I got 3 compression tests to fail at only 3 taps from the wrist about 10″ down.
We backed off that slope.
We headed up high and dropped a formidable chute that got our hearts beating.
At the bottom, we were stoked and satiated.
We decided we'd just do one more run in a low-angle happy zone and call it quits.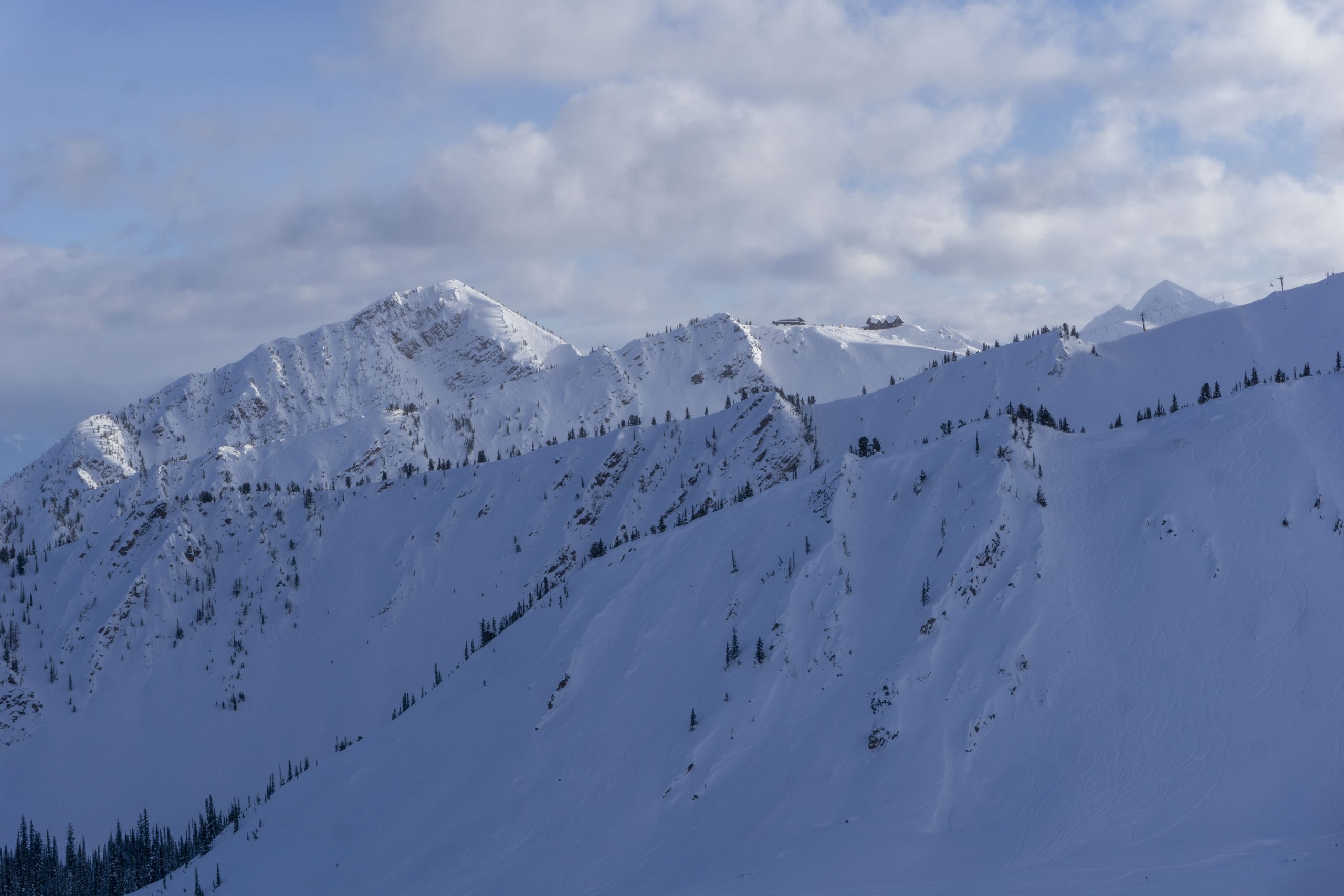 The happy pow run was happy.
We saw more we wanted to ski just one ridge away…
We knew we had a lot to do tonight as we're headed to a backcountry hut via helicopter tomorrow morning and we still had to food shop and pack.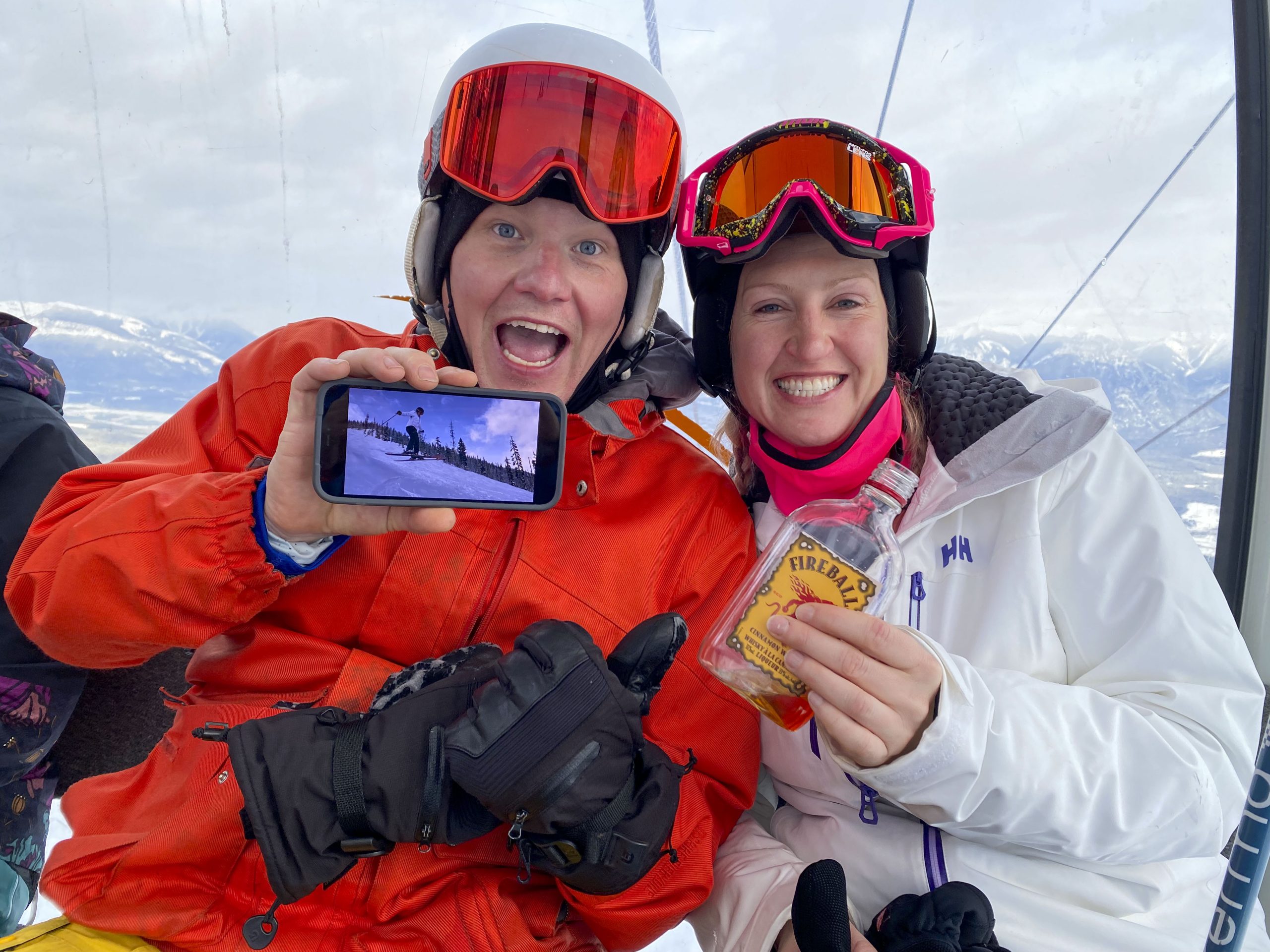 We shopped at Save-On, grabbed pizza at Red Tomato Pizza (Lumberjack that comes with maple syrup!), packed up, met us with all our buddies coming on the trip (we're a group of 14), and watched the Warriors win while watching the sunset on Kicking Horse from the Prestige Inn.
Life is good and we can't wait to get out to the hut and some big snow tomorrow.
Thanks, Kicking Horse!
SnowBrains Powder Highway 2022
Snow Numbers
Weather Forecast
Photos