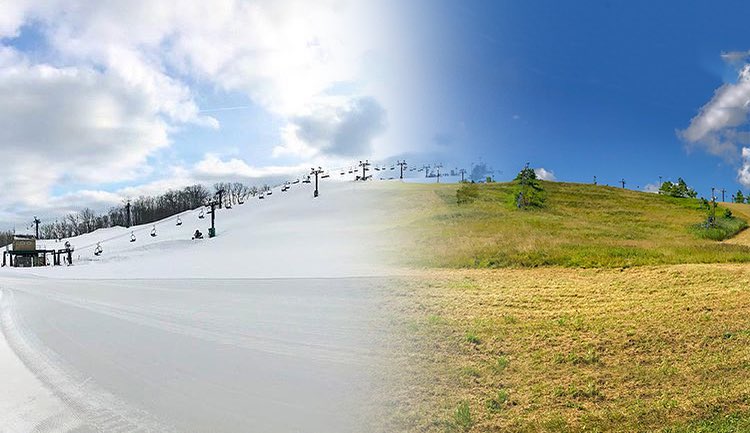 We all visit SnowBrains for one thing – snow. It's right there in the name.
But once the lifts stop turning and the snow melts away, what is it you're interested in? 
Of course, it's winter in the Southern Hemisphere, so maybe you want to live vicariously through those guys. Or once you've stored your skis for the summer, you're all about biking/hiking/climbing, etc.?
We'd like to serve you, our millions of loyal readers, as best we can. What can we do to make your summer go quicker while you're counting down the days until winter? What sort of stuff do you want to read?
Take our super quick (<2-mins) survey and let us know. Your opinion counts!