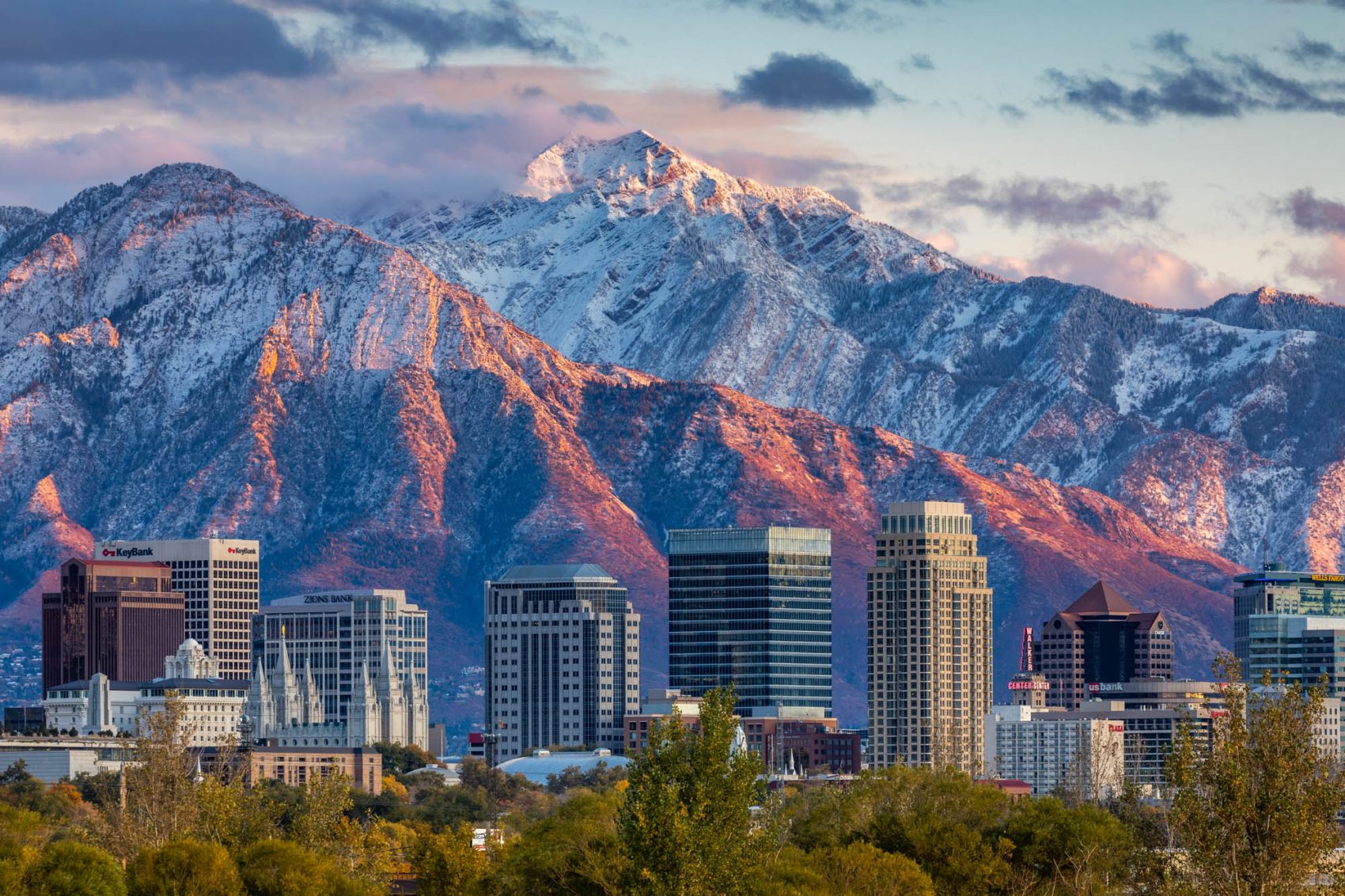 We love snow. We're guessing you do too, that's why you're here. To follow our passion it would make sense to live where there is the most snow. Problem is, the current 'snowiest cities' data is from 2010 and out of date––until now.
The team at Blue National HVAC analyzed the most recent data, from 2020, to bring us the most up-to-date list of the snowiest cities in the USA.
Our team manually analyzed 2020 climate data to get the most updated, accurate estimates of annual snowfall in inches. Most sources online — including government databases — use snowfall measurements from 2010 and projections from the same year to estimate current snowfall. In an effort to provide more current measurements and rankings, we've sourced our own data from 2020.

Our method of obtaining data included sourcing information from the National Centers for Environmental Information and the National Oceanic and Atmospheric Administration. Unlike most weather databases that haven't been updated since 2010, our data includes recorded snowfall total averages across 200 cities through 2020.

We determined the 200 largest U.S. cities based on population and then compared them based on their recorded snowfall.

Our primary goal with this study was to determine the snowiest major cities across America, so we organized the top 25 snowiest cities by average annual snowfall in inches.
Surprise findings:
The least snowy cities in America that still receive some measurable snowfall include Bakersfield, CA, Denton, TX, Laredo, TX, and San Antonio, TX.
Only 12 major cities reported over 50 inches of snowfall.
The average for the top 200 snowiest U.S. cities is less than 10 inches annually.
These are the snowiest cities in the USA and their average annual snowfall:
Salt Lake City, UT – 134.5″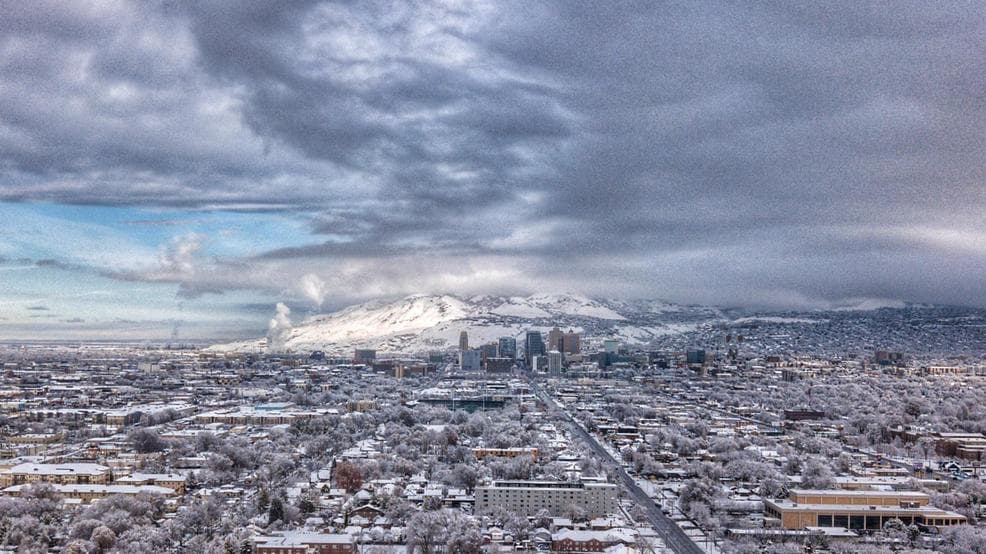 Colorado Springs, CO – 133.5″
Anchorage, AK – 105.6″
Rochester, NY – 102.2″
Fort Collins, CO – 84.2″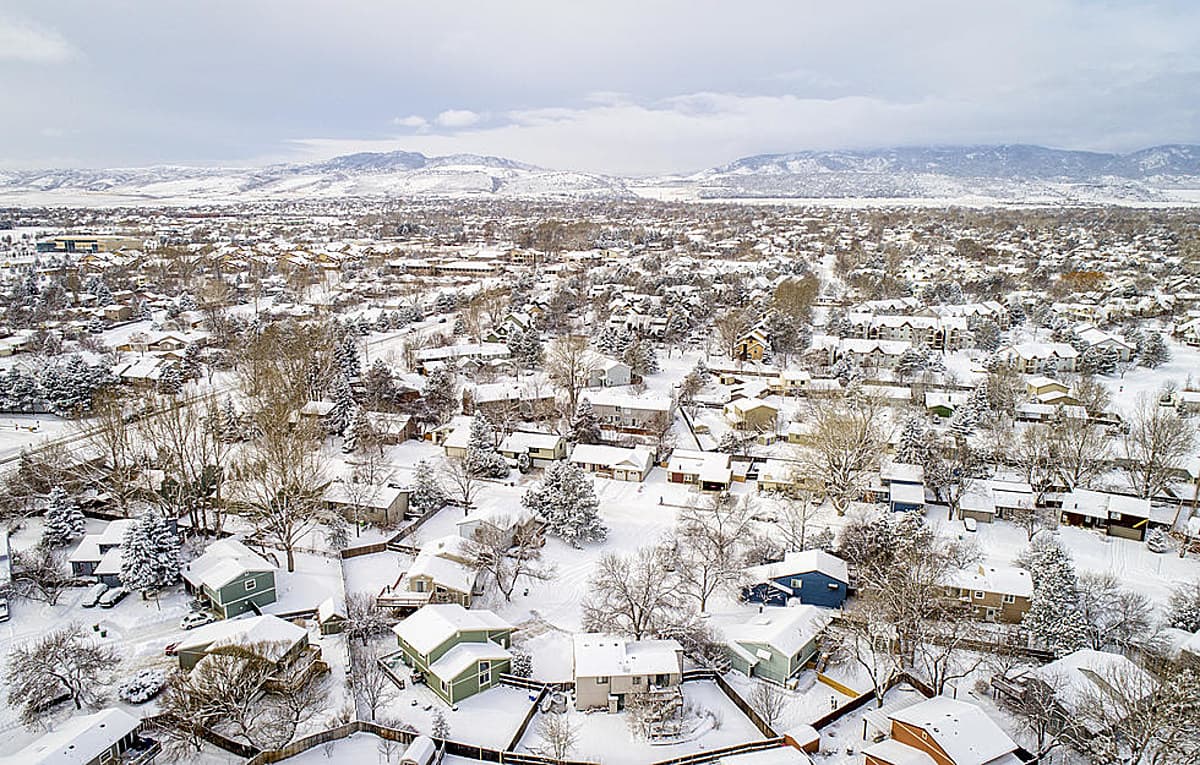 Buffalo, NY – 82.2″
Denver, CO – 77.9″
Grand Rapids, MI – 77.6″
Worcester, MA – 55.9″
Minneapolis, MN – 53.4″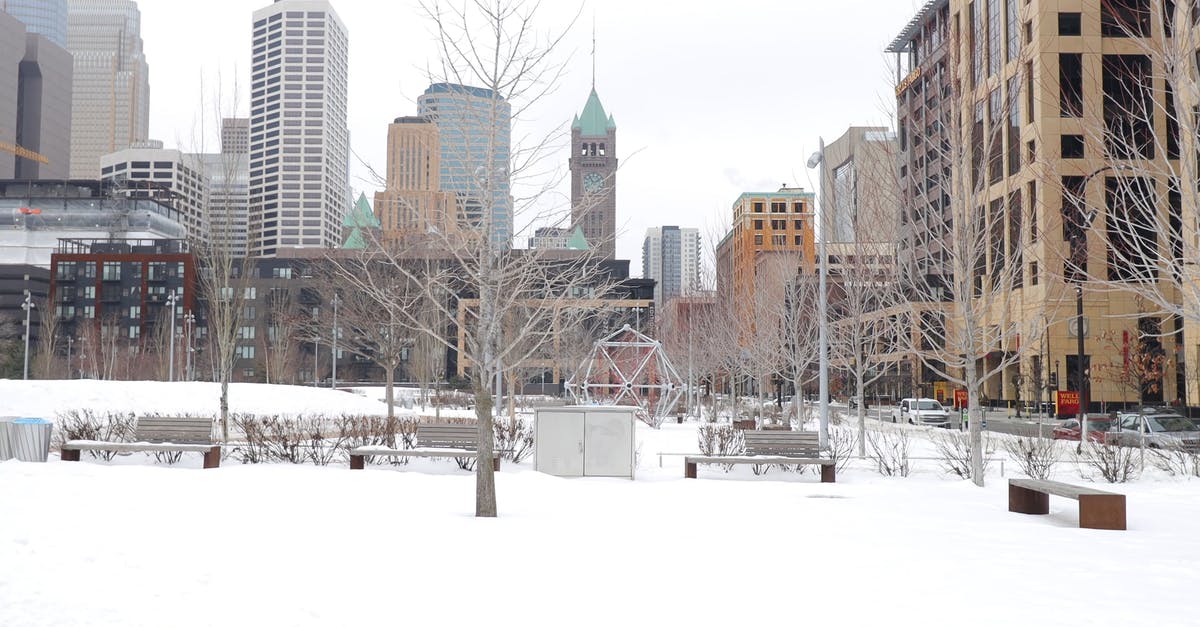 Boston, MA – 52″
St. Paul, MN – 51.2″
Spokane, WA – 46.8
Akron, OH – 46.1″
Sioux Falls, SD – 45.3