It's no secret for power-hounds that Hokkaido, Japan is a dream destination. Every January and February, countless images and videos from the powdery regions of Japan fill social media and magazines alike. These images never lose impact due to the undeniable appeal of the world's deepest snow in distinctly Japanese settings.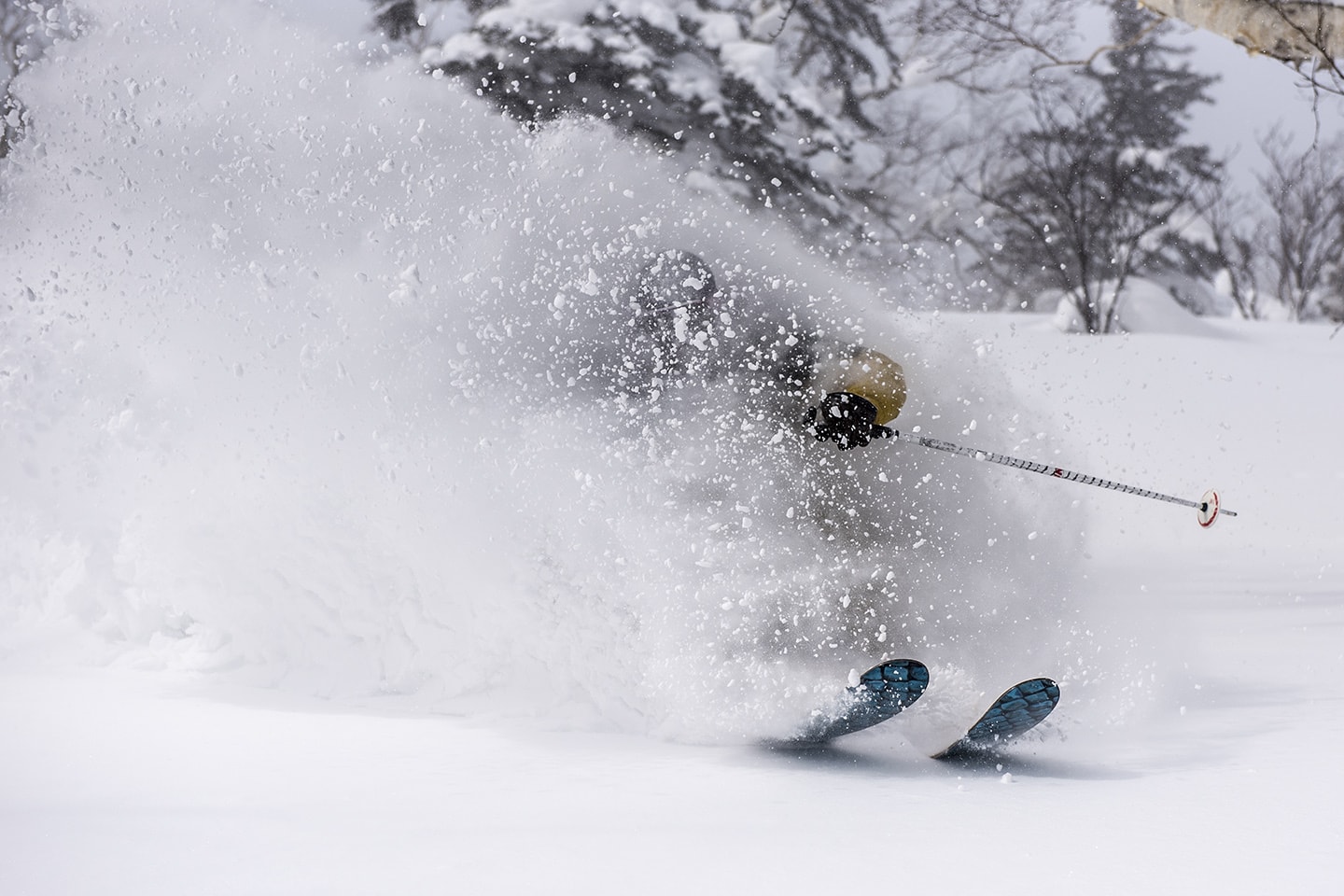 SnowLocals has been creating jealousy-inducing content for Japanese ski resorts over 7 seasons spent exploring Japan on their own and with guests. Recently, Jake and Charlie (brothers and founders of SnowLocals) have produced a collection of films from the northern Japanese island of Hokkaido.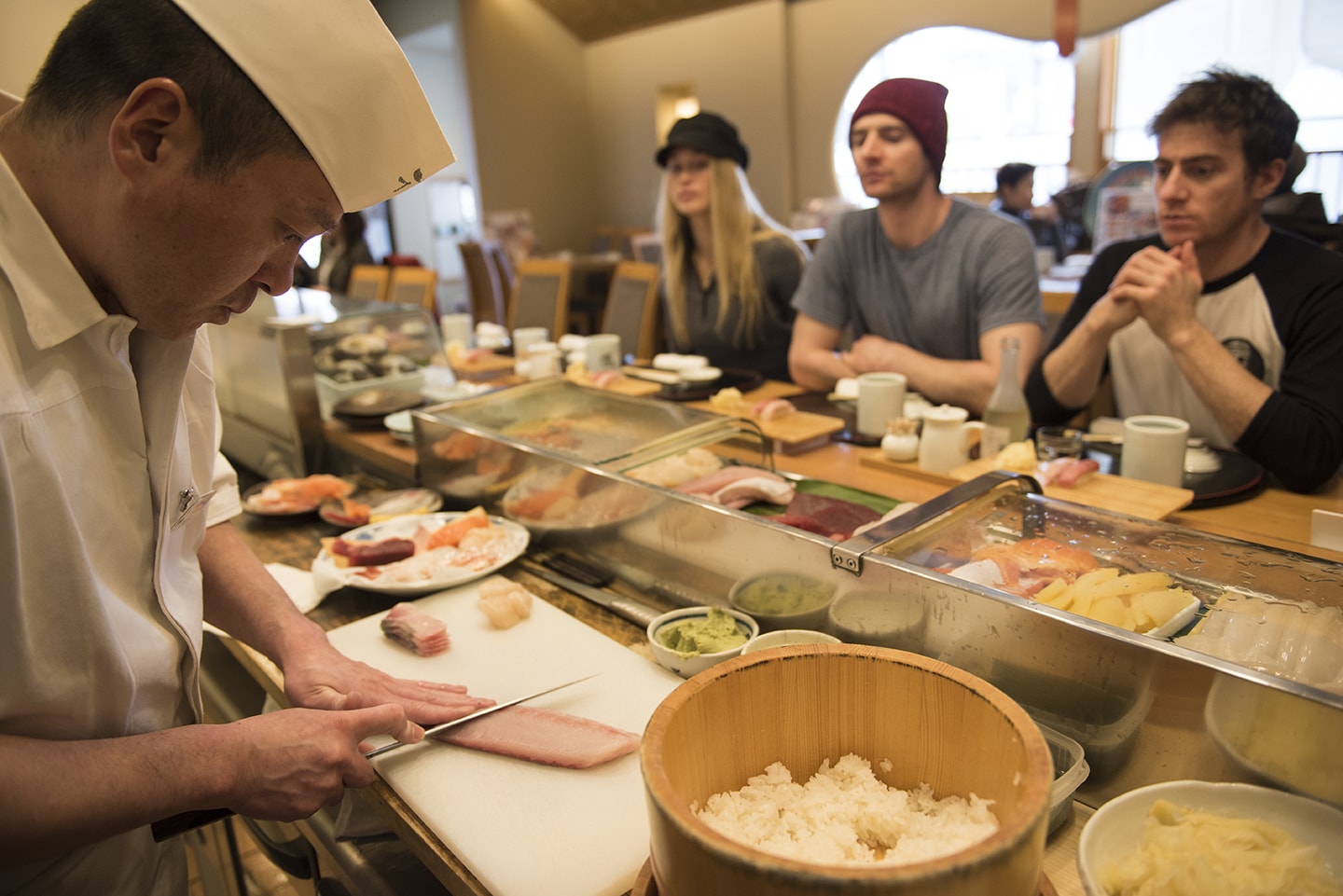 To those beyond the core, Japan remains a fledgling destination that holds many secrets and the promise of unique "untracked" winter travel. Hokkaido boasts both the most consistent snow and the internationally recognized destination of Niseko. However, the goal of SnowLocals has always been to highlight the smaller resorts and the undiscovered places. The soul-full spots that a local might share with you.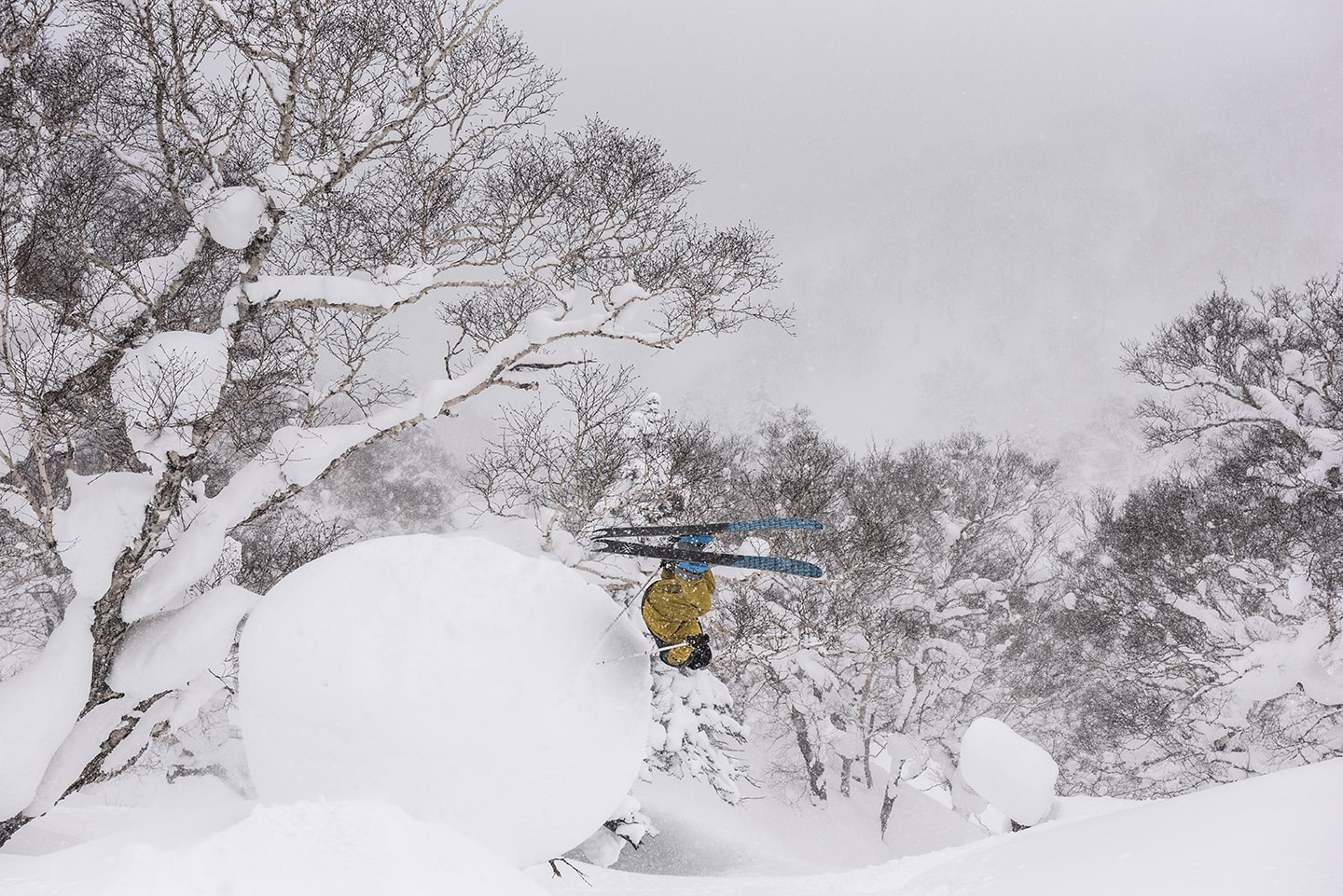 Last February, the Tourism Office of Hokkaido asked SnowLocals to make a video highlighting some of their favorite, lesser-known parts of the island. Over a week-long journey through Hokkaido filled with food, culture, secret onsens, and LOTS of face-deep untracked powder turns, Jake and Charlie show Hokkaido through their eyes and highlight how much more there is left to discover on the diverse island.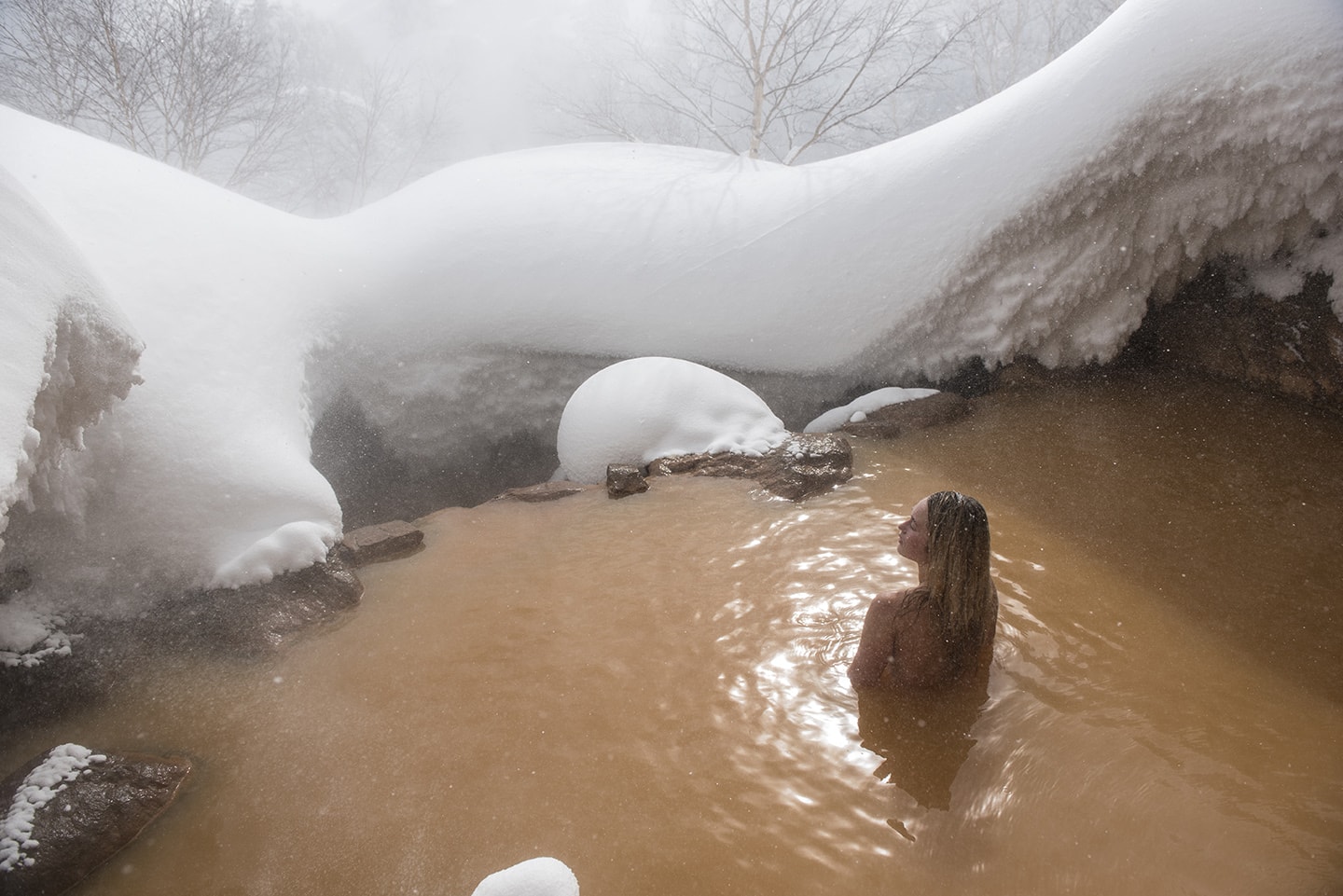 We hope the video is a welcome departure from the standard content coming out of Japan.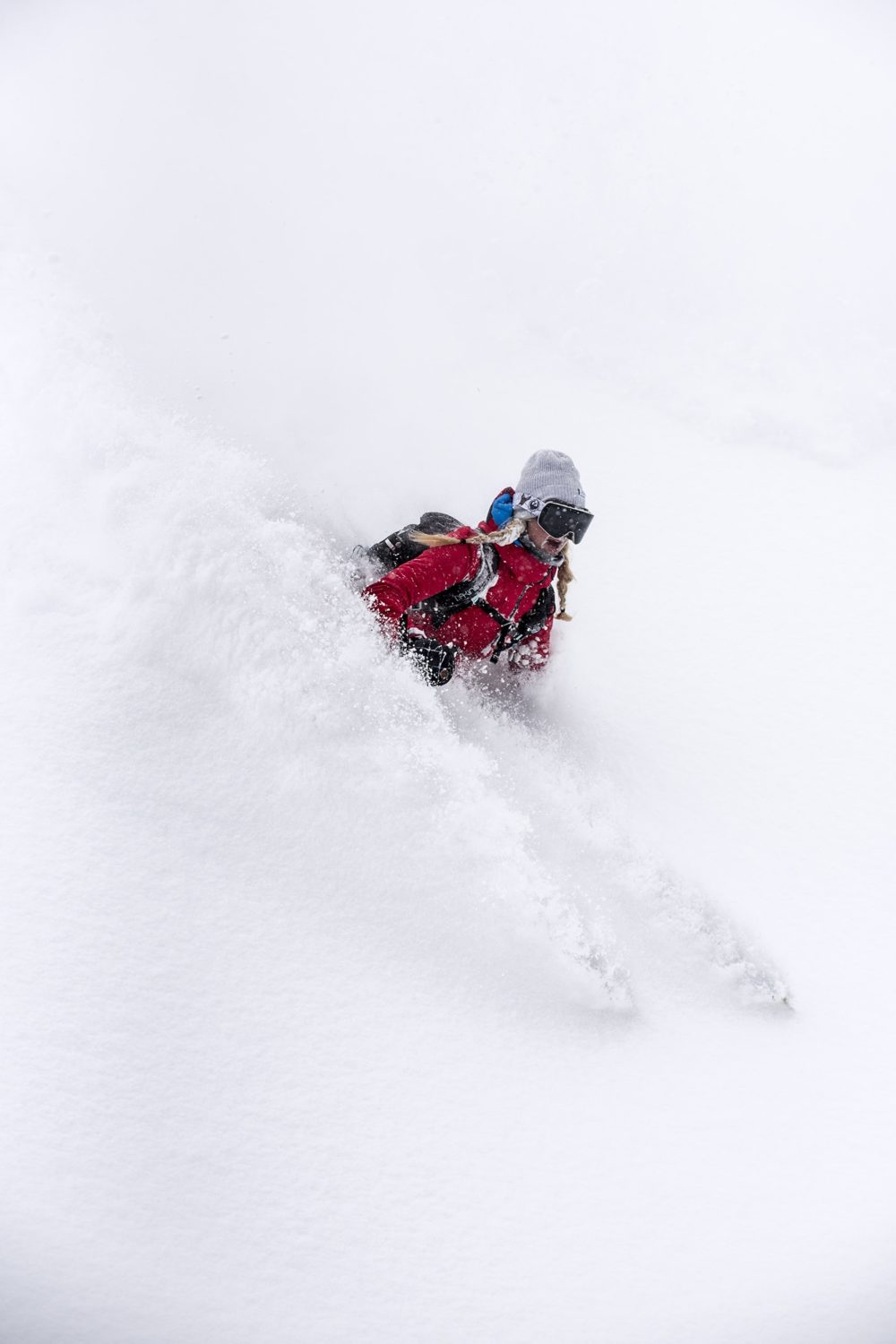 If you want to feel like a Hokkaido local check out www.Snowlocals.com to see all the trips they offer and be sure to follow them socially @snowlocals