Snowmaking continues at Squaw Valley Alpine Meadows, CA in preparation for the resort's opening day on Nov. 15.
Cold temperatures over the last three nights have allowed crews to make progress with snowmaking on both the upper mountain at Squaw Valley and the lower elevations at both Squaw Valley and Alpine Meadows.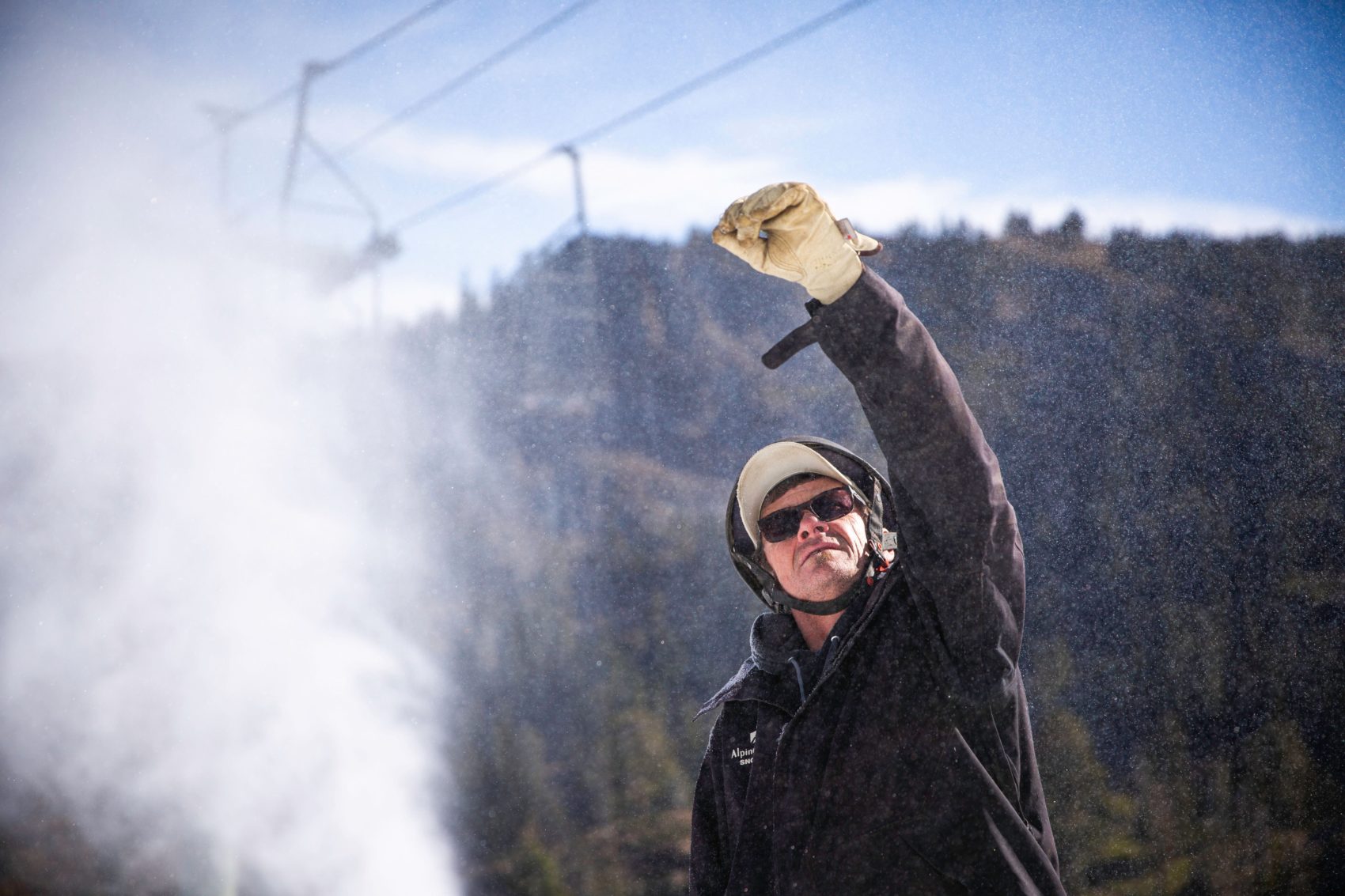 Snowmaking operations will ramp up and continue as long as conditions allow, as skiers and riders count down to opening day in two weeks. And with any luck, Mother Nature might decide to co-operate and dump some natural snow on the area too.