A modern-day treasure hunt has taken another sad turn as a third person has now lost their life in this unusual quest for riches. Two Coloradan snowmobilers were searching for Forrest Fenn's elusive treasure when they became stranded and one died in a Utah park.
The 58-year-old snowmobiler died before the men were located Saturday near Dinosaur National Monument on the Utah-Colorado border. His 65-year-old partner was rescued. There was a copy of Fenn's book in their vehicle.
It all started when art dealer and former air force pilot, Forrest Fenn, revealed in his self-published 2010 novel, "The Thrill of the Chase", that he had buried a lockbox full of about 2 million dollars worth of gold, gems, and artifacts. The clues to the whereabouts of the treasure are hidden in a 24 verse poem that is included in the memoir.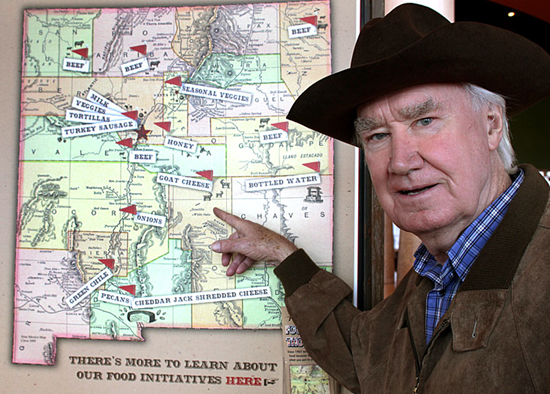 Mr. Fenn has also stated that the Treasure is located in the Rocky Mountains and at least 5,000 feet above sea level, in an area that an 80-year-old would not have trouble accessing. Fenn estimates that over 65,000 people have joined the search for his treasure, and said at the time that he hoped the hunt would push more people outside to enjoy the wilderness.
 "What happened was tragic," he said in an email Tuesday about the Colorado men.
They carried candy bars and a couple of bottles of water, but at some point, there was not enough snow on the ground and they continued their quest on foot.
"They were not dressed appropriately for the conditions, even for a day trip, and definitely not dressed for if something happened and they couldn't get out of there," said Lt. Chip McIntyre of the Moffat County Sheriff's Office.
Three other people have died in the search for Fenn's treasure. In June 2017 New Mexico authorities found the body of Paris Wallace, a Colorado Pastor who had joined the hunt. A year previous to that Randy Bilyeu disappeared while searching for the treasure, his remains were found in the Rio Grande seven months later.
Should Fenn put an end to his treasure hunt? Will anyone ever find his treasure? Does it even exist? There are no witnesses to Mr. Fenn's creation of the treasure; the entire hunt is based on his word and the clues provided in his poem and memoir. Whether or not the treasure is real or fake, ethical or not; it is proving deadly.