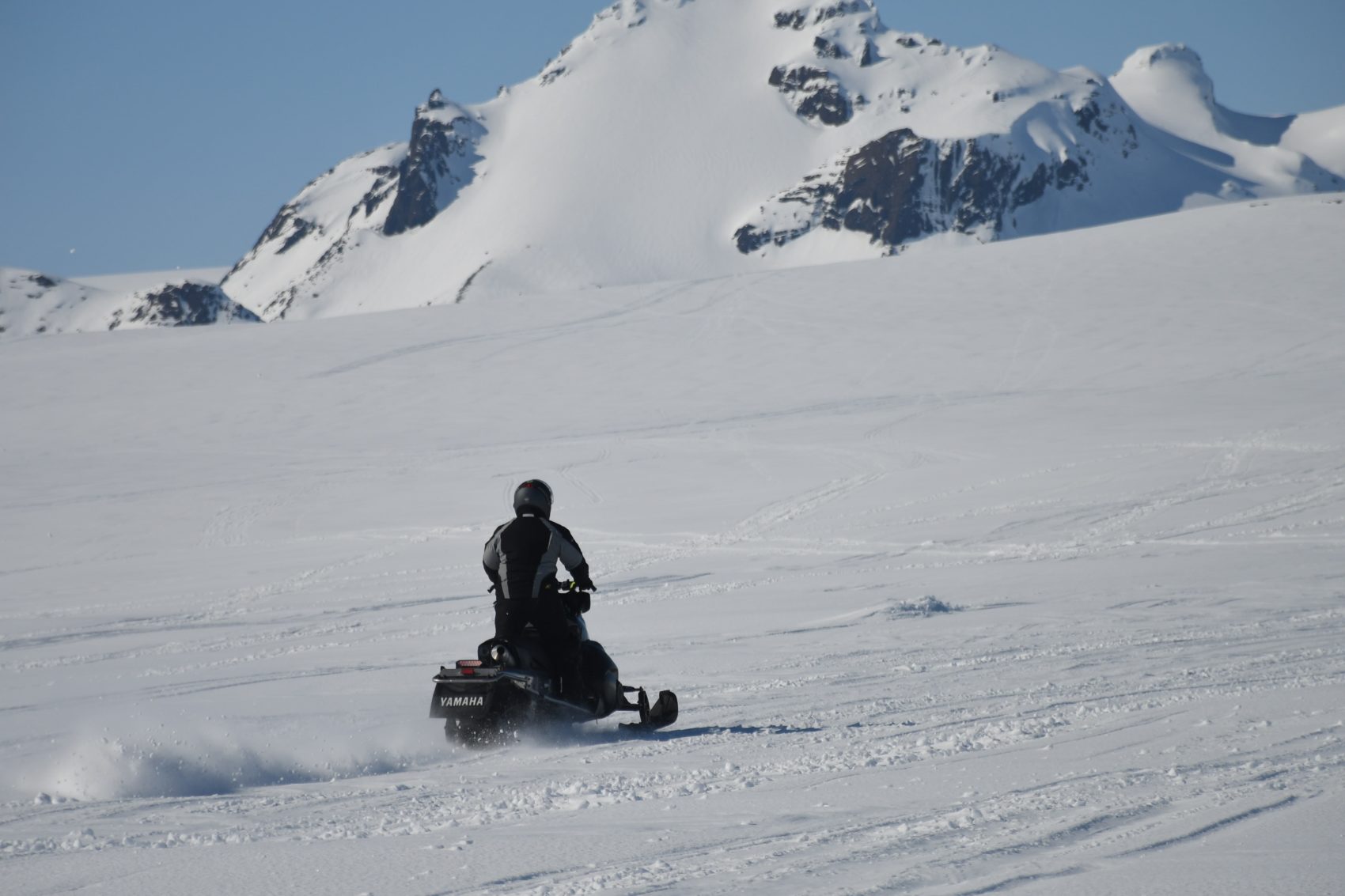 A snowmobiler was killed by an avalanche on the west coast of Newfoundland, Canada, on Sunday.
At least one snowmobiler was caught in a slab avalanche on Sunday morning March 6. It's reported that the person was recovered and transported to hospital but passed away later in the day.
The 30-year-old man died after the snowmobile he was operating got swept up in an avalanche that occurred in a backcountry area known as "Charlie's Bottom" on the west coast of the island. Multiple snowboarders and snowmobilers were in the area at the time.
Snowmobilers brought the injured man out of the area. He was then transported by ambulance to Western Memorial Regional Hospital, where he passed away.
Wind slabs and a rain crust are known to exist in this region. Preliminary information suggests this was a wind slab on a cross-loaded feature. A Mountain Information Network post from this location offers information about conditions in the area. The incident referred to in this post may be this incident. Avalanche Canada are working to confirm this and other details and will update this report when additional information becomes available.
RCMP are urging the public to avoid the area for the time being.
The fatality is the third in Canada this winter, and the fourteenth in North America.