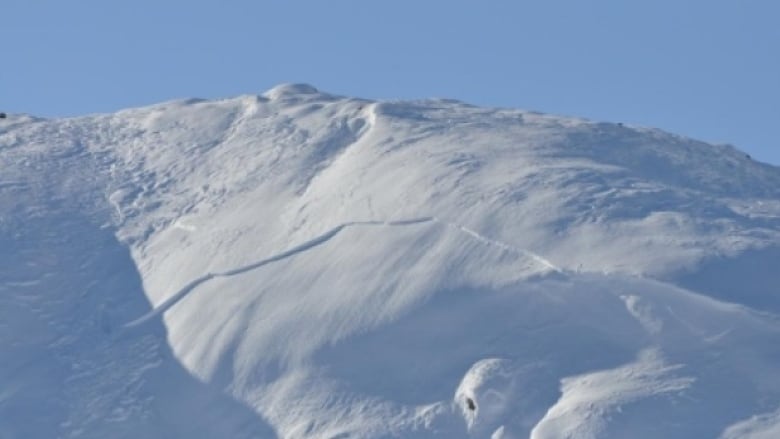 A man has died after an avalanche near Merritt, BC the RCMP reported Saturday.
Two men were snowmobiling together in the backcountry when the avalanche happened. The one surviving person attempted to locate the second person trapped by the slide, the RCMP said in a statement.
Merritt RCMP received a report of the avalanche at around 12:40 p.m., and search and rescue personnel reached the avalanche site near Cabin Lake and Prospect Creek, about 35-miles southwest of Merritt, by air Saturday afternoon, police said.
"The victim was located by searchers, but sadly he did not survive," said RCMP spokesman Cpl. Jesse O'Donaghey in the statement.
The man's identity will not be released. The BC Coroners Service has been notified and is investigating the man's death, said O'Donaghey.
The RCMP encourages people to check Avalanche Canada daily for conditions and forecasts, and use extra caution in the backcountry, according to the statement.
The death is the third avalanche fatality this season in Canada, which had 12 fatalities during the 2018-19 season, according to Avalanche Canada. The majority of deaths occur in BC. This brings the total of deaths in North America to seven this winter season.