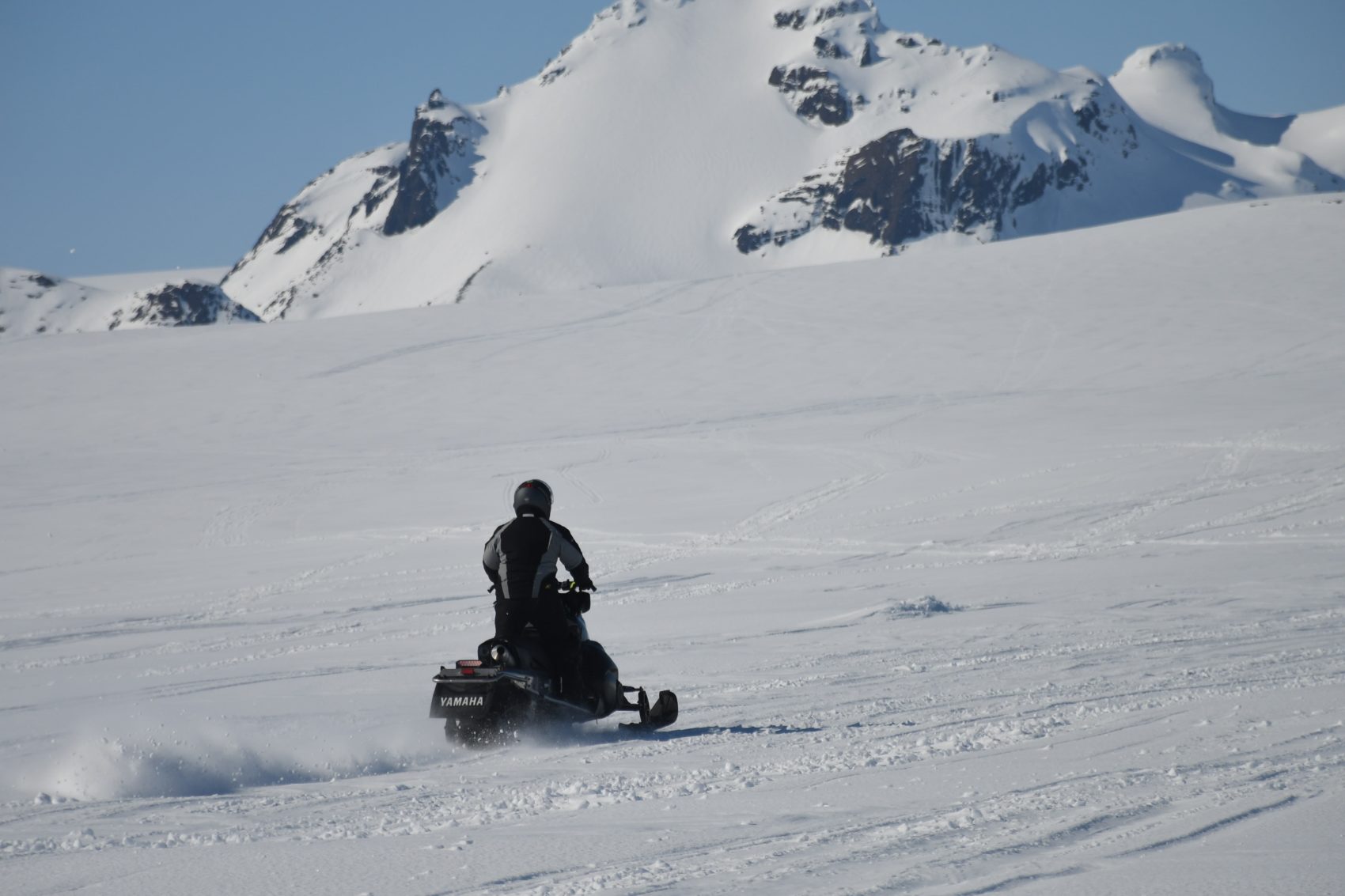 The Colorado Avalanche Information Center is reporting that two snowmobilers triggered an avalanche near Independence Pass in Colorado yesterday evening, April 7. One snowmobiler was caught, carried, and injured in the slide. Below is the preliminary report by the CAIC:
Two snowmobilers were riding in the Mountain Boy Gulch area near Independence Pass. Riders 1 and 2 rode several times on a near-treeline slope. On one pass up the slope, Rider 1 triggered and was caught in a slab avalanche. The slide carried him through a stand of trees and he sustained injuries requiring medical care. Rider 2 stabilized his companion. He rode to the trailhead and then drove east to call for help. He and an additional companion returned to help Rider 1. Flight for Life and Lake County Search and Rescue responded and Rider 1 was evacuated to a hospital.
The avalanche is reported to have been a size D2 which is big enough to bury, injure, and kill a person. At the time of this writing, Rider 1's condition is unknown. Information at this time is also limited but the CAIC will be releasing more when it comes to light. In the meantime, we can only hope for the best and a speedy recovery for the injured snowmobiler.
If you must recreate in the backcountry during the Coronavirus crisis, please follow these guidelines: