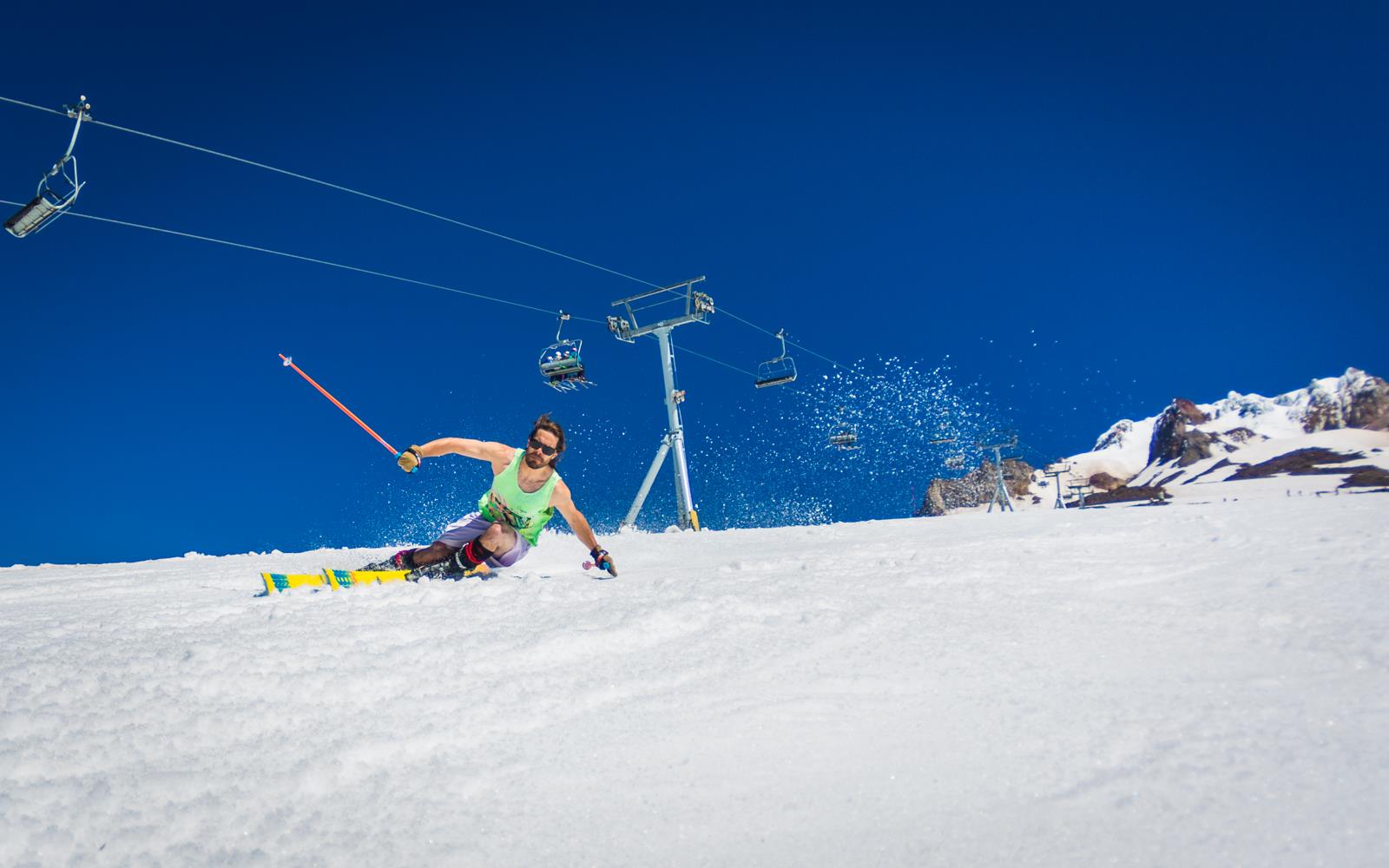 There are now just six resorts across North America open for your shredding pleasure. 
As spring turns into summer, sunshine and warms temperatures will begin to significantly impact these resorts' snowpack and conditions, so be sure to check their websites before making a trip. A number of these resorts close this weekend, so go get it while you can.
These are the snowpack depths of the last remaining open resorts (all figures were taken from the resorts' webpages at 2 am PT, 5/28/21):
Timberline, OR – 114″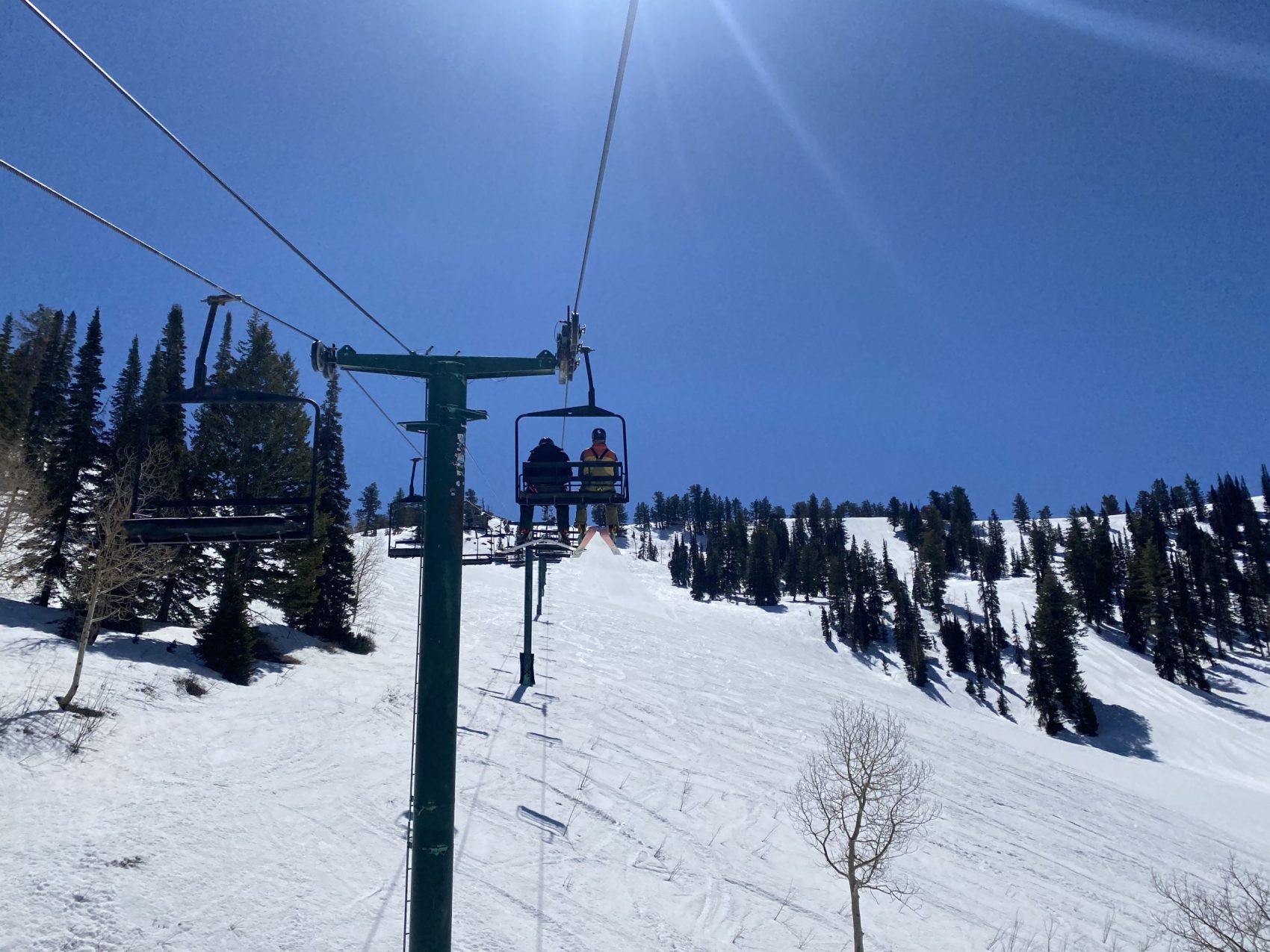 Crystal Mountain, WA – 96″
Arapahoe Basin, CO – 37″
Mammoth, CA – 16"
Mount Bachelor, OR – 11″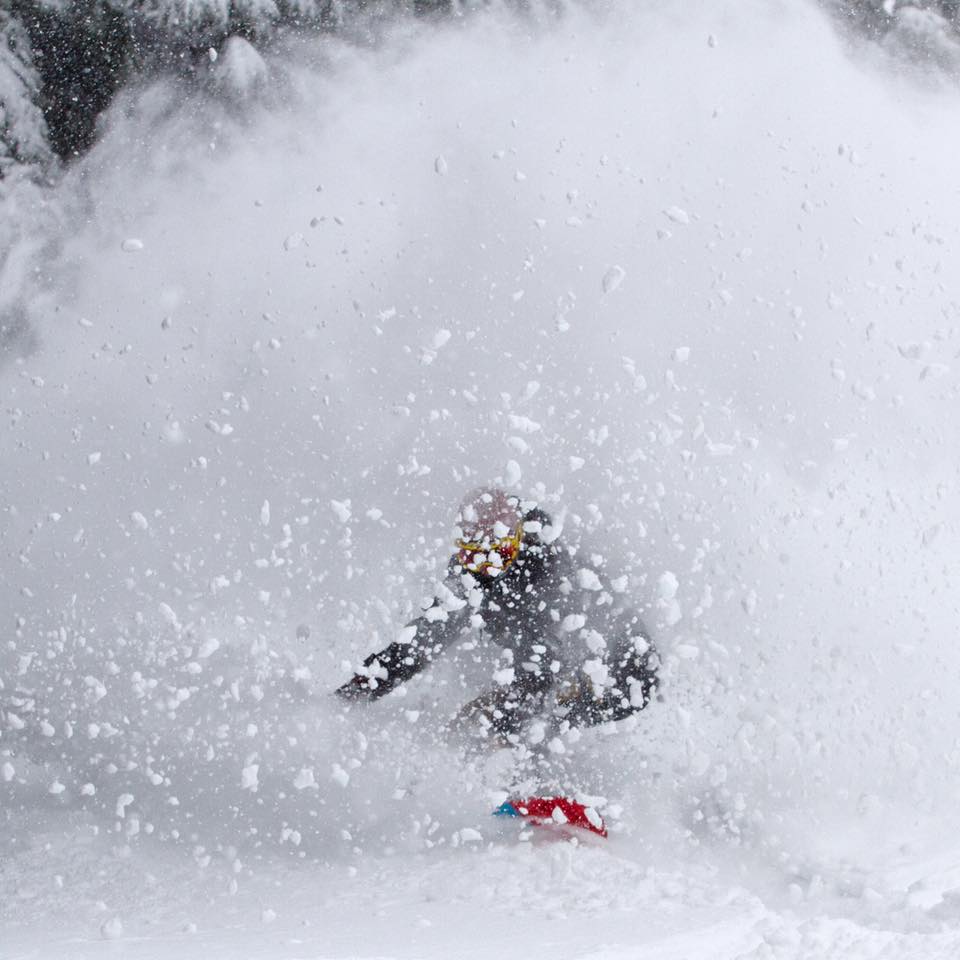 Beartooth Basin, WY/MT – ???