On Sunday, February 21, a 47-year-old woman from Boulder, CO, left for a solo snowshoe along the Jenny Creek Trail from the Eldora Nordic Center. After not returning that evening, her family reported her missing the next day. Rocky Mountain Rescue Group and Flight for Life assisted in the search.
According to the Boulder County Sheriff's Office, search parties located the missing woman eight hours into the search. The woman's cell phone was pinged to the area search, and rescue teams found her.
Jeff Sparhawk of Rocky Mountain Rescue stated: 
"That actually turned out to be very beneficial for us, helped us direct resources to the right area. Once we had that information we started to get resources over into the area where the cellphone information was. I was surprised that she survived the night. She was talking to us, it was a huge pick me up for everyone."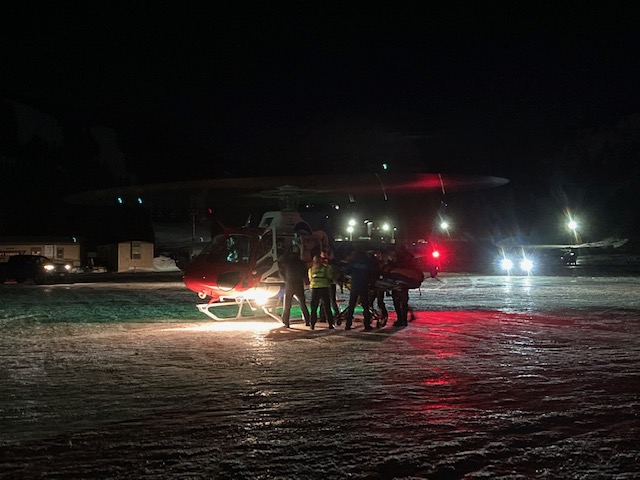 The woman was found 200 feet off of the Jenny Creek Trail with severe injuries. She was loaded onto a snowmobile and transported to a landing zone, where a Flight for Life helicopter took her to a hospital. It is believed she will survive.