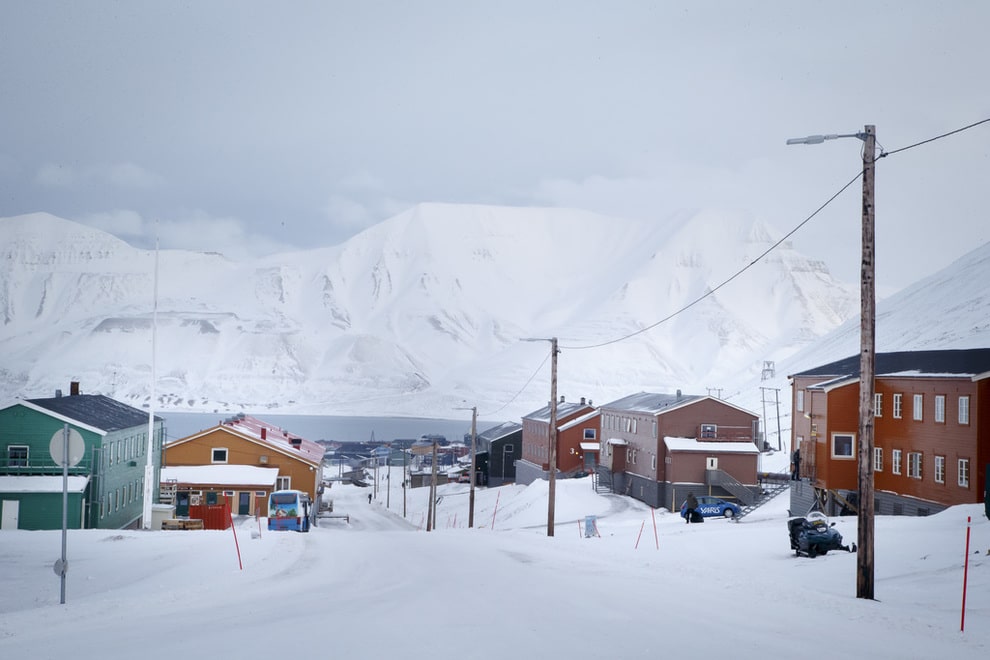 Snowstorms and avalanche risk will lead to the evacuation of more than 100 people in the town of Longyearbyen on Norway's Arctic archipelago of Svalbard, newspaper Aftenposten reported Wednesday.
The evacuation of 29 homes and some student dormitories in risky areas will begin at 8 am (midnight PST) on Thursday, according to communications adviser Terje Carlsen at the office of the Governor of Svalbard.
The Norwegian Meteorological Institute has issued a hazard warning for Svalbard, announcing the possibility of extremely powerful wind gusts of up to 100-mph.
The local government of Longyearbyen decided to close parts of the public services in order to reduce the risk of unwanted incidents and protect the safety of its citizens. Both traffic and residence prohibitions are also introduced in these areas. Schools, kindergartens, libraries and youth clubs will be closed. Due to a great avalanche risk on Thursday, a red level warning has been issued for Nordenskiold land in the western area of Svalbard.