Brought to you by Visit Laramie
A healthy winter has transformed Wyoming into a winter playground, and the locals around Laramie love the good times at their lovable ski area, Snowy Range.
A quiet ski area with a genuine community feel, Snowy Range will likely rise quickly among your favorite places for skiing or snowboarding.
-Slopes Style-
A hometown gem near beautiful Laramie, Wyoming, Snowy Range receives almost 300 inches of snowfall annually.
The ski area spans 250 gorgeous acres of Wyoming wilderness. And it hosts a range of trail options perfect for beginner to expert ability levels, including two terrain parks.
Perched within the marvelous nature of Medicine Bow National Forest in southeast Wyoming, Snowy Range is famed for its roots snowsport charm, cozy amenities, solitude, and unheard-of low prices.
For locals in the know, Snowy Range is a trusty go-to precisely for its affordable pricing, convenient rentals, zero crowds, and 100% family aesthetic. The awesome ski area is even an easy cruise from nearby Laramie, ensuring the ski day is as streamlined as enjoyable.
For many insiders to Laramie and the Wyoming winter scene, Snowy Range is a hidden—and much adored—winter playground that is classic for leaving visitors grinning ear-to-ear.
-On Arrival-
Getting to 'the goods' of Snowy Range and the grand surrounds of nearby Laramie is a snap. 
The location is minutes from the hearty mountain town of Centennial, 40 minutes from the many amenities of Laramie, or an hour and a half from Colorado's Front Range. Even the common travel hub of Denver is only three hours distant.
For the visitor, the online resources of Snowy Range and Visit Laramie offer user-friendly maps with detailed directions.
And there's the priceless welcome of free parking beside the Snowy Range Lodge.
-Gearing Up
Once arrived at Snowy Range and friendly Laramie, getting settled in is a breeze.
Naturally, Snowy Range offers several options to enjoy the ski day. Season Passes are available, as are single Day Passes or Group Rates.
To take full advantage of the time enjoyed on snow, the ski area and surrounding community boast several outfitters for rent or buy gear.
The second-hand treasure trove, NU2U Sports, is a sure bet for high-quality used gear. Atmosphere Mountainworks retails legit Laramie-made outerwear. And a handful of additional outposts are conveniently located throughout the community to secure rentals or intel on the fantastic recreation of the area.
With gear in hand, Snowy Range is ready to guide the fun to the next level, with snow lessons expertly tailored to the individual or the group.
And there's a full calendar of events featuring antics and special occasions for on-snow fun and after-skiing tom-foolery.
-Time To Socialize-
Snowy Range Lodge is a classic wilderness headquarters serving mouth-watering hot plates to keep the tanks full.
The great town of Centennial is also practically bursting with a healthy spread of options for good eats. The Trading Post or Old Corral Steakhouse are both popular choices for their homestyle take on simmering western eats. And Bear Bottom Grill stakes its claim as the spot for America's very best pizza.
But perhaps the most intriguing attraction of all happens to be pouring back at Snowy Range, where there is a top-tier microbrewery at the ski area proper!
Snowy Range is hailed as the ONLY snow destination to feature a microbrewery on-site. And five other craft brew hot spots are waiting at nearby Laramie.
Be assured a ski day is done right at Snowy Range and Laramie, Wyoming.
-The Night's Rest-
With a good meal (and a few tall ones) under the belt, it's time to kick back for a well-earned rest. And the wonderful area of Snowy Range and its neighboring settlements have plenty of options for scoring quality Z's.
Yurt cabins offer a unique spin on glamping in this great area. And it gets better. The yurts boast hot tubs for the perfect unwind to an epic day at Snowy Range.
And, of course, there is a full spectrum of vacation cabins, holiday rentals, and guest accommodations throughout the region, as well as from one end of Centennial town to the other.
One insider tip: be sure to look into the Mountain View Hotel. It's a historic site and full of Wyoming character.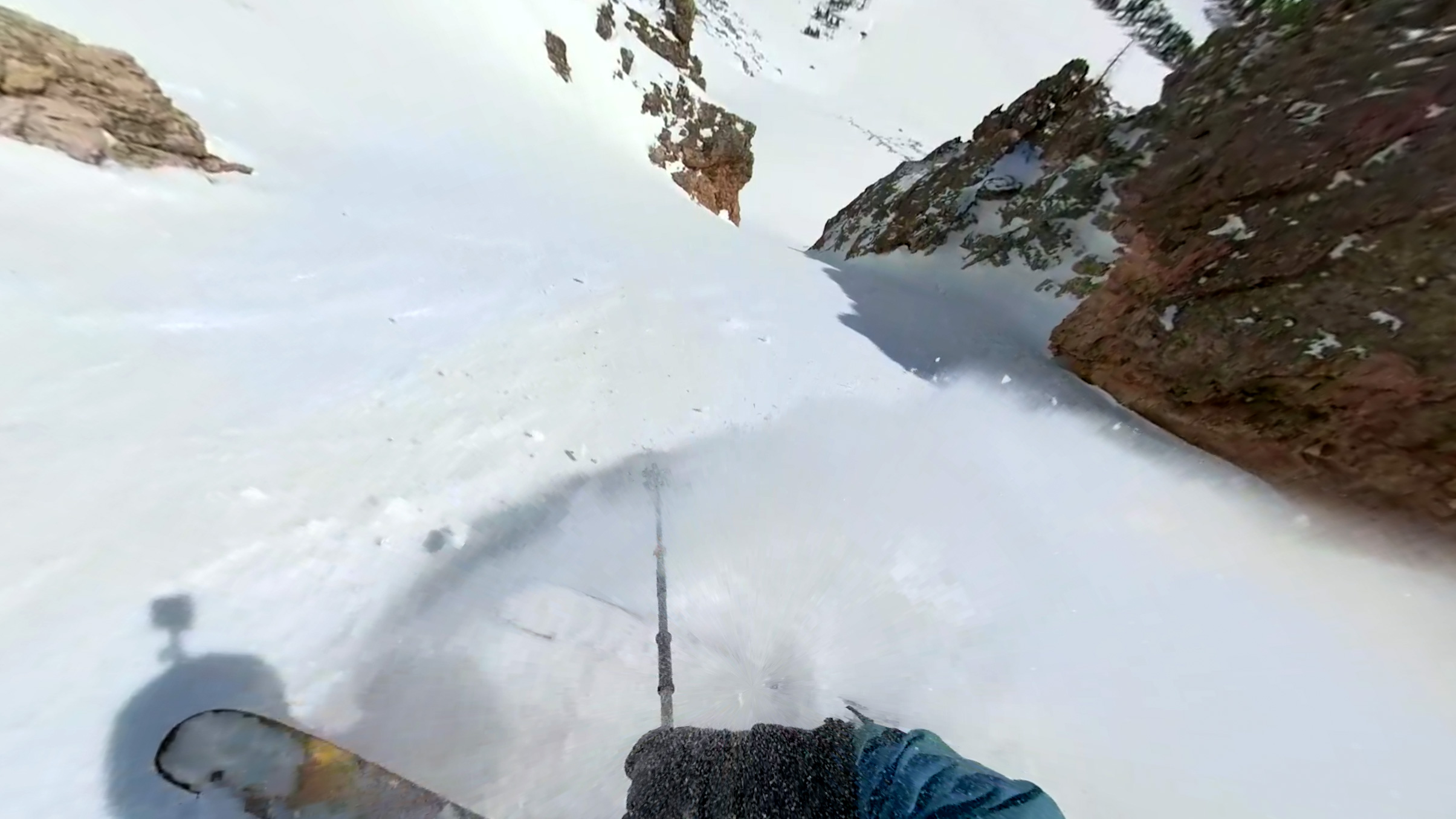 When seeking an authentic western snow experience in the heart of wild Wyoming, look no further than marvelous Laramie and its lovable local gem, Snowy Range.
At Snowy Range and Laramie, the family comes together among the good company of friends, old or new, for an affordable, unforgettable, dyed-in-the-wool Wyoming ski or snowboard holiday adventure.
A white welcome carpet is ready and waiting at Snowy Range and Laramie, Wyoming.