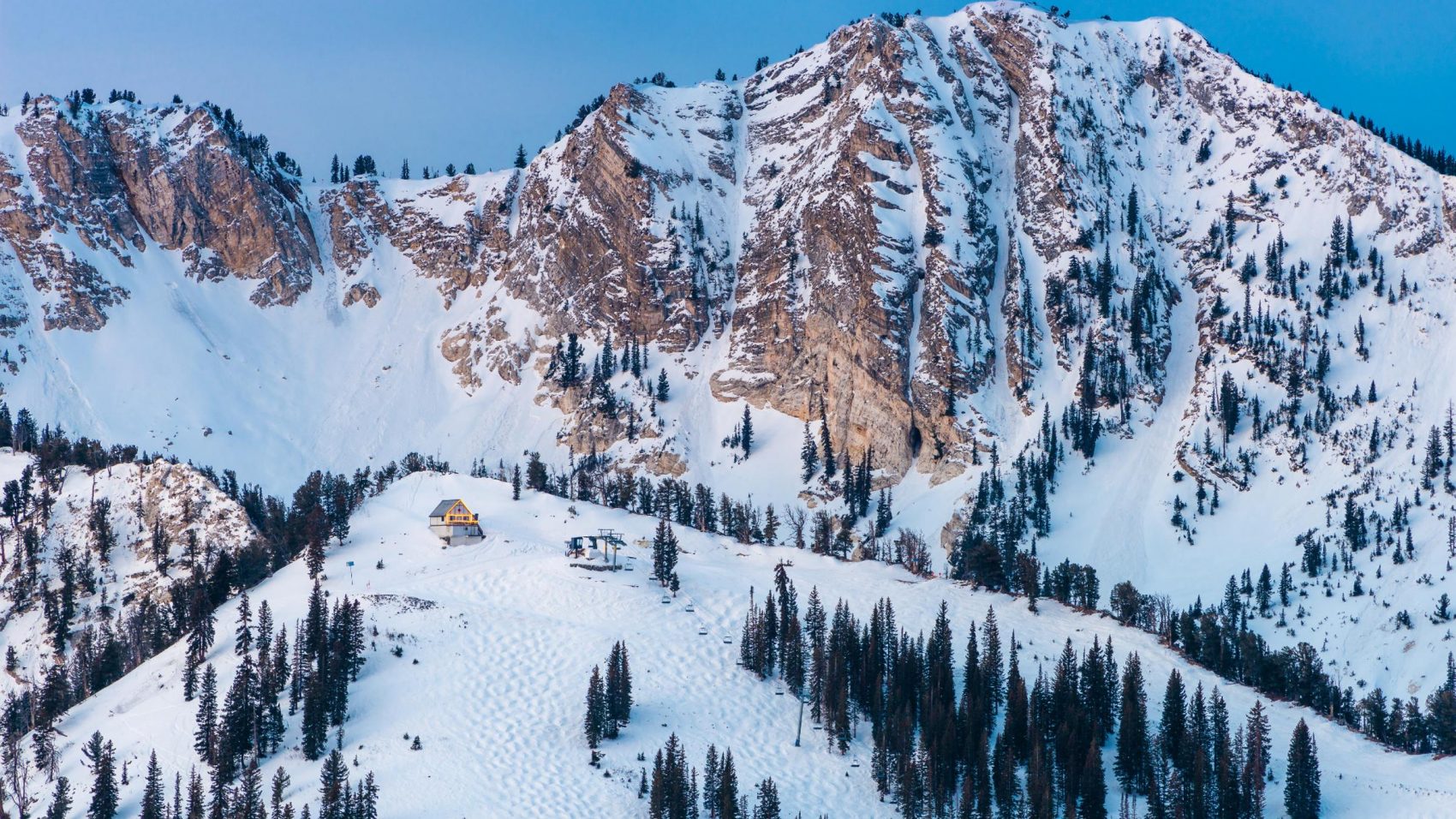 Following an industry-wide rush to increase wages and entice workers, Solitude Mountain Resort has jumped on the train and increased its starting minimum wage to $15 an hour. The increase applies to all non-tipped positions and even includes wage bumps for certain potions paid above the old starting wage. The change represents more than a 2X increase over the Utah minimum wage of $7.25 an hour. With increasing rent and housing prices in the rapidly growing Salt Lake City area, Solitude hopes that the wage increase will help to entice and retain workers throughout the summer and winter.
"I am proud to announce that this is by far the largest single investment Solitude has ever made in its most important asset – its staff… to pursue our goal of ranking among Utah's most-preferred employers, we are thrilled to increase our starting wages and continue offering industry-leading benefits."
The announcement of increased wages follows the industry trend set by Vail Resorts months ago that saw some of its most popular resorts in Colorado, California, and Utah receive an increased $15 an hour minimum wage. Alterra Mountain Company, the owners of Solitude and the Ikon Pass, have increased wages across many of its resorts to the 15 dollar benchmark to match. The demand for increased wages comes from the high-priced environments of ski area towns which oftentimes demand a price premium on things from food to gasoline. Many ski areas, Solitude included, hope that increased wages and strong benefits will help to draw entry-level employees to the job.