Solitude Mountain Resort, often ranked among Utah's Top-10 ski areas, intends to charge a $20 dollar parking fee to visitors beginning 2019/20 winter. Also in the works are carpool incentives, resort expansions, and collaborations with state government–all with end goal of seeing fewer vehicles in the canyons.
Plan outlines private vehicles transporting up to two persons will be charged the full $20 dollar while three or four+ passengers vehicles will be charged $10 or $5 dollars respectively.
Parking fees will be assessed and paid at kiosk locations, a system already in use at other ski areas, such as Colorado's Copper Mountain. Drivers are first supplied a coded card by Solitude staff when they enter parking areas. (Codes apply to vehicle occupancy.) Driver later enters the vehicle's license plate and code into the kiosk and pays a scaled fee.
The method behind such a feather-ruffling experiment: skier persuasion—via price tag — to think reduction when it comes to vehicle congestion and emissions-based air pollution.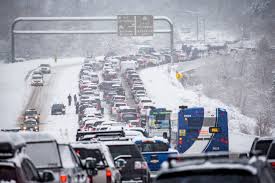 The bold move targets, specifically, alleviation of bumper-to-bumper blues around the state's increasingly crowded ski centers. Officials and enviro-activists applaud the Solitude Mountain Resort plan as well as hope the three other Cottonwood resorts follow suit.
Apart from parking fee changes, the resort also aims to designate space for an additional 200 parking spots, bringing its total to 1,400, but crowding in Mill Creek, Little and Big Cottonwood regions has already elevated to a breaking point. And gridlock is a year-round problem.
Local community council president, Barbara Cameron shared that 41,000 cars traveled up Big Cottonwood Canyon over Labor Day weekend alone.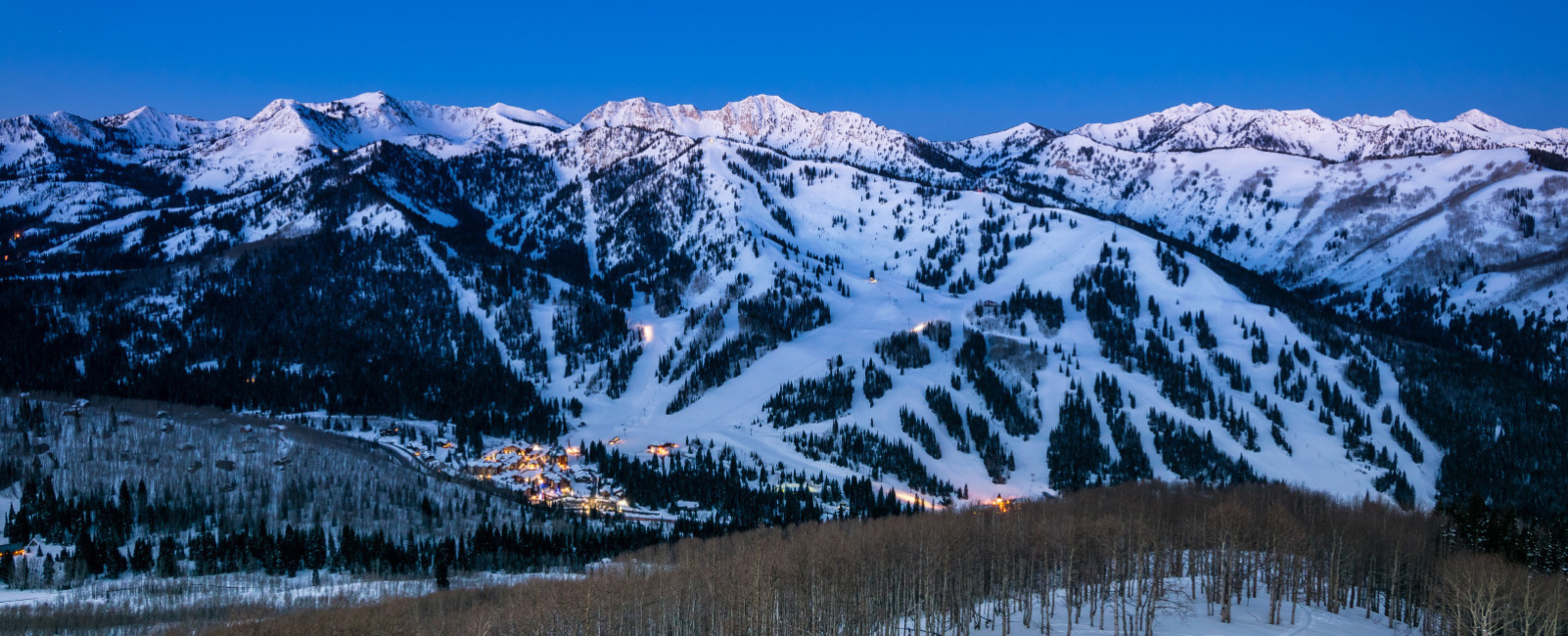 Coincidence, it seems, has added extra spice to stewing concerns as transit crisis happened to bloom alongside the Ikon pass. Mega-pass bargains attracted swarms of out-of-state skiers to the Cottonwoods at a time when Utah was waist deep in powder snow. As a result, daily canyon commute times slowed to a crawl, and many downhill pilgrims began to seriously wonder if there wasn't another way to the snow Holy Land.
State officials appear to be on the same page, looking into other options the likes of road tolls or construction. State legislature has authorized a tolling move, though Utah Transportation intends to focus first on developing plans for widening roads or even building lift connections between the Cottonwood resorts and their Park City counterparts.
Naturally such talk has incited opposition from activists.
In effort to smooth upcoming change, Solitude Mountain Resort has also extended the following:
Covering the $9 dollar round-trip fares on Utah Transit Authority canyon buses for Solitude or multi-resort Ikon season pass holders  
Leasing vans to ride-share resort workforce
50 front-row parking spots will be reserved for cars with four or more occupants
Locker space at the Moonbeam Lodge is to be expanded
Development of a ride-sharing app, available this season and users will have access to a rewards system
Cherry on top: Solitude Mountain Resort is pledging a percentage of parking revenue to local air quality non-profit, Breathe Utah, a Salt Lake City.
Remaining question comes from canyon-ers themselves, will skiing public will punish or reward Solitude?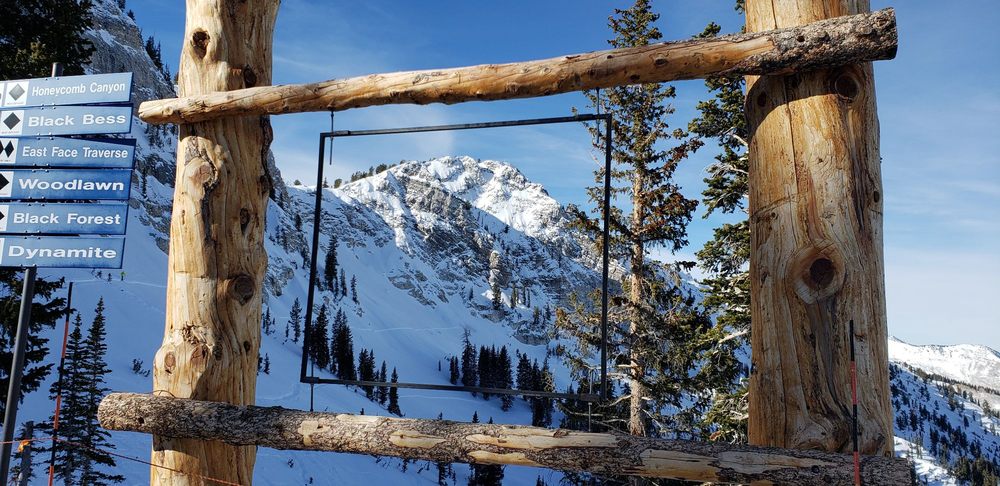 "What Solitude is doing is really important, They have stepped out in a risky way. I am interested to see how this experiment plays out." Carl Fisher, executive director of Save Our Canyons.