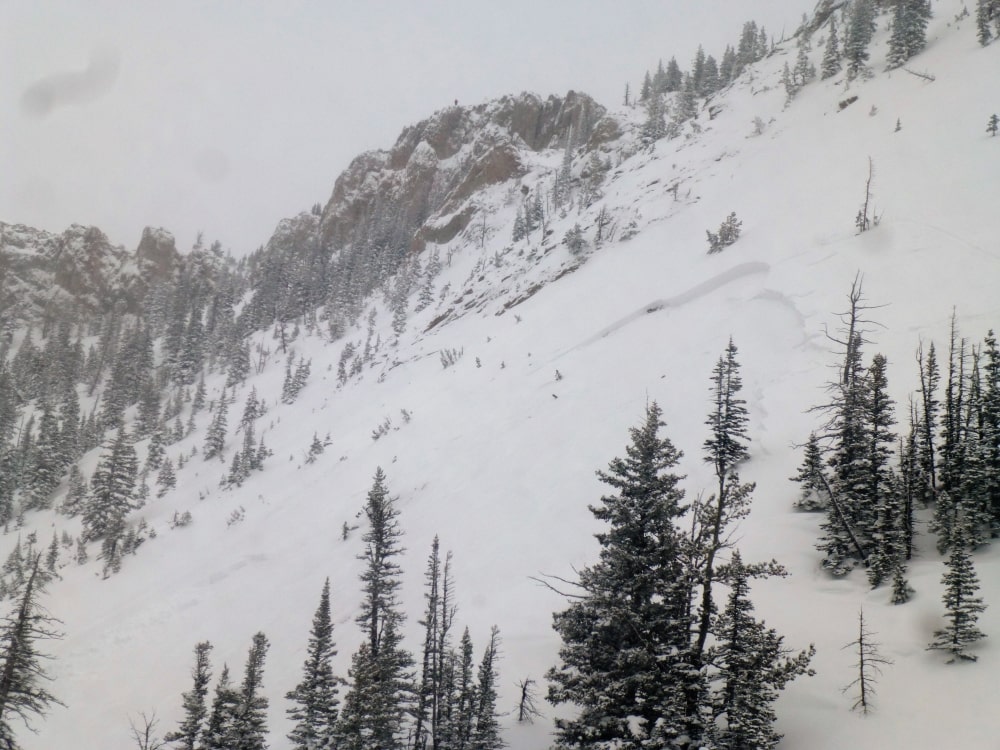 A solo skier was caught and killed in an avalanche in the Bridger Range outside of Bozeman, MT yesterday, Tuesday, February 26. The Gallatin National Forest Avalanche Center (GNFAC) reports that the victim, identified today as 36-year-old Bozeman resident Peter Lazar, was carried approximately 1,000-feet. At this time, the cause of death is thought to be related to trauma.
The avalanche occurred at 8,300-feet on a westerly aspect at the top of Truman Gulch on a run known as St. Lawrence, explains Backcountry Magazine. Two nearby backcountry skiers witnessed Lazar trigger and get caught in the avalanche. They performed a search, found a beacon signal, uncovered the body and performed CPR, but were unable to resuscitate him.
Below is a section of the report from GNFAC:
Yesterday afternoon a skier was killed in a slide on the west side of the Bridger Range at the top of Truman Gulch on a run called St. Lawrence. The skier was traveling solo and a separate party of two, skinning uphill, witnessed him triggering the slide and getting swept downhill.

They responded swiftly, got a beacon signal and saw his hand sticking out of the snow. They dug him up and did CPR, but the skier never revived.

He was carried approximately 1,000 feet vertical down a steep slope causing fatal trauma. The skier was a well known and loved local and we are deeply saddened to report this tragic accident. In the coming days, we will release a full accident report.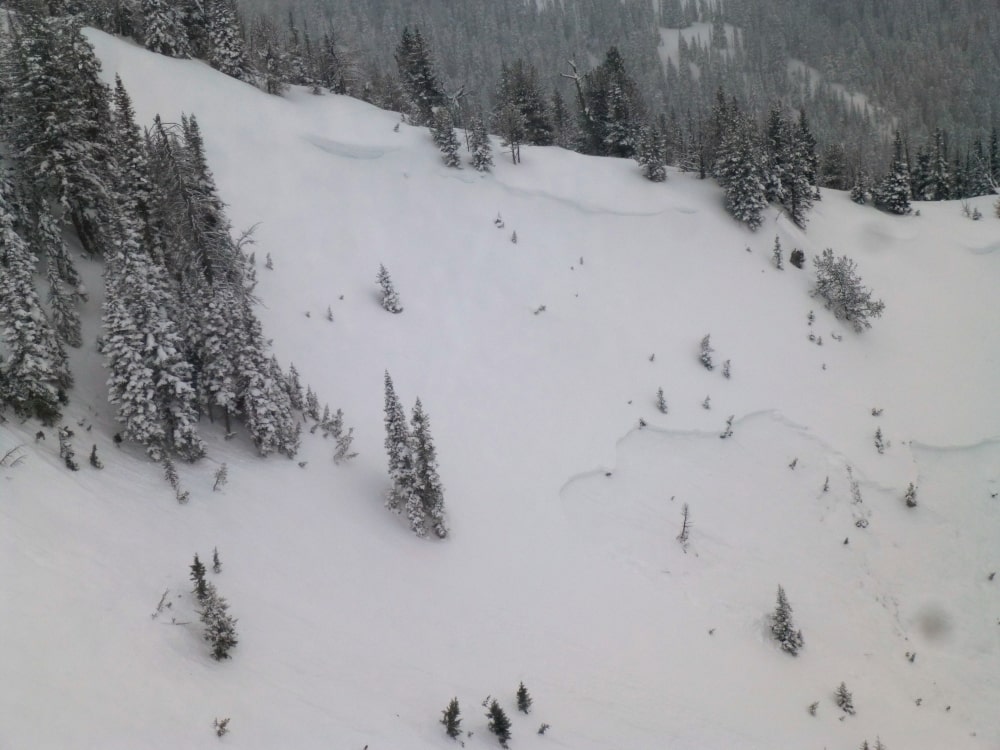 The forecast for the area on Tuesday, February 26 was considerable on wind-loaded slopes and moderate on all other slopes, and the GNFAC warned of easily triggered wind drifts in their forecast for the day. They continued to note, "You could also trigger a much larger avalanche on weak layers in the snowpack. These avalanches are most likely on heavily wind-loaded slopes, or where the snowpack is relatively shallow (less than three- to five feet)."
This tragic accident brings the total number of avalanche deaths in North America to 23 this 2018/19 season. 17 in the USA, and 6 in Canada.