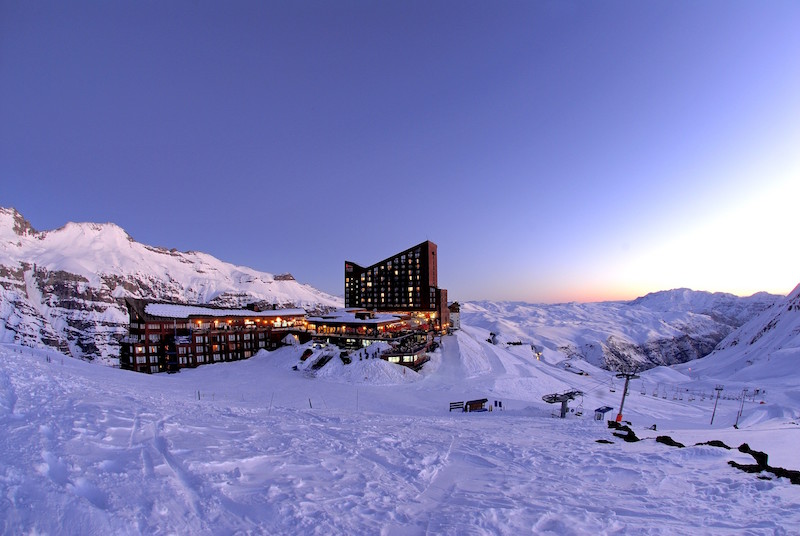 The best part about the end of North American ski season is the start of South American winter. The ideal year for any skier is splitting time between hemispheres to get as much snow as possible. SnowBrains crew has been in the Argentinian Patagonia for a while now giving constant updates of the good ski conditions and inciting jealousy along with it.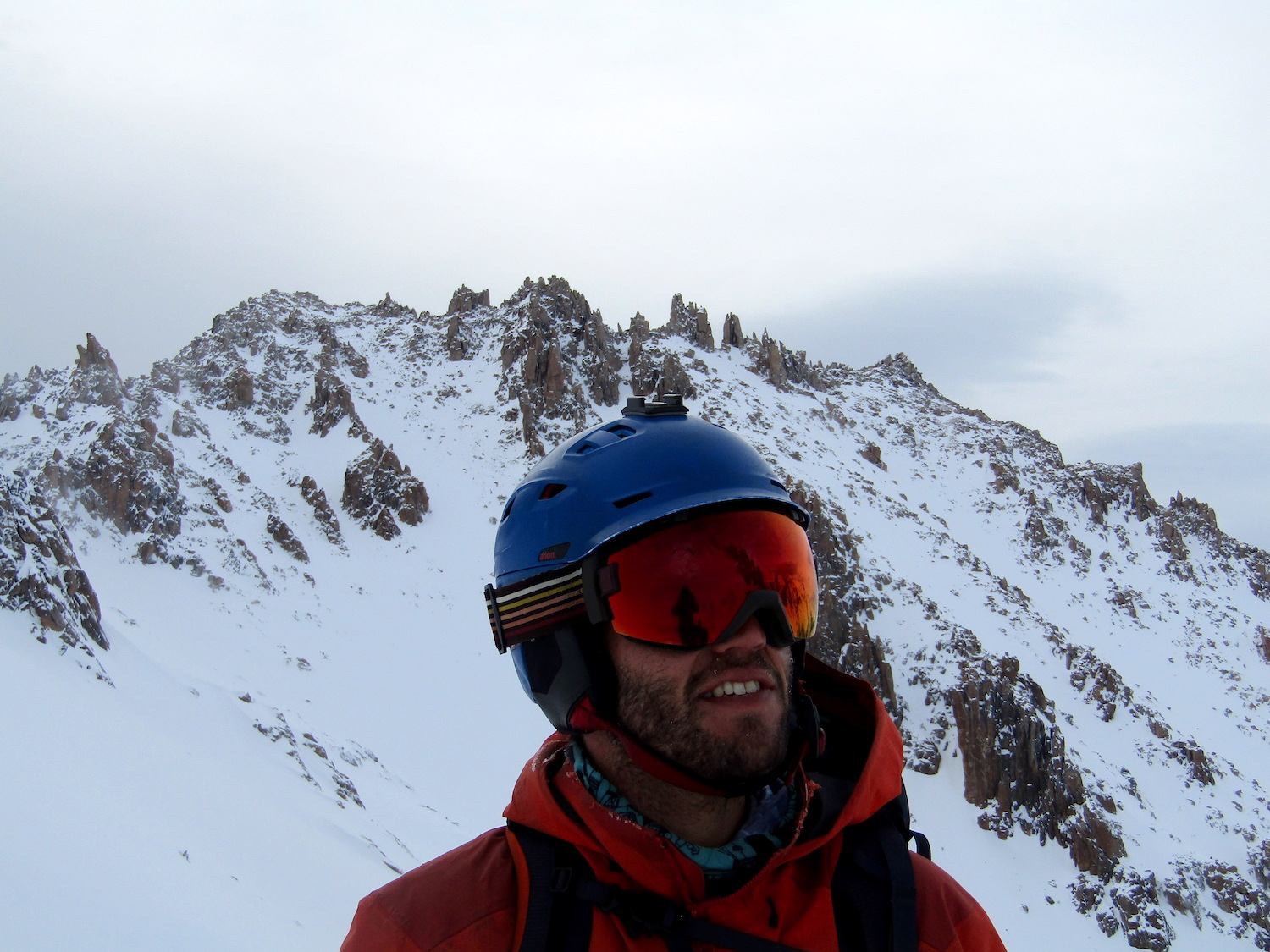 The most expensive part is getting onto the continent- flights are notoriously pricy. Once you're down there, quality cheap buses, plentiful hostels, and affordable lift tickets make South American skiing doable. The Andes, the mountains sandwiched between Argentina and Chile, are the best options.
Santiago, Chile is the best bet. A bustling city that is full of affordable hostels, bus terminals, nightclubs, and ski shuttles. Good news and bad news: Good being that 4 incredible resorts- La Parva, Valle Nevado, El Colorado, and Portillo- lay about 70 minutes (90 for Portillo) from the city. The bad being that accommodations near the resorts are quite pricey. Fortunately, there are several shuttle services, my favorite being SkiTotal, that serve the ski areas daily.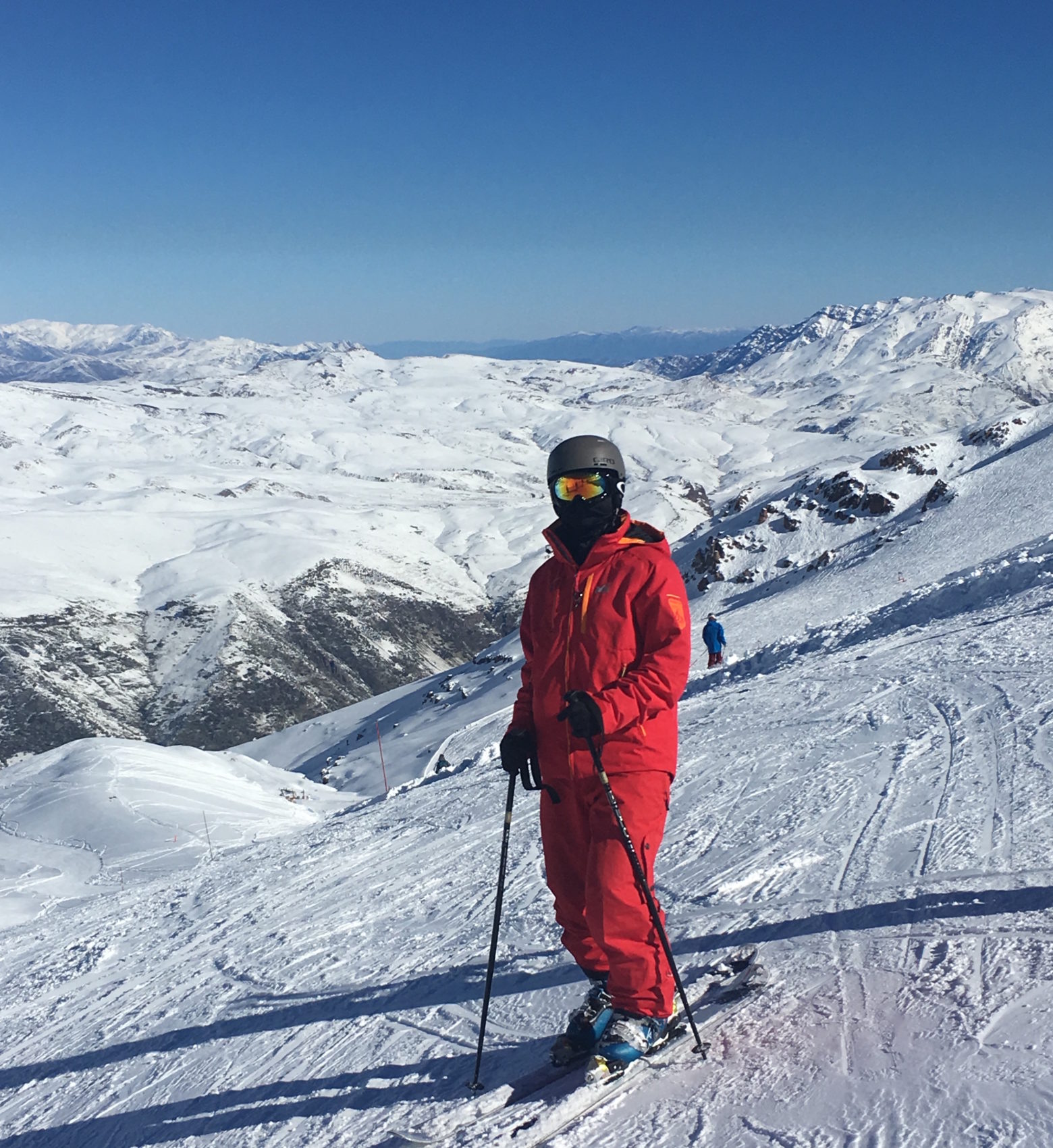 Lift tickets are affordable too. 25% off at Valle Nevado just for using a MasterCard to pay, student discounts at the rest if you can prove it, and Valle Nevado is a part of the IkonPass! From Santiago, it is also very easy (and cheap) to catch busses south for more skiing! Stay and ski near several lush hot springs at Nevados de Chillan, shred on an active volcano at Ski Pucón, or head just over the border to Bariloche to ski Cerro Catedral, Argentina.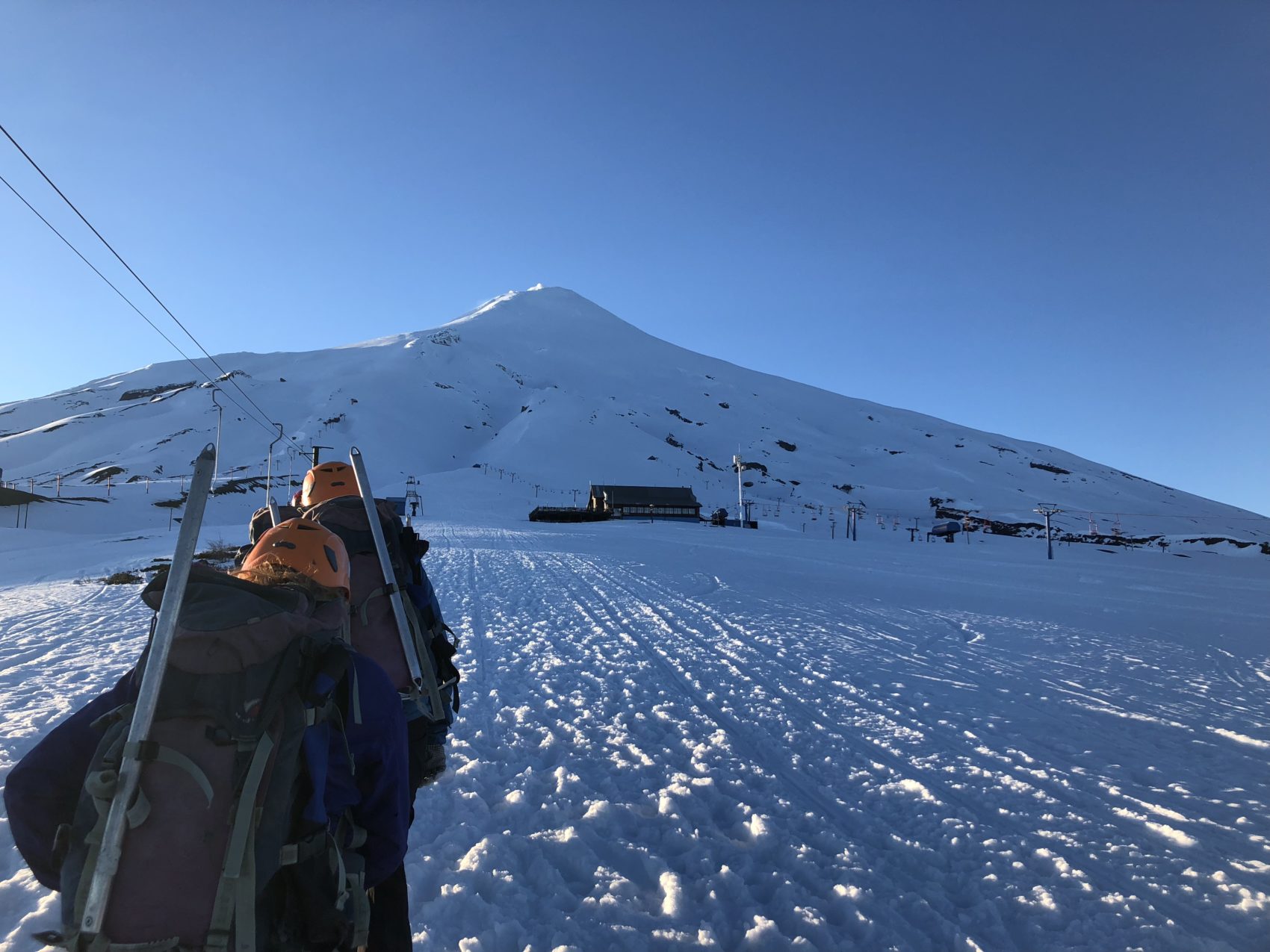 Bariloche, Argentina, named one of the worlds top ski towns, has many craft breweries, Argentinian parrillas, and beautiful Patagonian views. Many cheap hostels, the town favorite being Hospedaje Penthouse, and a US$3 bus to the ski resort makes it a must-visit. Plus inflation in Argentina makes everything quite cheap!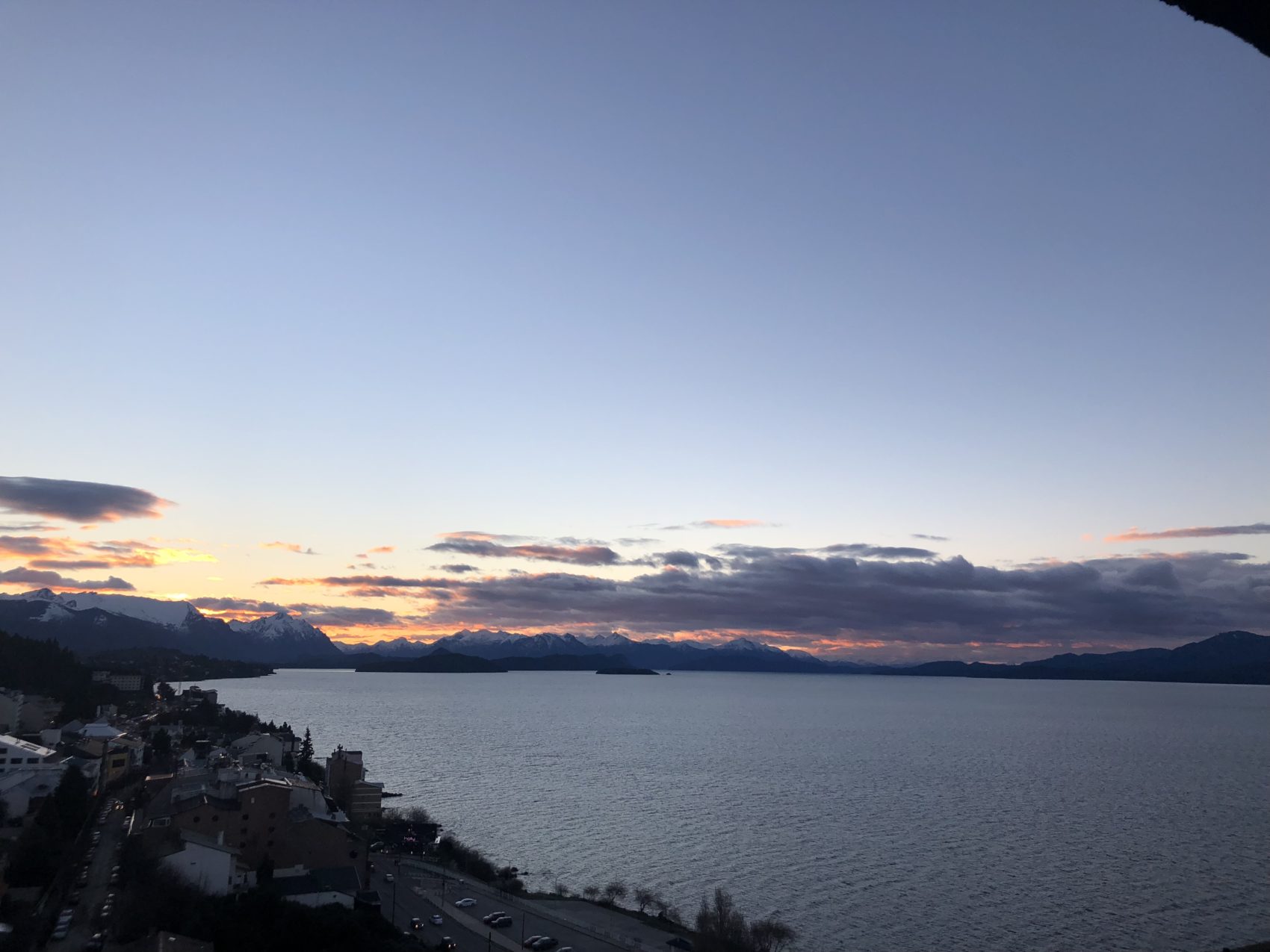 Bottom line: if you can catch a cheap flight, the cost of living is quite low and the terrain is awesome.