The president of Cerro Bayo ski resort in Argentine Patagonia, Pablo Torres Garcia, just announced that he doesn't think they'll be open this season due to Coronavirus.
"Toda la situación es incierta, estamos con una perspectiva donde la única variable es la incertidumbre, en el fondo creemos que no vamos a tener invierno, no por el clima o falta de nieve. Creemos que se va a estirar mucho más, la UBA ya planteó el inicio de clases el 1ero. de junio. Se va a transformar todo, va a ser un invierno complicado"

President of Cerro Bayo ski resort in Argetine Patagonia, Pablo Torres Garcia told the Diario Andino, 4/7/20

Translation:  "The whole situation is uncertain, with the only variable being uncertainty in our perspective, in the end, we don't think we're going to have winter, not due to the climate nor lack of snow.  We think it [Coronavirus crisis] is going to last a lot longer, the University of Buenos Aires already proposed classes to start on June 1st.  This will change everything, it will be a complicated winter."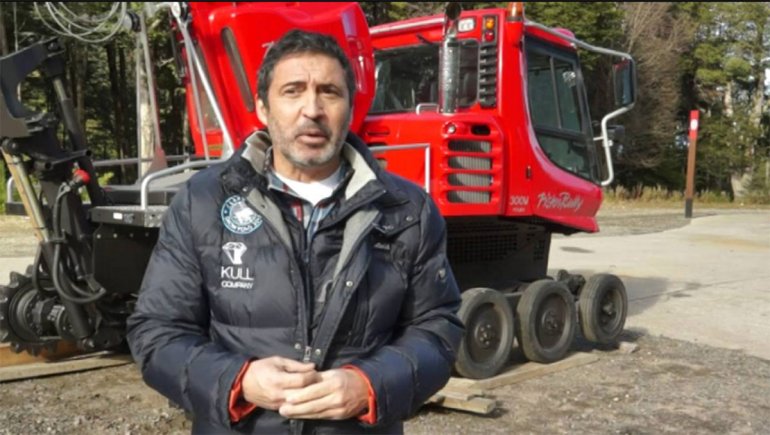 This is a strong signal that it's possible that there will not be a South American ski season this year as many ski resorts may not be able to open due to Coronavirus.
Australia is also skeptical that they'll have a ski season in 2020 due to Coronavirus.
"While all resorts continue preparations for the 2020 ski season, it cannot be said with any certainty that the Australian ski season will open as intended on 6 June.  The Australian snow resorts will not operate unless advised by governments and health authorities that it is appropriate to do so."

– Australian Ski Areas Association, March 2020
2020 could be the year of no ski season in the Southern Hemisphere….
If there is no South American ski season, we here at SnowBrains will be heartbroken.
Last season was our 11th season in a row in Bariloche, Argentina, just across the lake from Cerro Bayo.
We simply adore spending our summers skiing in Bariloche and we'll truly miss not having the opportunity to ski amazing terrain and snow all summer long…
Fingers crossed that the Coronavirus crisis ends soon and that southern ski resorts are able to open in 2020.