Video: Speed skiing on Shirley Lake at Squaw Valley. | SwansonFineArts
Filmed Friday May 10, 2019 at Squaw Valley, this video shows skiers from SwansonFineArts racing down Tomlinson's 1rst on Shirley Lake. Precautions were taken to avoid collisions, and we encourage all skiers and riders to obtain proper training before attempting high-speed skiing or snowboarding.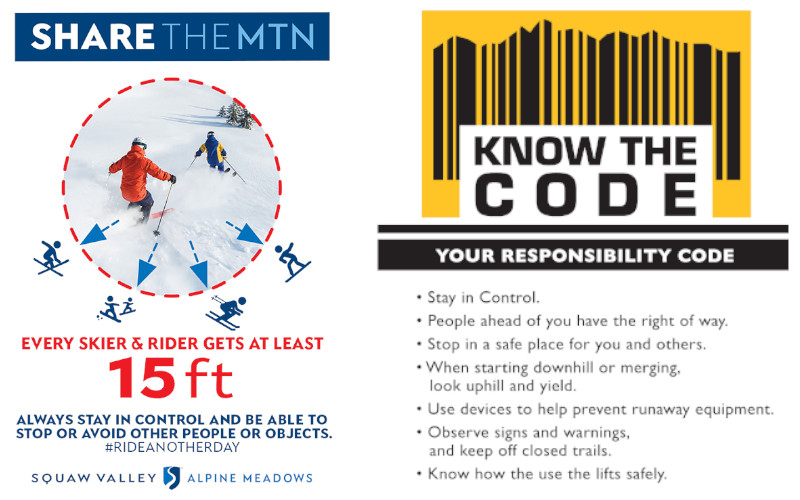 Please be responsible and always have a plan to stop or turn if someone in front of you falls or fails to look uphill before merging into your line.
Related:
Have fun and be safe everyone!