Spout Springs Ski Area, OR, will not open this year, for the second successive year.
A post on the resort's website and social media attribute it to the health of the owner and also adds;
"No skiing, snowmobiling, sledding or other unauthorized activities will be allowed. Trespassers will be reported to local law enforcement. We appreciate your cooperation."
The post also confirms that the resort is still for sale.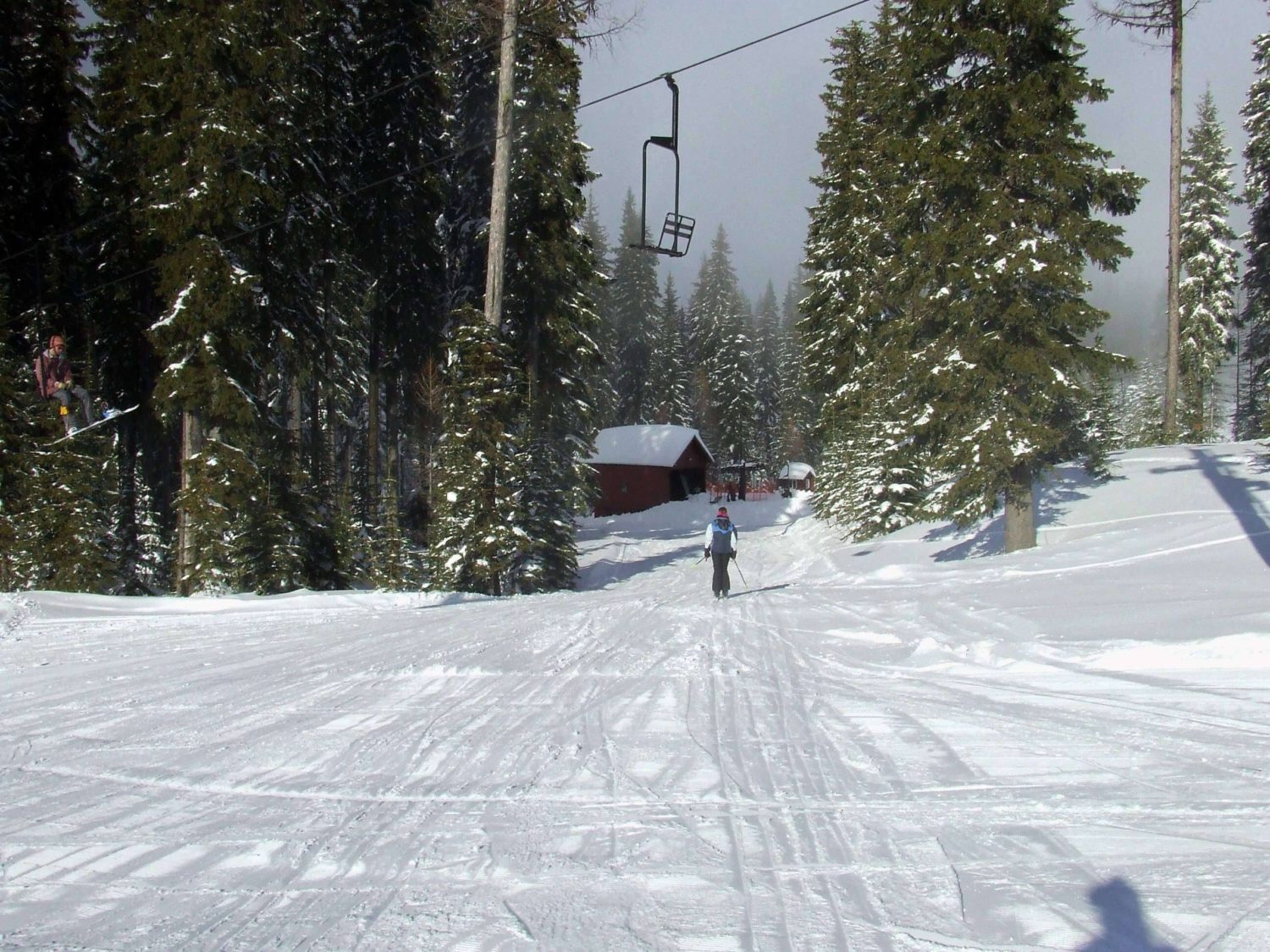 Last year, the resort was closed due to a dispute between the owners, snowmobilers, and the US Forest Service. While closed, the huge winter in the PNW damaged one of its two pivotal chairlifts, causing the ski hill to remain closed for the upcoming 2017/2018 winter season.
Spout Springs Ski Area is a family-owned and operated facility that is located in the Umatilla National Forest in the heart of the Blue Mountains in Northeastern Oregon. They offer 800ft of vertical skiing with a base elevation of about 5,000ft. Established in the 1920s they served as the training center for the American and Norwegian Olympic ski jump teams in the 1950s and 1960s.
The ski area, favored by beginners and families looking for a day on the snow, boasts four lifts serving 11 downhill trails and 21 Nordic tracks on 250 skiable acres. The resort takes pride in being affordable to a public who might not be able to afford similar experiences at larger destination resorts, offering day tickets for just $35.
Current owner John Murray says he's looking to retire. The 69-year-old has owned the 1,411-acre resort since 1999 and believes the ski area is the oldest continuously operating ski hill in Oregon. Originally put on the market in 2015 for $1.25m, Murray and his wife, Nancy, are still trying to sell, with a current valuation of $221,916.
Edited by Steven Agar on 11 Oct to add source links to sale prices provided.