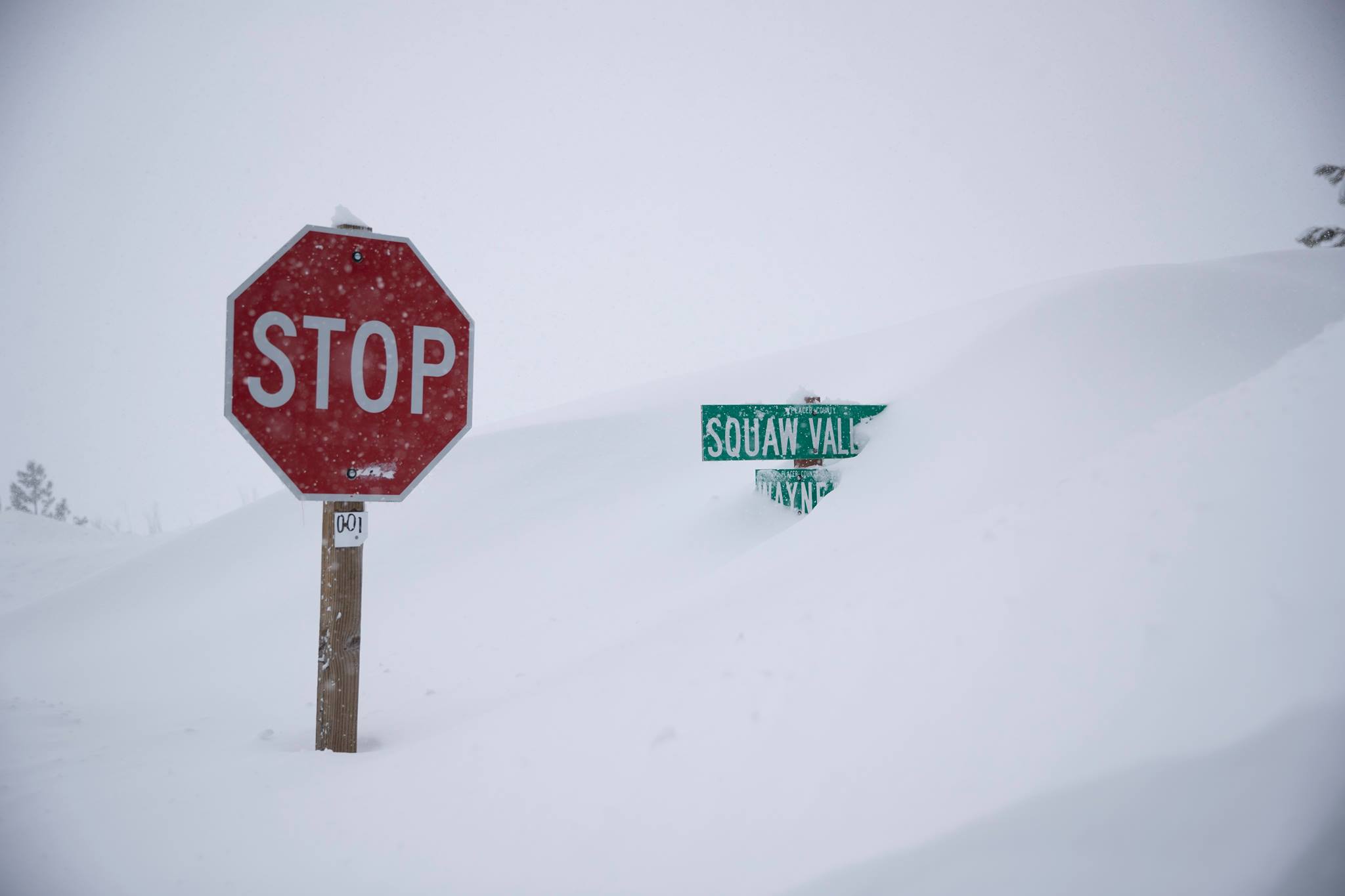 Remaining evidence of the ski resort formerly know as Squaw Valley will be removed soon after the Placer County Board of Supervisors unanimously approved the renaming of three county-maintained roads that still contain the racist slur.
Squaw Valley resort was rebranded Palisades Tahoe in September 2021 since the word "Squaw" is considered a racial and sexist slur against Native Americans.
"After extensive research into the etymology and history of the term "squaw," both generally and specifically with respect to Squaw Valley, outreach to Native American groups, including the local Washoe Tribe, and outreach to the local and extended community, company leadership has decided it is time to drop the derogatory and offensive term "squaw" from the destination's name."

– Squaw Valley Alpine Meadows, CA on 8/25/20
Squaw Valley Road, the two-lane thoroughfare that connects Highway 89 to the ski resort and transects the northern edge of the valley, will be renamed Olympic Valley Road, a name to remember the international event that arrived here in 1960.
Squaw Peak Road, which leads behind the tram building at the far end of the valley toward a small cluster of condos and townhomes, will be Shirley Canyon Road.
And Squaw Peak Way will be Marmot Way, reports KCRA.
The new road names will go into effect 30 days after the vote, while county staff work to replace roadway signs, the assessor's database and county GIS data. They also need to notify electronic GPS and mapping apps, delivery services, local utility providers and emergency services providers.