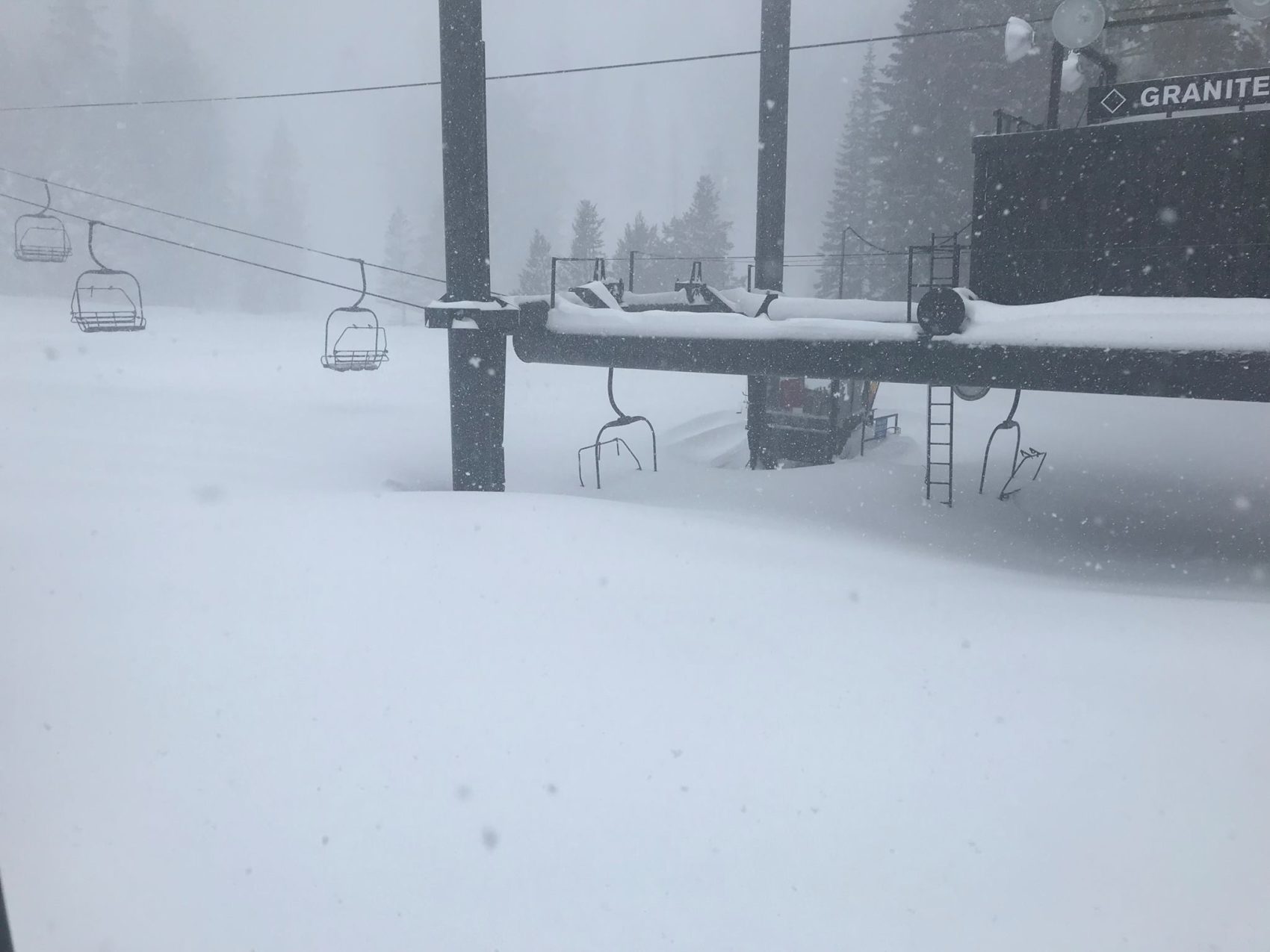 Well, what a season it has been so far. Squaw Valley, CA just passed 50-feet of total snow this season. That's over 600 inches!
For reference, that is as tall as 3 giraffes standing on each other…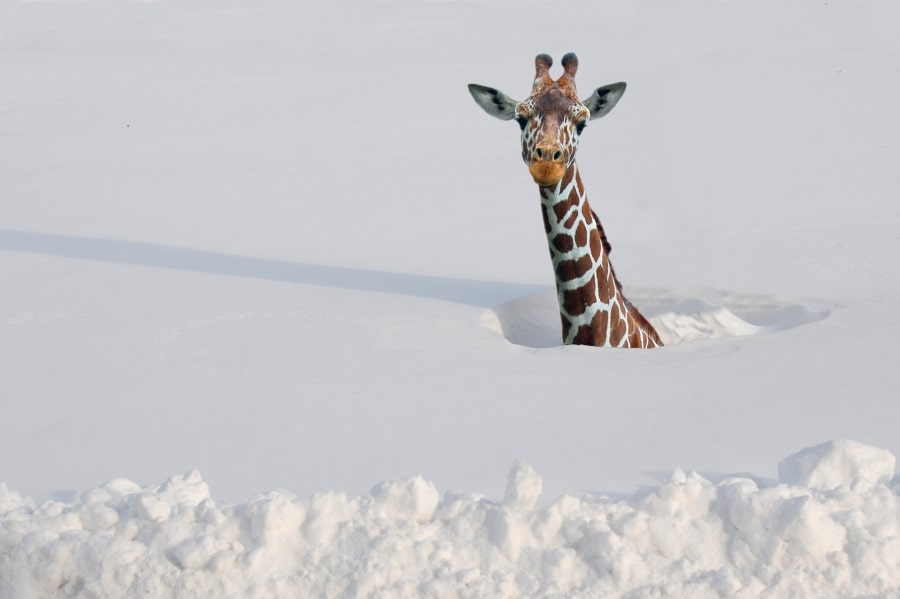 15 inches of fresh snow in the last 24 hours brings their two-day storm total to 20 inches, with scattered snow showers expected through the rest of the week, bringing colder temperatures and lighter, powdery snow. The season snowfall total is now at 611", which is exactly 200 inches more than what the ended the season with last year (411").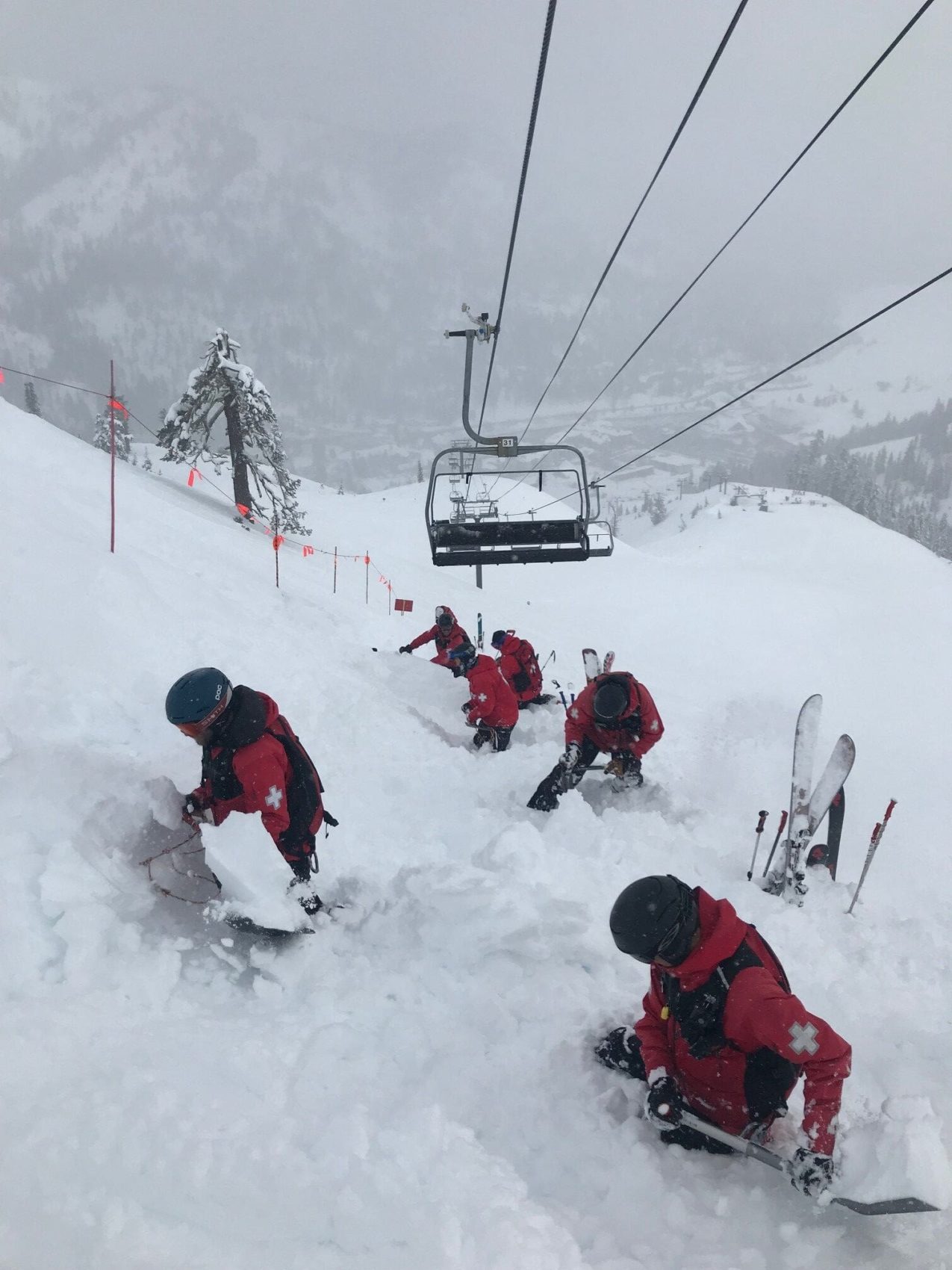 The current upper mountain base at Squaw Valley is 243", or more than 20 feet—a good sign for a prolonged ski season, which they announced yesterday will extend into the summer with a projected closing date of July 7th, weather and conditions permitting.
Squaw Valley Alpine Meadows is just 1 of the 38 iconic destinations available on the new Ikon Pass.