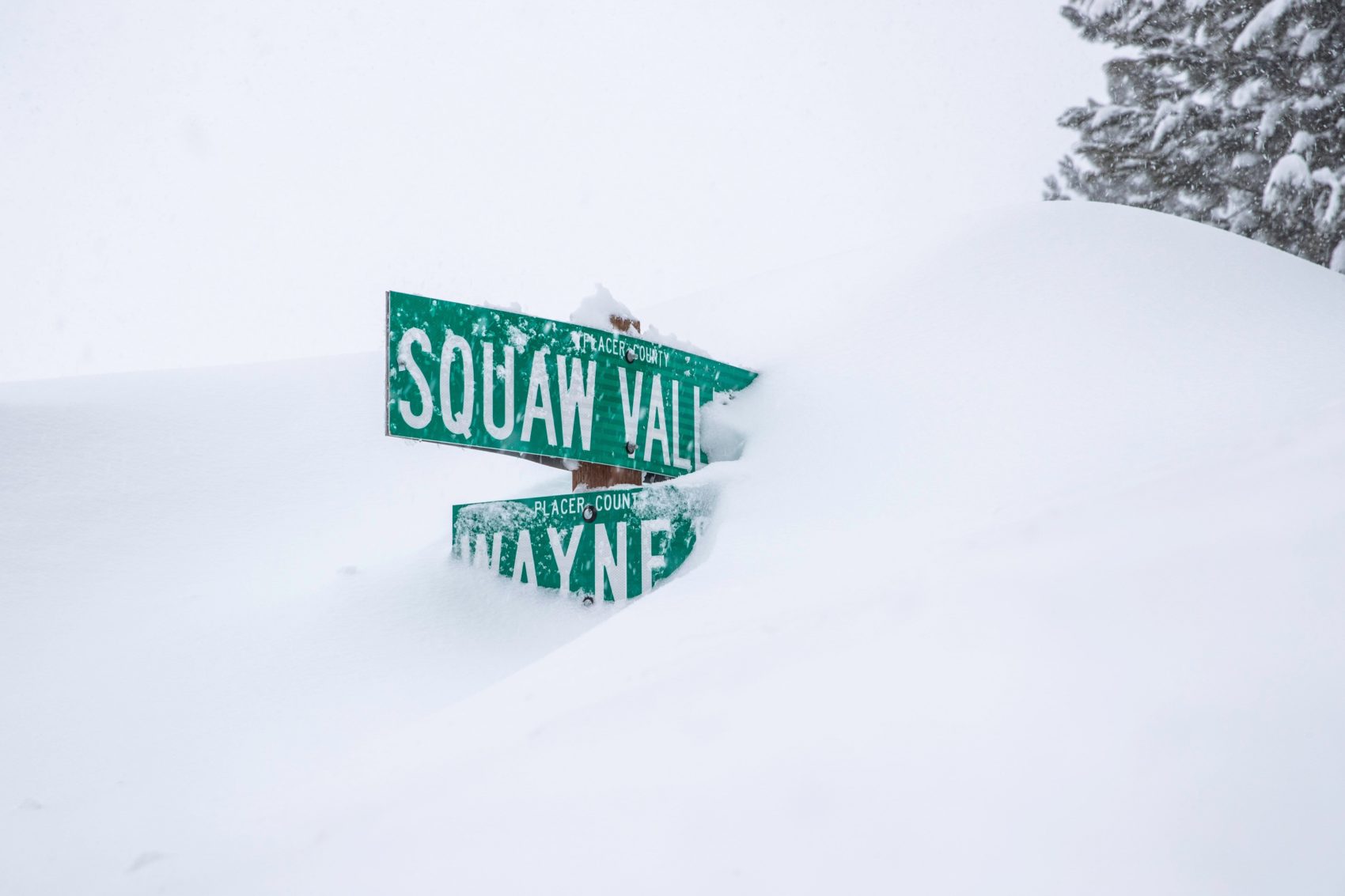 FebuBURIED, or what?! The recent epic snowstorms have set Squaw Valley Alpine Meadows, CA up for a potentially record-breaking month.
With over two feet of snow in the last 24 hours, Squaw Valley Alpine Meadows, CA are headed towards a record-breaking February.
Their current February snowfall record is 196 inches, in 2017. This February they have received 175 inches, or nearly 15 feet, just 21 inches away from the record with multiple feet expected in the coming days.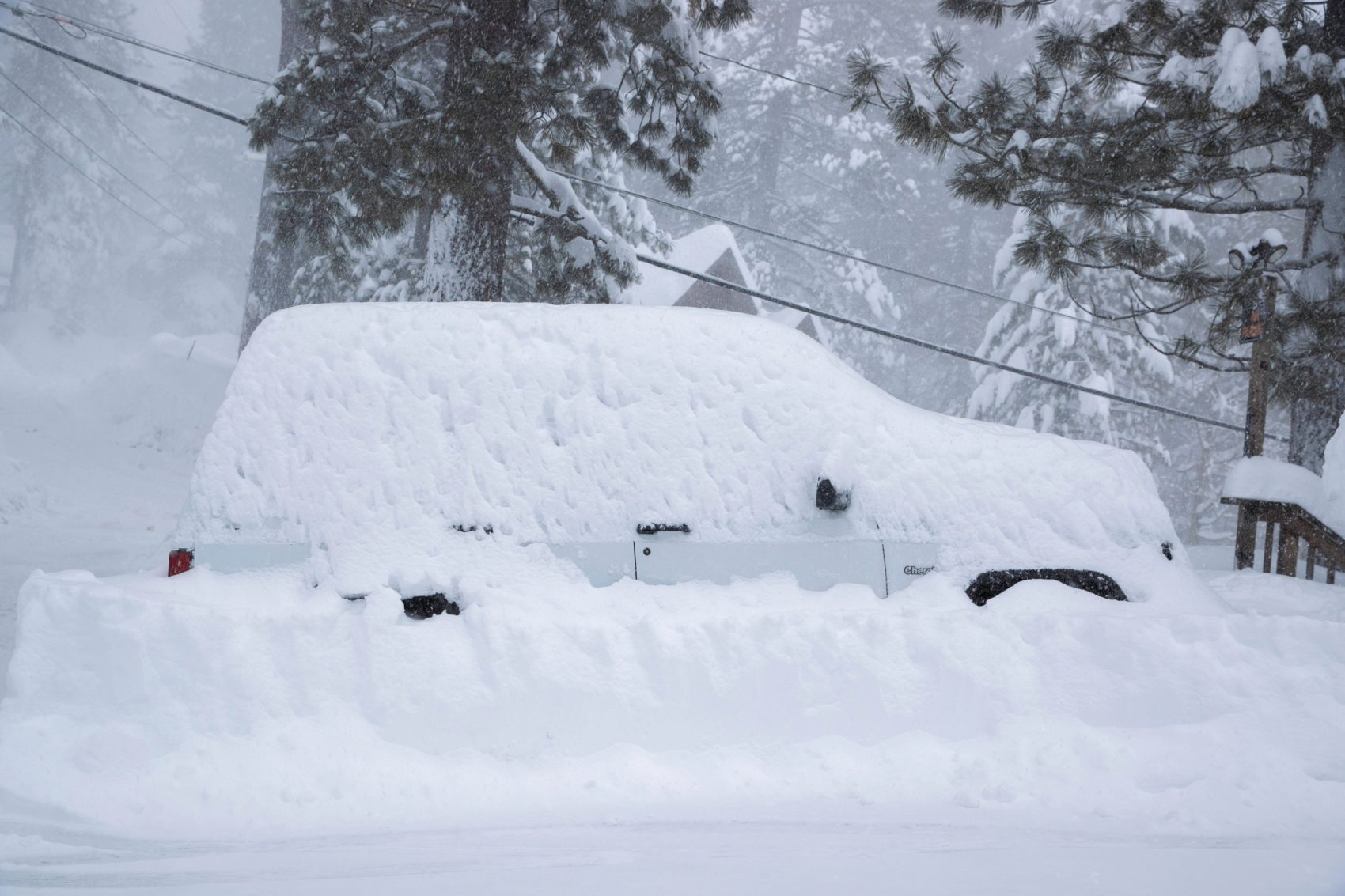 With 432 inches or 36 feet, of total snowfall this season Squaw Valley Alpine Meadows are on the verge of hitting their total annual average snowfall of 450 inches just halfway through the season and have received more snow this season than any other resort in Tahoe.
Right now conditions are all-time. Squaw Valley Alpine Meadows is going OFF. Get there!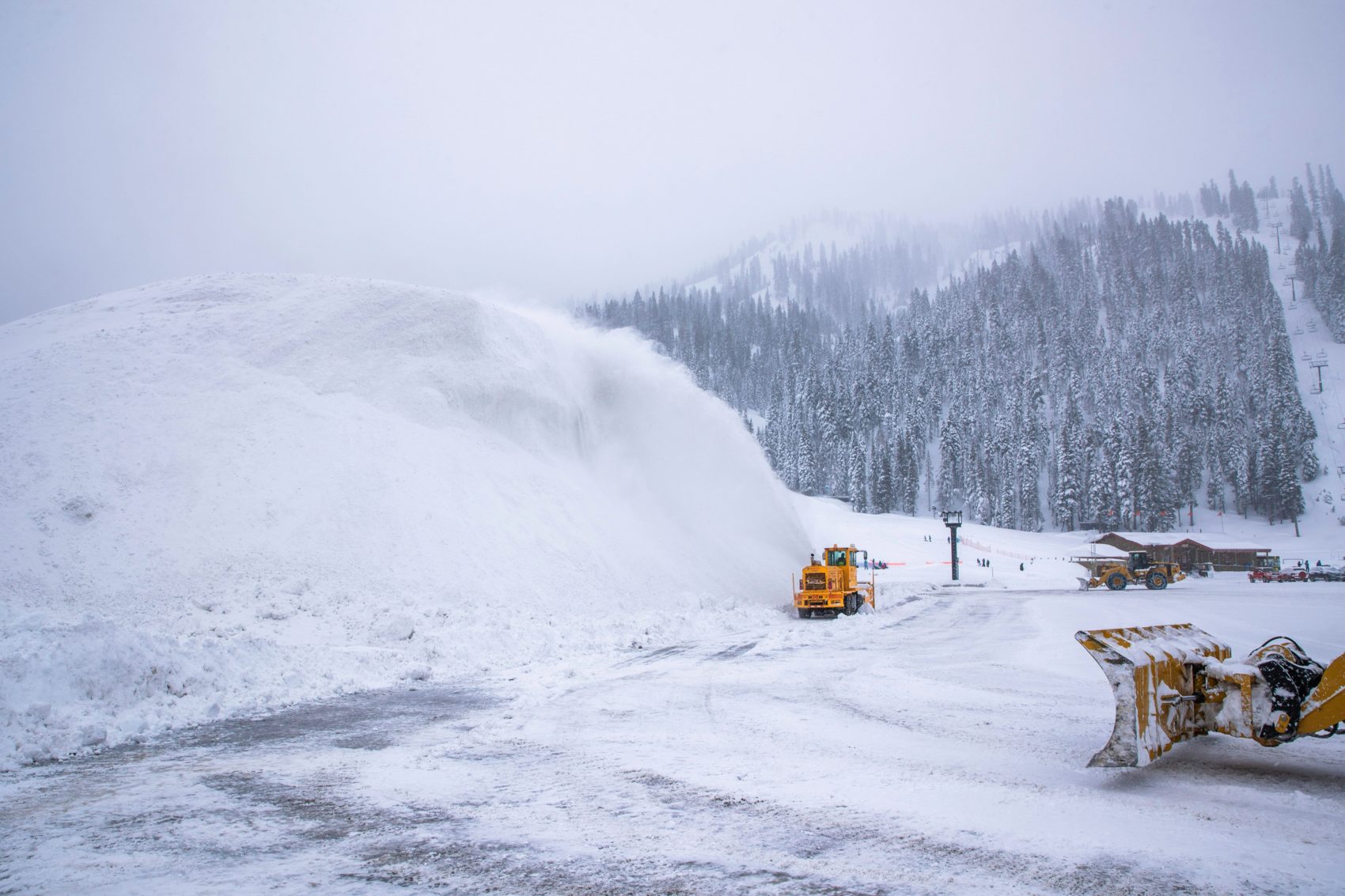 High avalanche danger and high winds are affecting lift operations on a daily basis, so guests are encouraged to keep an eye on the Squaw Alpine App for real-time operations updates. For road closures and driving conditions, guests should refer to the CalTrans Quick Map App.
Snow numbers as of Friday morning:
Squaw Upper: 432" season
16" overnight
24" 24 hour
91" 7 day
188" base
Squaw Lower: 270" season
12" overnight
22" 24 hour
72" 7 day
120" base
Alpine Upper: 359" season
18" overnight
28" 24 hour
82" 7 day
165" base
 Alpine Lower: 310" season
14" overnight
24" 24 hour
77" 7 day
123" base