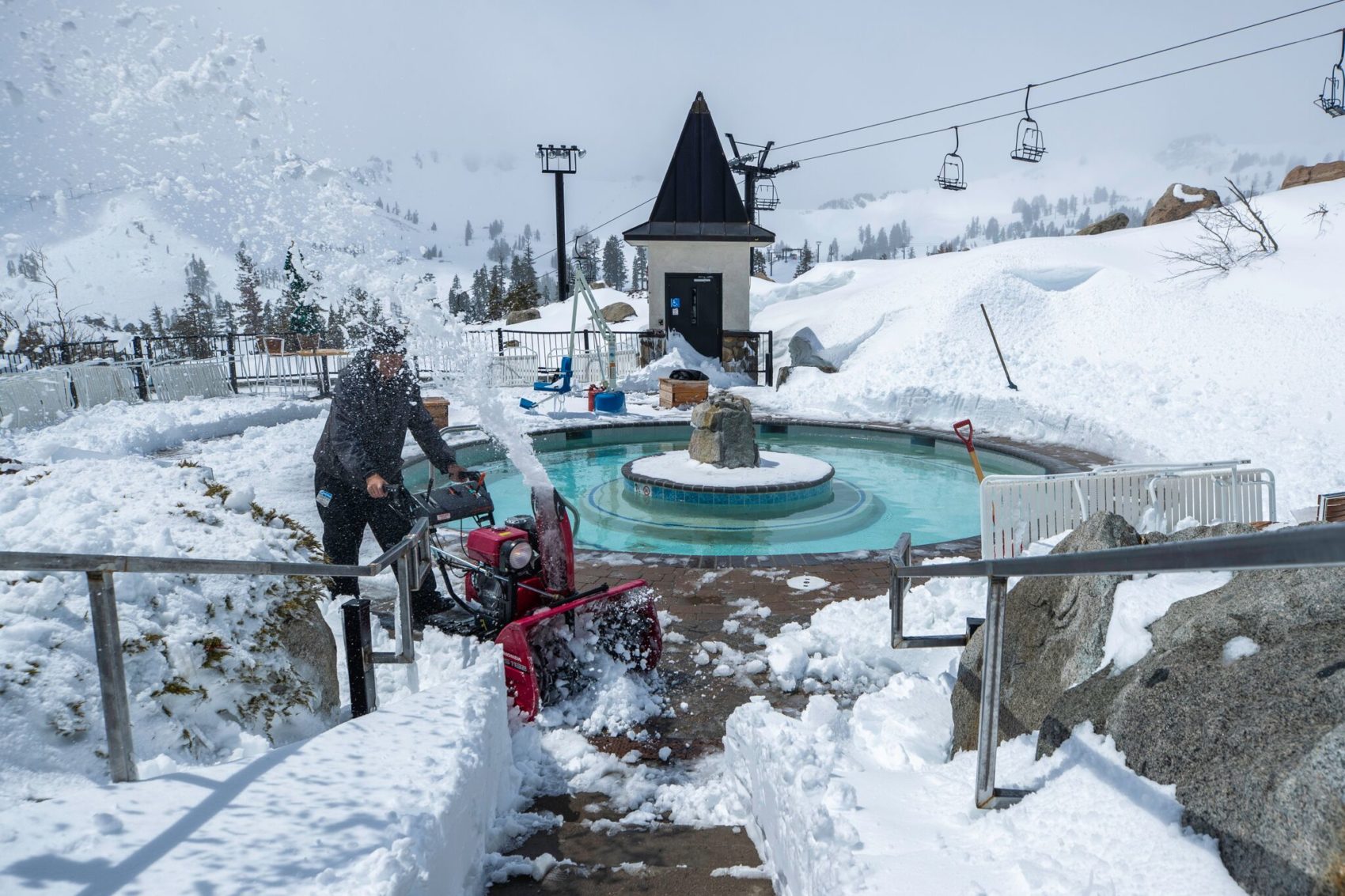 Squaw Valley, CA has received 700″ of snow this season.
In the past 24 hours, the resort has received 11″ of snow, which bumped their season total snowfall to over 58 FEET.
The resort is currently experiencing its 3rd snowiest season record.
They're only 28″ away from their 2nd snowiest season on record.
With more snow in the forecast over the weekend and into early next week, there's a chance the resort could get there soon.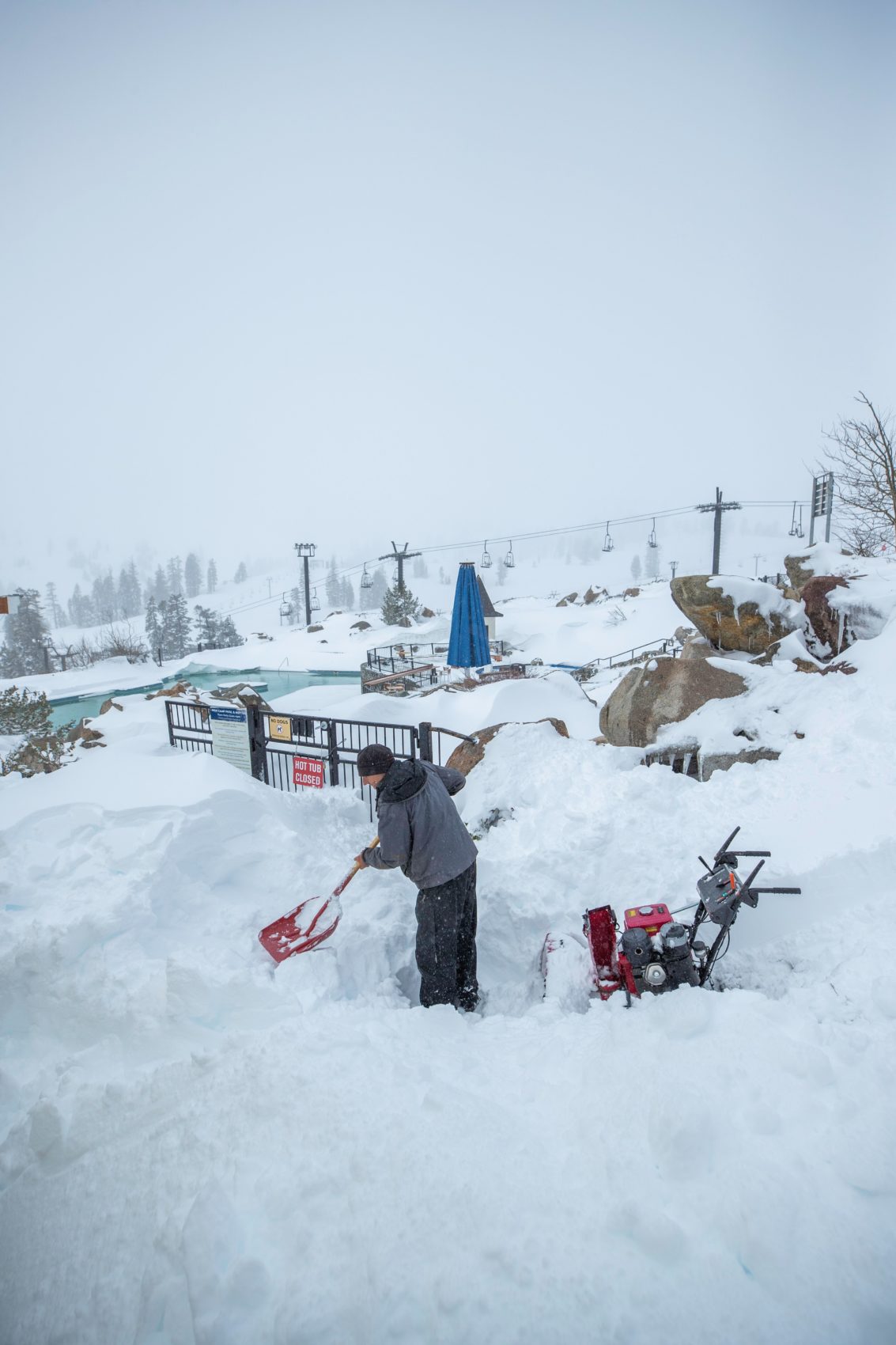 Snowiest Seasons On Record:
1. 2010-11: 

810″
2. 2016-17: 

728″
3. 2018-19:

700″

& Counting..
4. 1994-95: 

662″
5. 1982-83: 

598″
6. 1981-82: 

562″