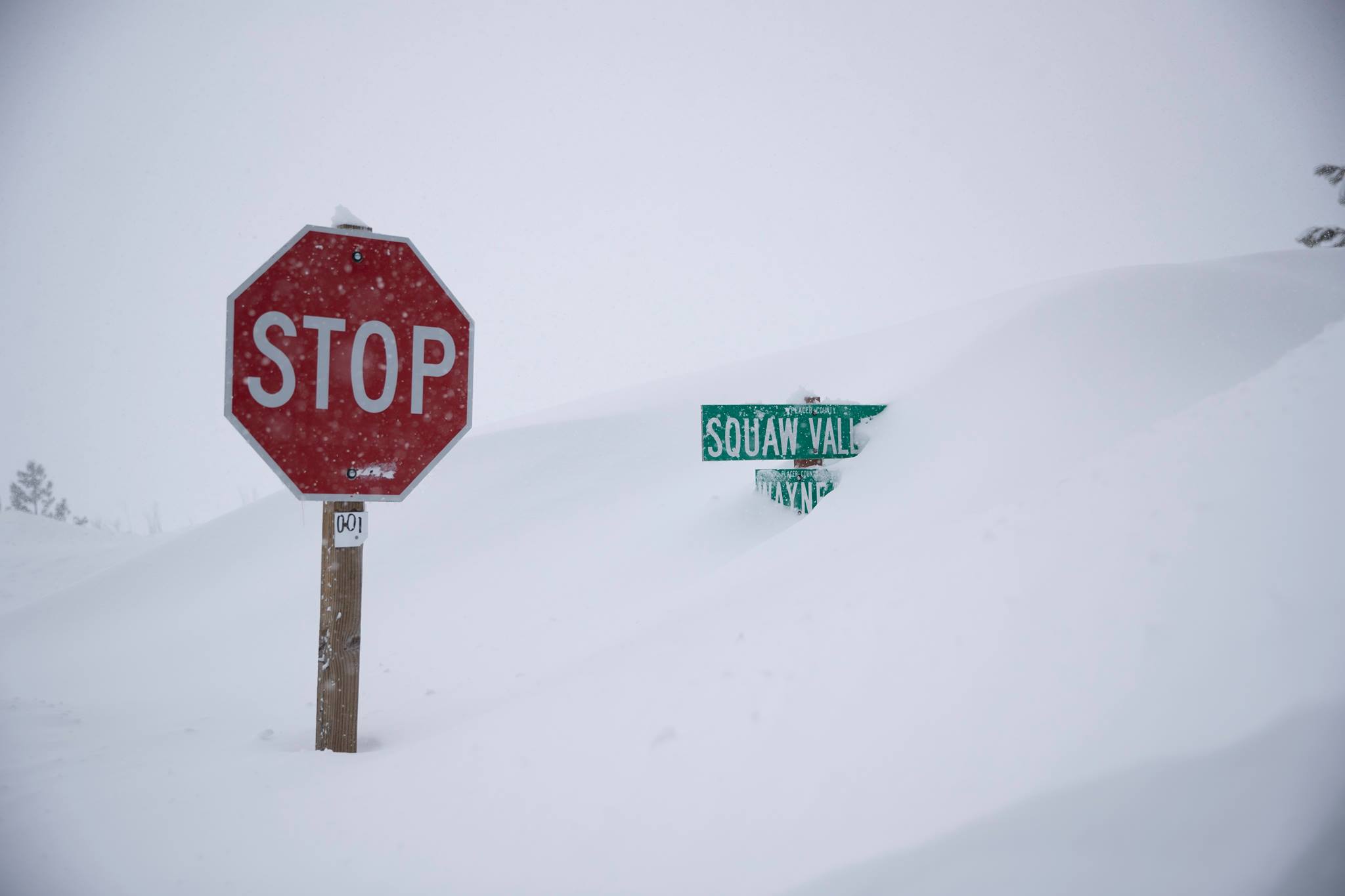 With 664″ of snowfall on the season, Squaw Valley, CA is currently experiencing its 3rd snowiest season on record.
Looking ahead at the forecast, more precipitation is expected to fall today and throughout the weekend.
It's looking like this season could keep making its way up the record books.
The resort has received 26″ of snow in the past 7 days, which has made for some all-time conditions for early April.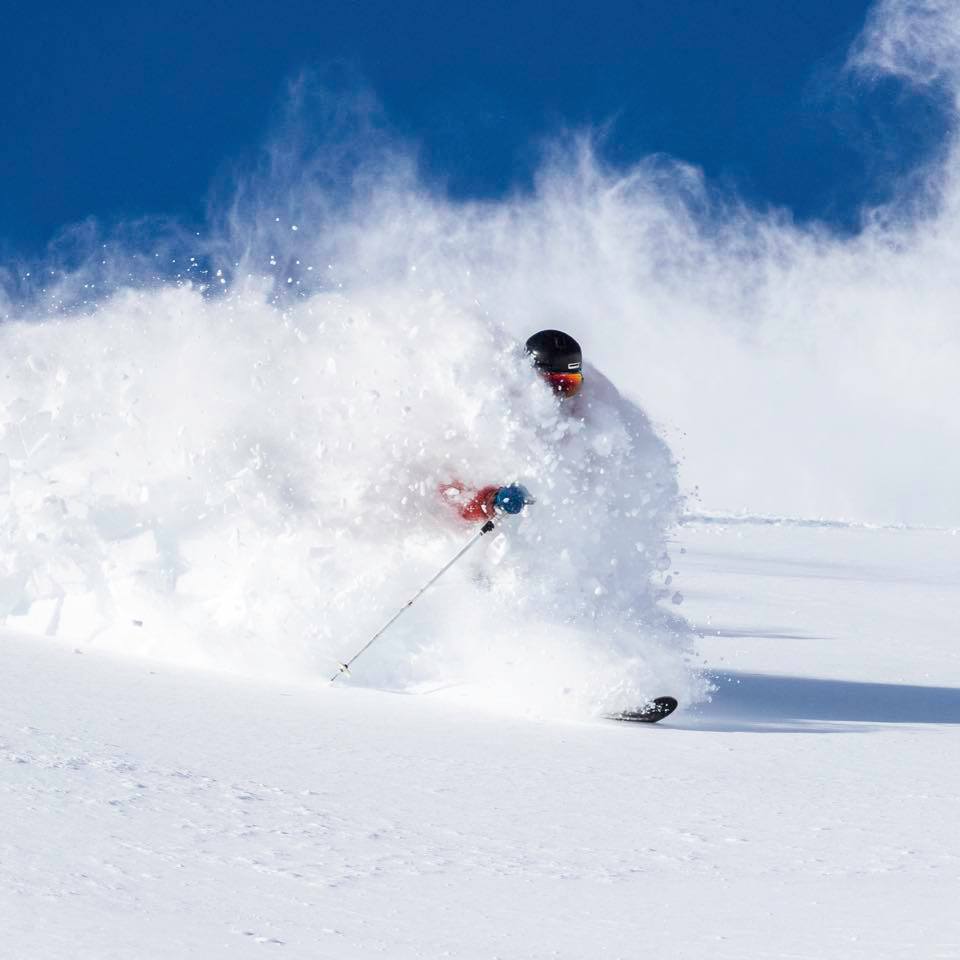 Snowiest Seasons On Record:
1. 2010-11: 

810″
2. 2016-17: 

728″
3. 2018-19: 664″ 

& Counting..
4. 1994-95: 

662″
5. 1982-83: 

598″
6. 1981-82: 

562″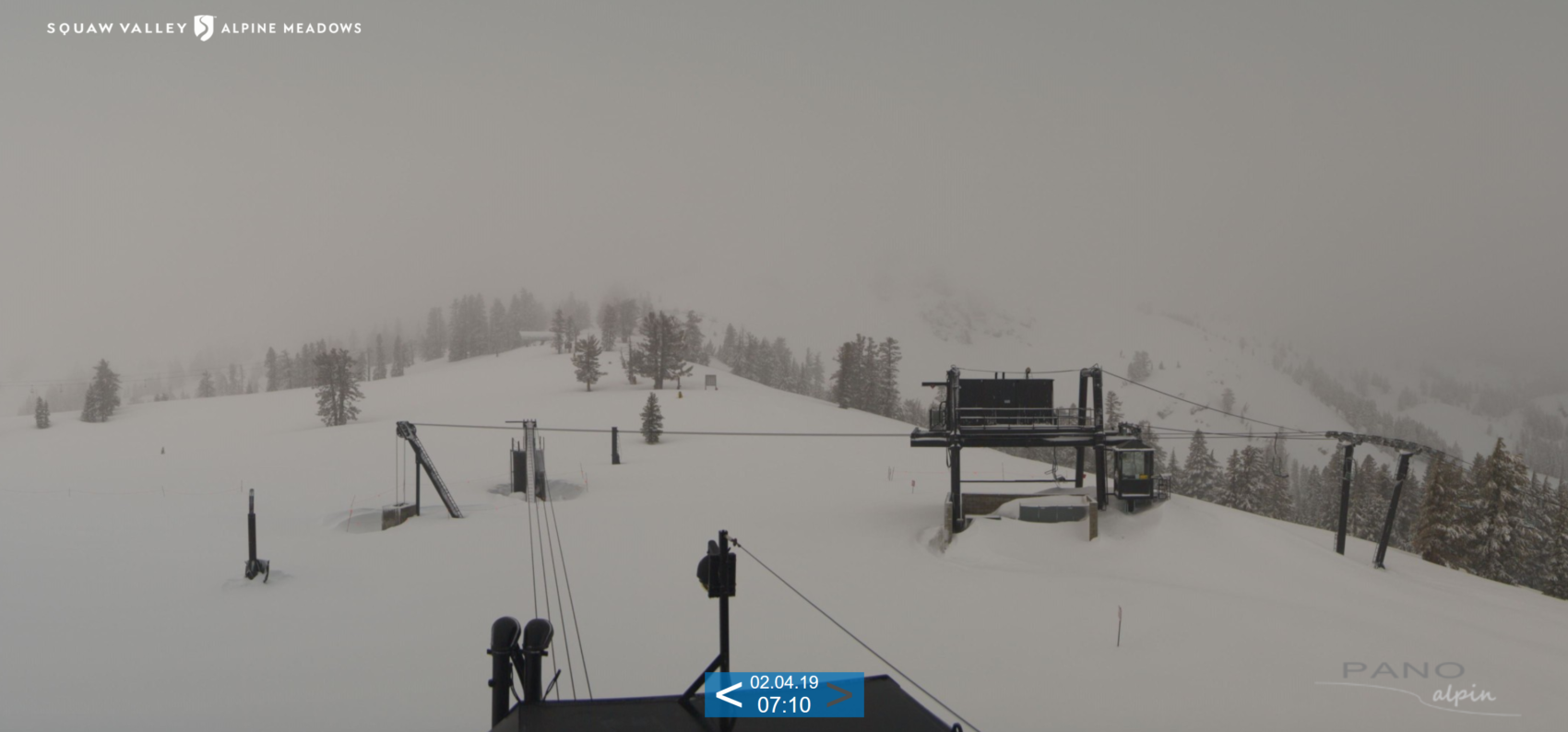 Current Conditions:
Overnight Snowfall: 

6″

24 Hour Snowfall: 

6″

7 Day Snowfall: 

26″

Base Depth: 

238″

YTD Snowfall: 

664″