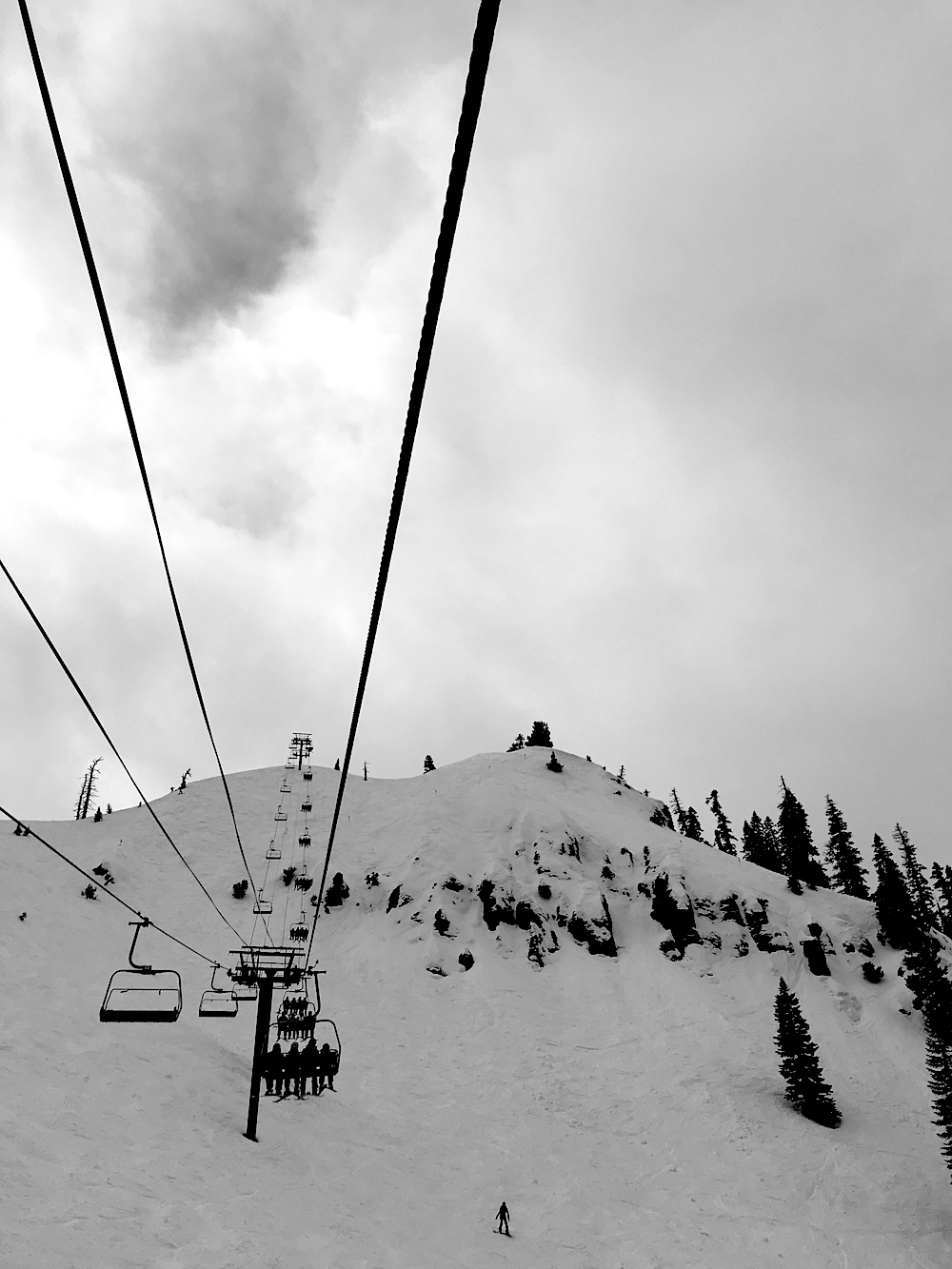 Report from April 6th, 2019
Today was a fun day at Squaw Valley in Lake Tahoe, CA.
Squaw reported 4″ of new snow in 24-hours this morning.
We started the day off in Chute 75 off KT-22.
Snow had blown into 75 and it was soft, smooth, and fun.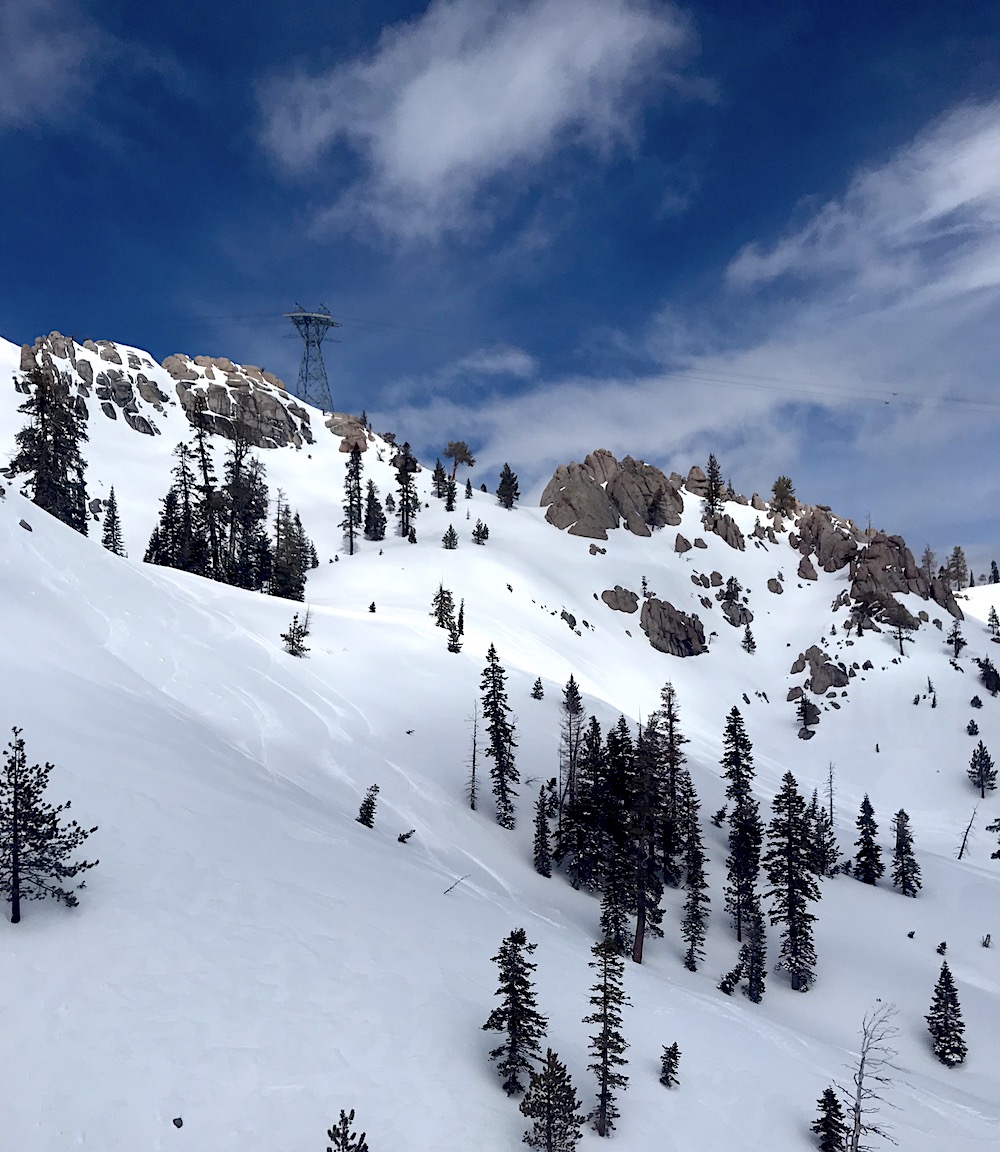 From there we headed up to Siberia and strolled the Reverse Traverse to access Headwall.
We were some of the very first in there and the snow was wet and heavy and fresh and fun.
There was definitely some avalanche chunder to be avoided, but it was soft and nonconsequential.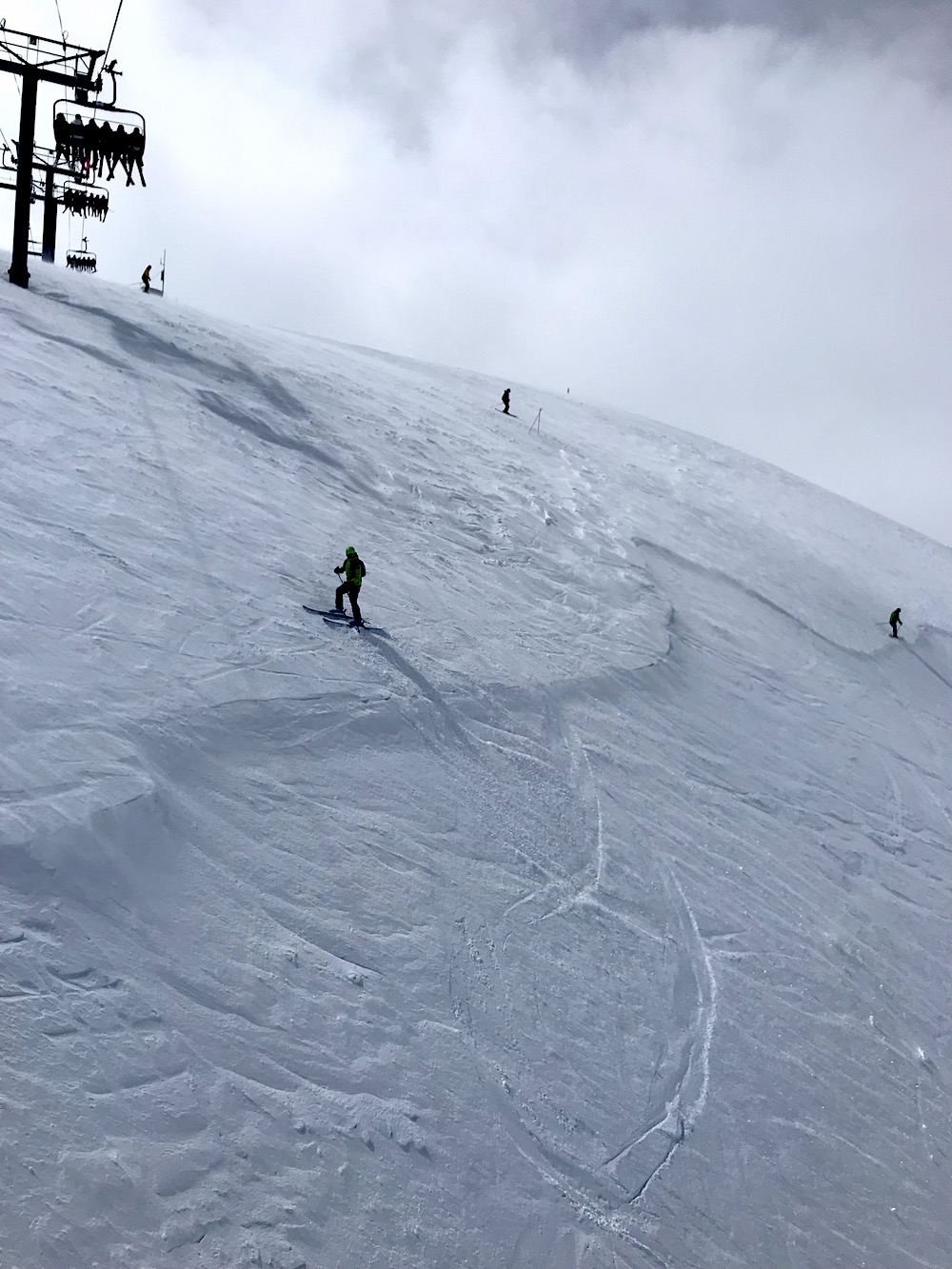 After 2 Reverse Traverses, Headwall opened.
Light towers was steep, very filled in, and very fun.
After 3 Headwalls, we headed back to KT-22 to hit Nose to Alternates.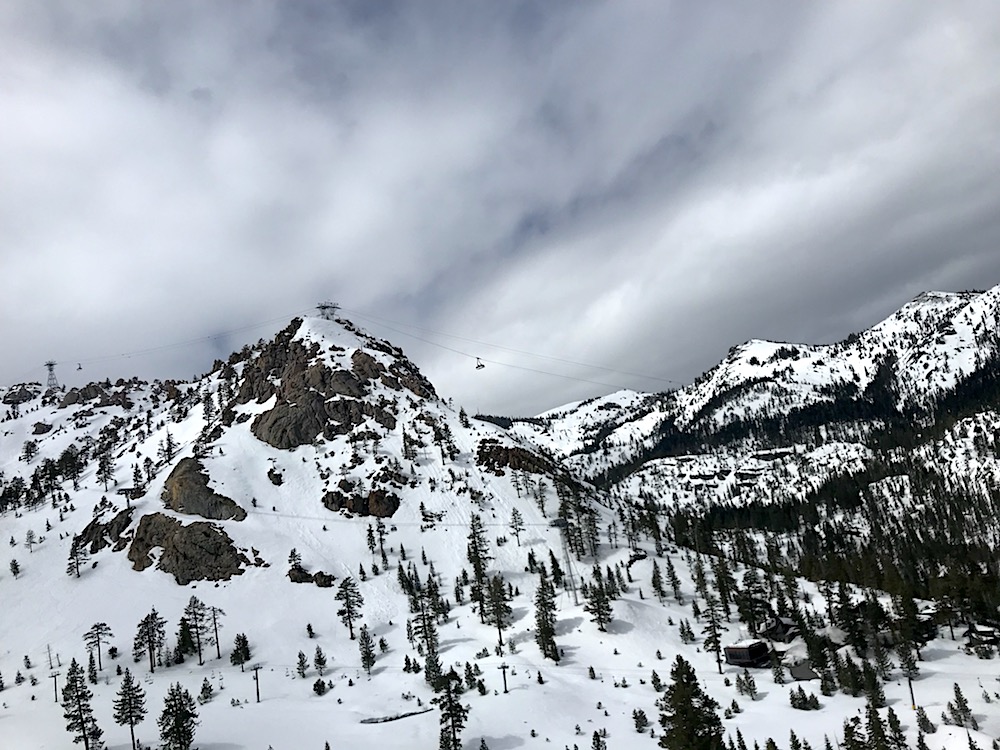 Nose and Alternate chute were good, but lower KT got sticky.
The weather today was cloudy, with pockets of sunshine, warm, and windy.
Neither Granite Chief nor Silverado opened today and both should be pretty fun tomorrow morning in the sunshine.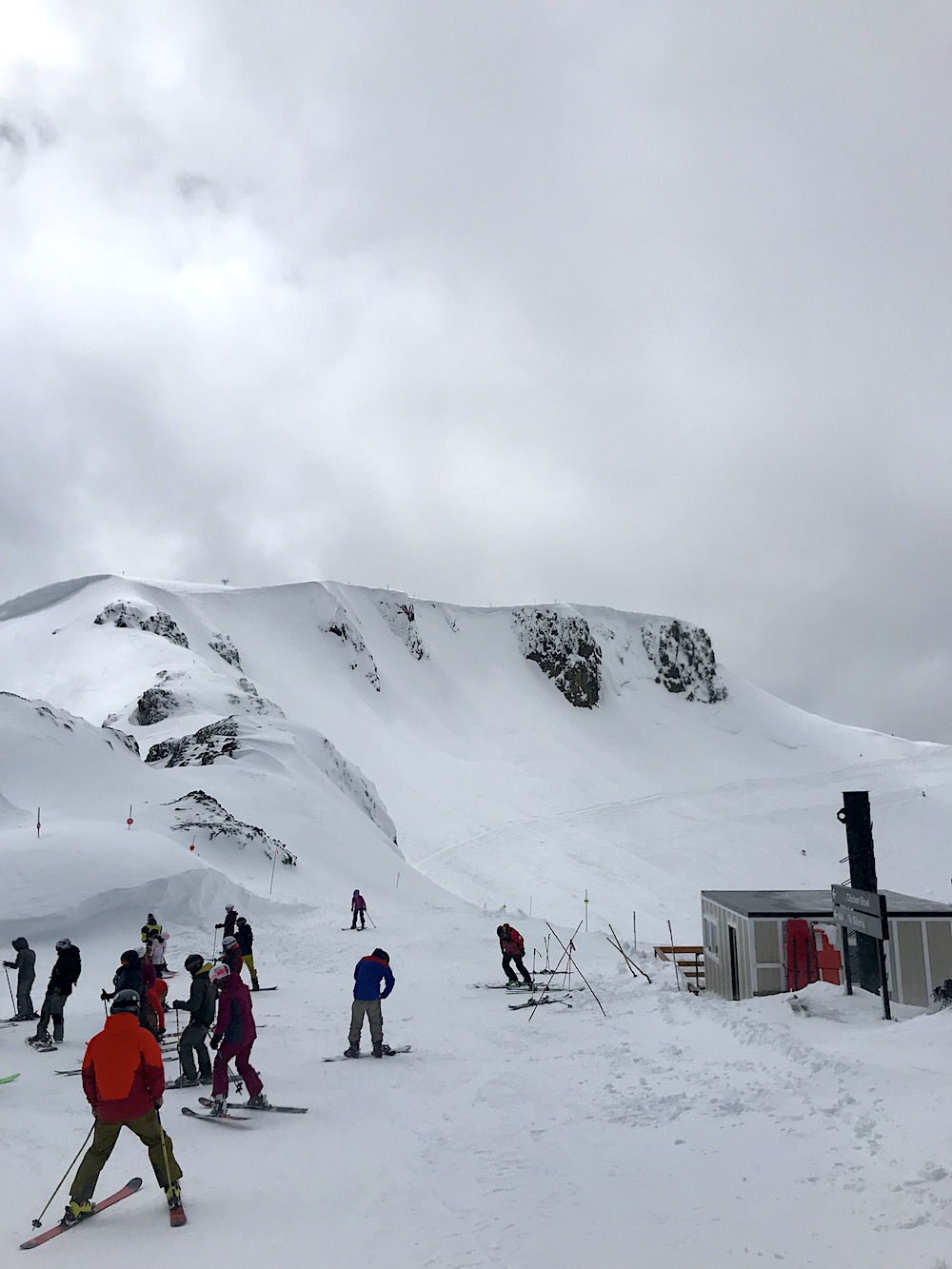 Squaw has seen 675″ of snow this season.
Squaw averages 450″ of snow per season.
This season is Squaw's 3rd biggest snowfall year on record.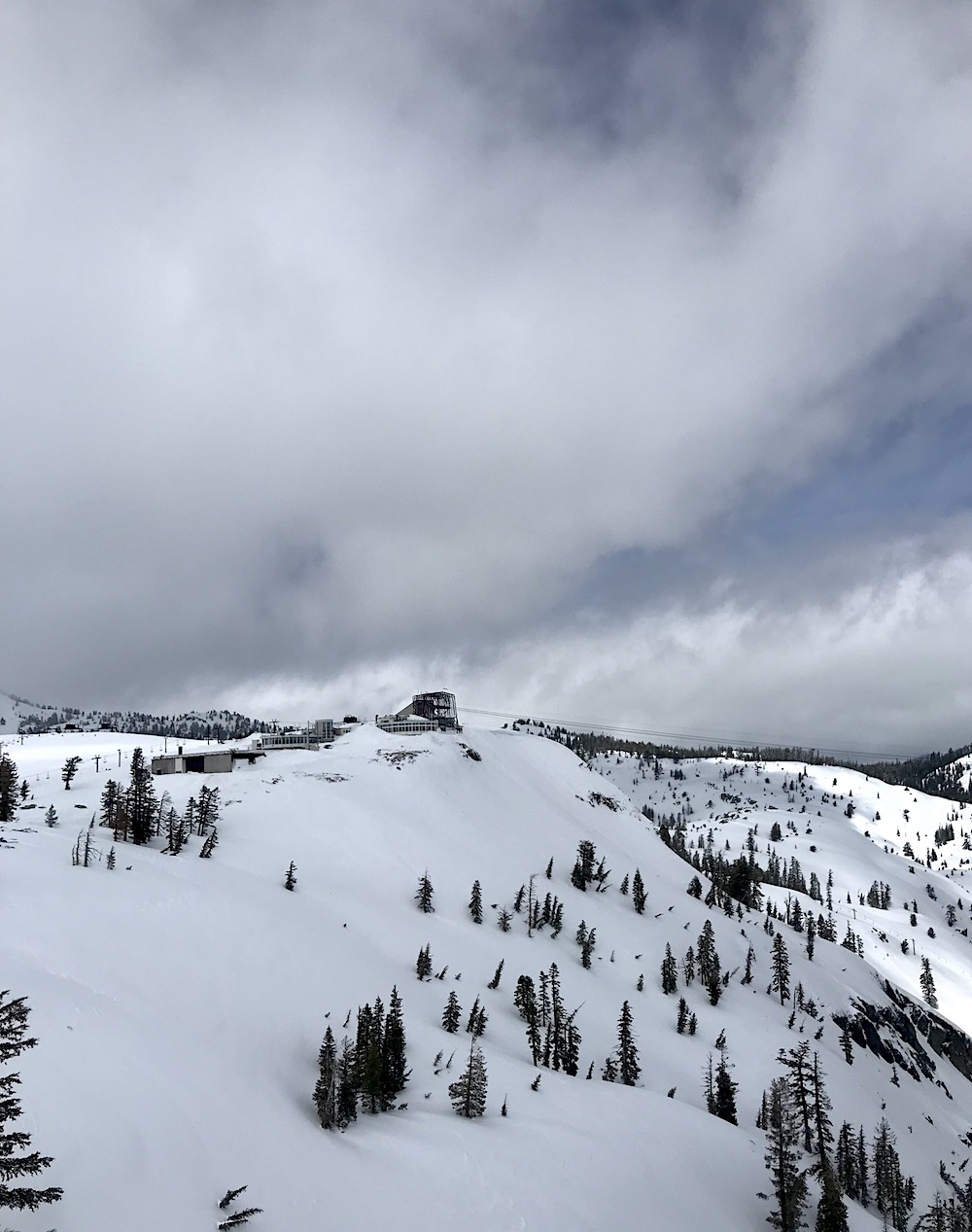 SNOW NUMBERS:
FORECAST:
PHOTOS: